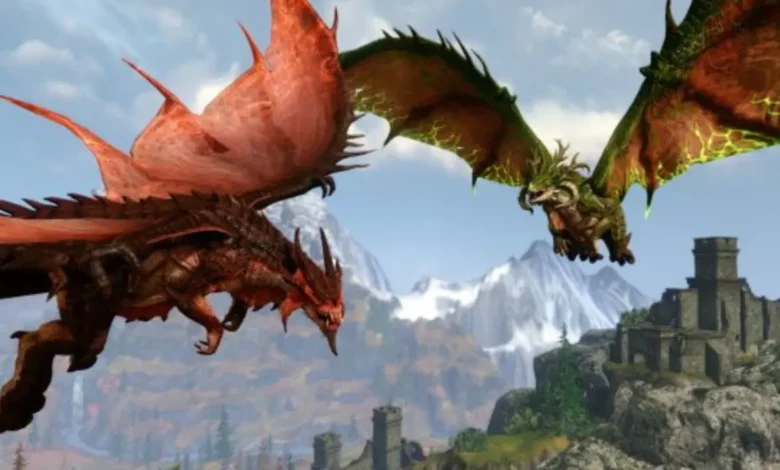 This page contains information on the best free PC games.
With literally a vast and growing library of titles to choose from, the personal computer (PC) platform has become an overwhelming place for gaming. The sheer magnitude of options aside, though, PC gaming can also entail another thing entirely—the relative cost of the experience, which, considering today's increased price for games alone, especially newer titles, is quite expensive.
But while not all gamers have deep pockets to indulge in their leisure, gaming on PC does not always mean having to spend on a title when some are free. And in a platform where "costless" is not always synonymous with bad, gaming is decidedly made sweeter with it.
We have scoured the internet far and wide in search of the best PC games around, and here's what we found:
Raid: Shadow Legends | War Thunder | World of Warships | World of Tanks | Mech Arena | Magic: The Gathering Arena | Crossout | Forge of Empires | Star Trek Online | Neverwinter | Genshin Impact | Star Conflict | CRSED: F.O.A.D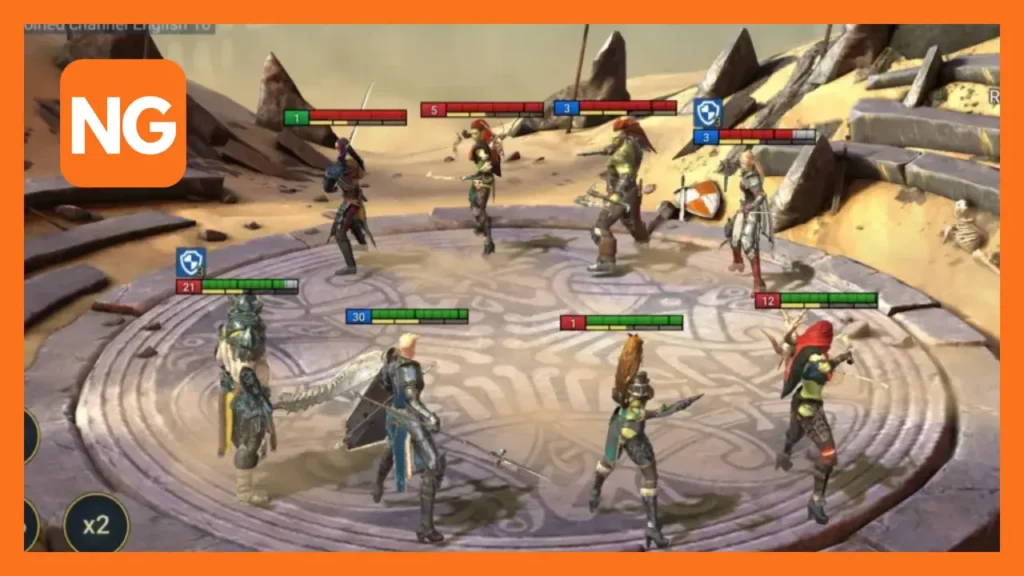 Raid: Shadow Legends
You have probably already played countless amount of role-playing games as a seasoned gamer or if you are quite new, still looking for a title with enough depth and variety to keep you hooked.
If that is your cup of tea, then Raid: Shadow Legends' massive customizations and engaging PVP should provide enough interest to keep you playing for the long run.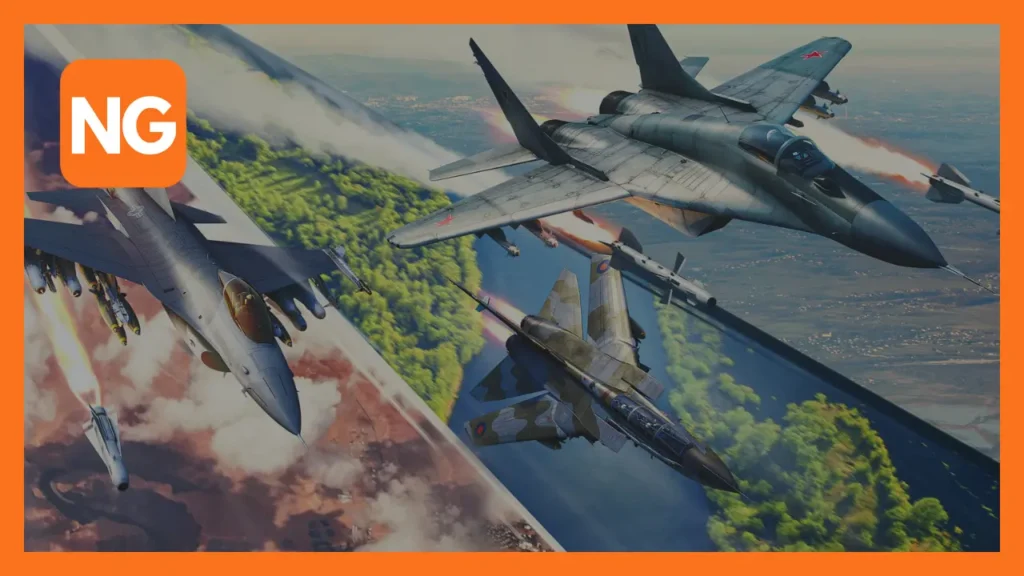 War Thunder
From aircraft to land and water terrain combat vehicles, there is a myriad of choices to choose from in War Thunder to scratch every player's competitive itch.
In this free-to-play title, players duke it out on the battlefield using their vehicle of choice, each with their customization to it. Players can choose to spend some real-life money to gain a significant advantage over non-paying players. But as each battle plays in uncertainty, it does not always reward the spenders with victory.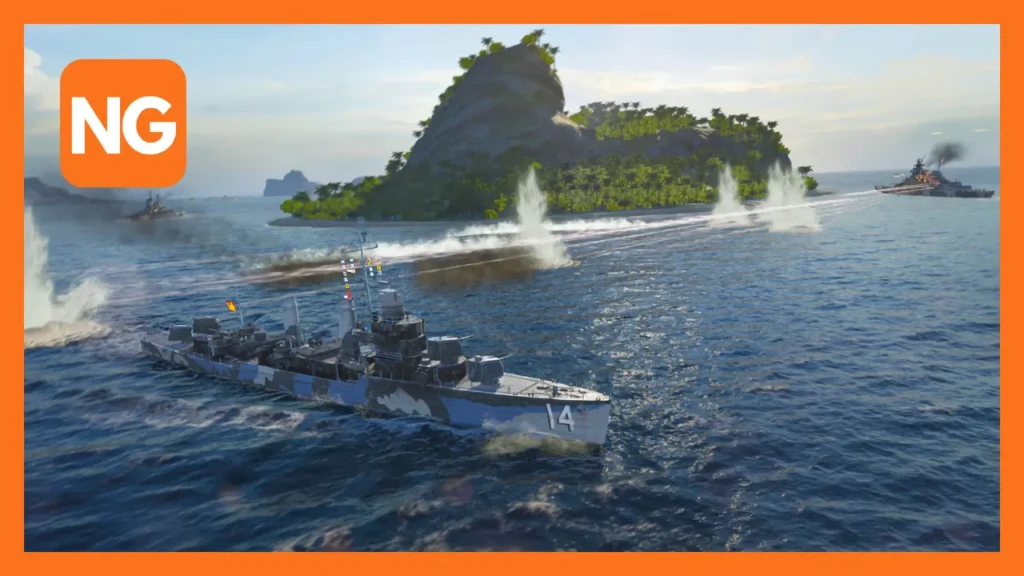 World of Warships
To commandeer a battleship on the wide open sea is a childhood dream not always given to many. But while some work their way to at least be a part of the experience, others choose to get involved in the idea in an arguably more amazing way—through video games.
World of Warships is a highly-competitive game with a focus solely on battleships. With a large number of ship models to choose from and a gameplay design that mimics real naval combat, this game offers enough variety to compel players to continue living the dream on the virtual sea.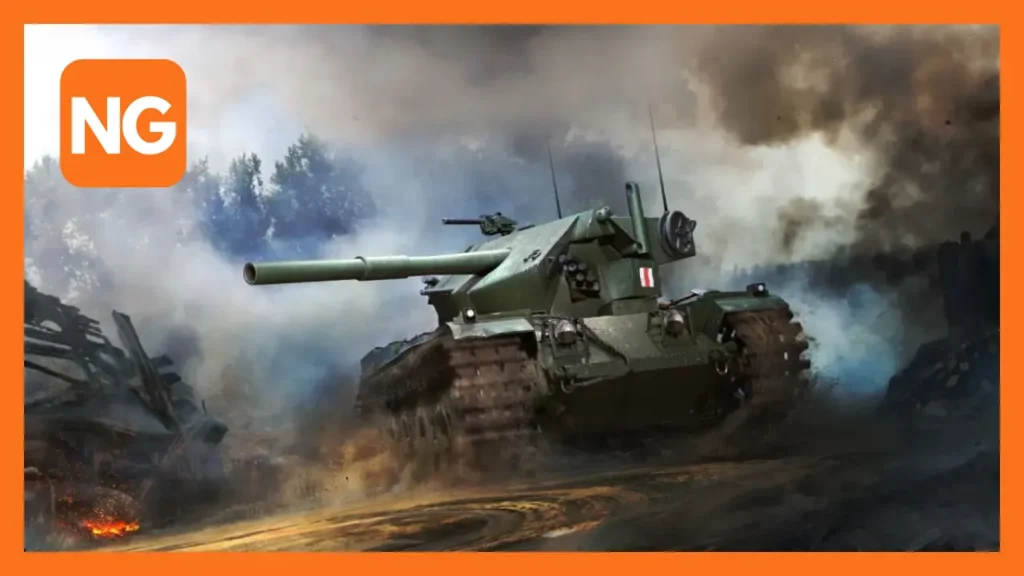 World of Tanks
Blasting your way against equally armored vehicles is the name of the game in World of Tanks. But for a game that is set between two opposing teams of player compositions or team-based PVP, this game entails strategy as much as brute strength to win.
Despite boasting more than 600 tanks, World of Tanks never ceases to expand its roster of machines to keep its player base engaged.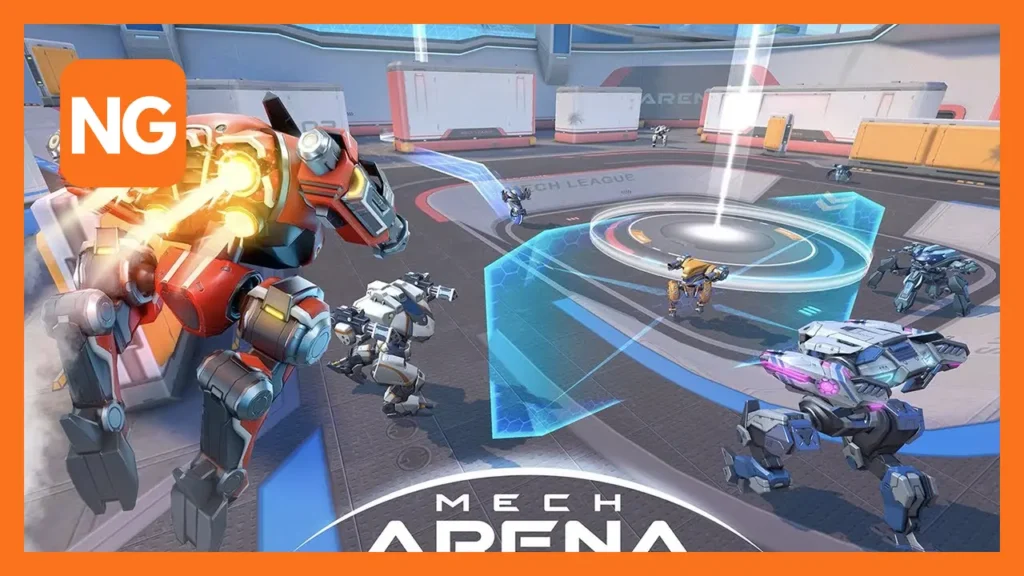 Mech Arena
Mech Arena's heavy reliance on team-based, chaotic, and high-octane gameplay makes the title a notable entry in the action shooter arena space. Eerily, it has the same atmosphere as the likes of Overwatch and Valorant, but only involves customizable mechs.
The game may technically be a mobile title. But if you are not so keen on using your mobile device for gaming, this title can be played on PC via emulation, such as with Bluestacks.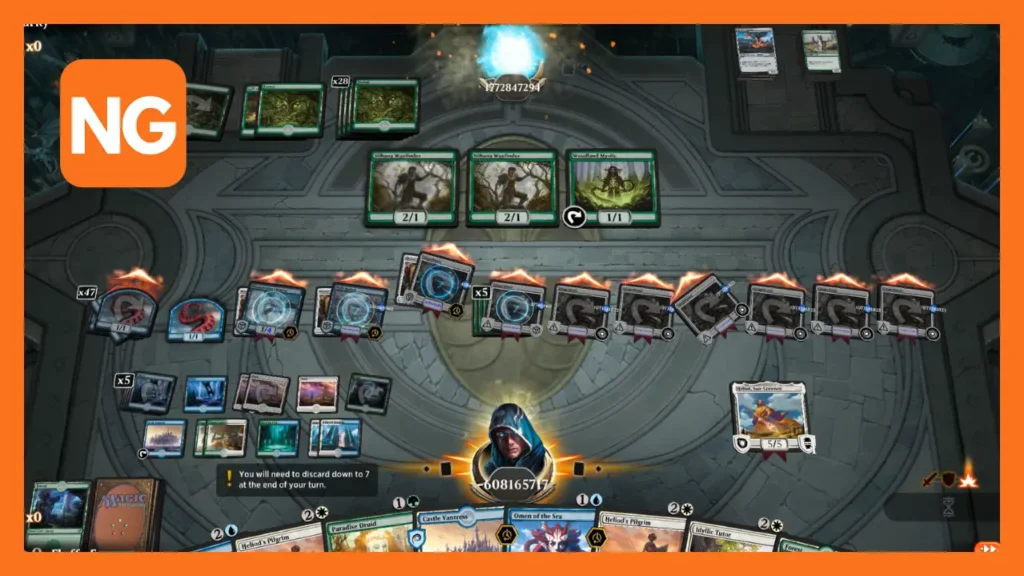 Magic: The Gathering Arena
Before the anime-based card game Yu-Gi-Oh! became mainstream, fans of the card game genre were hooked into playing Magic: The Gathering (MTG). Essentially a digital adaptation of the same card game that fans loved, MTGA still holds the same magic that caught their interest to this day.
In Magic: The Gathering Arena, players get to play in one of two modes, Constructed Deck or Limited, which comes with their challenges. Playing the game is generally rewarding, thanks to the booster packs that players get, adding to their growing library of cards.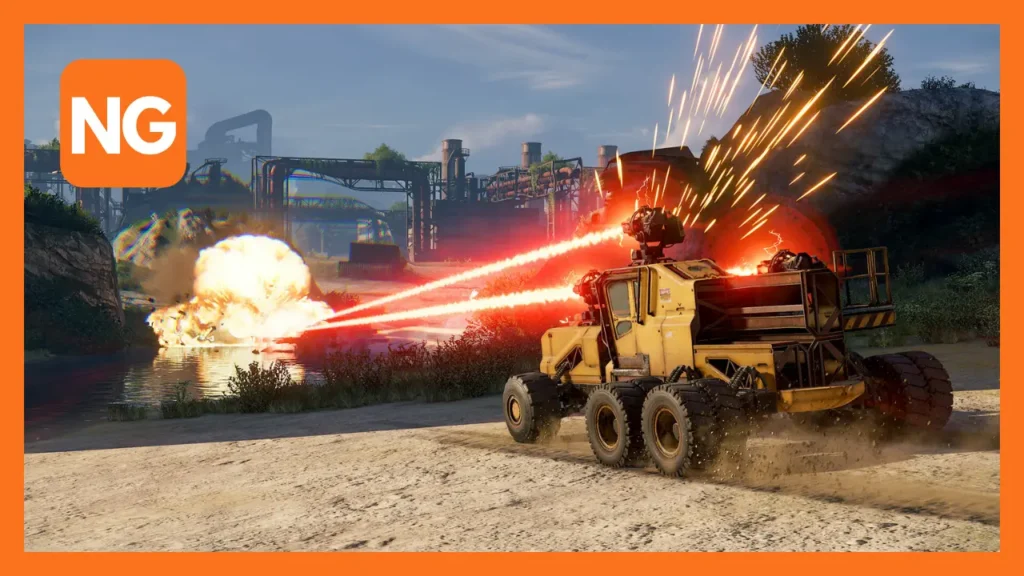 Crossout
It has been more than a decade now since fans were given an installment in the Twisted Metal series, which is a franchise beloved by many gamers. But that does not mean that the interest in its gameplay design has stopped. Crossout, meanwhile, might be the closest thing that players could get for the same encounter. At least, as both it and Twisted Metal share a similar gameplay structure.
What makes Crossout stand out, though, is more than just its modern visuals, with it being a relatively newer launch. But rather also in its level of customizability, Mad Max style, and explosive interactivity make it a truly riveting game to play in the genre.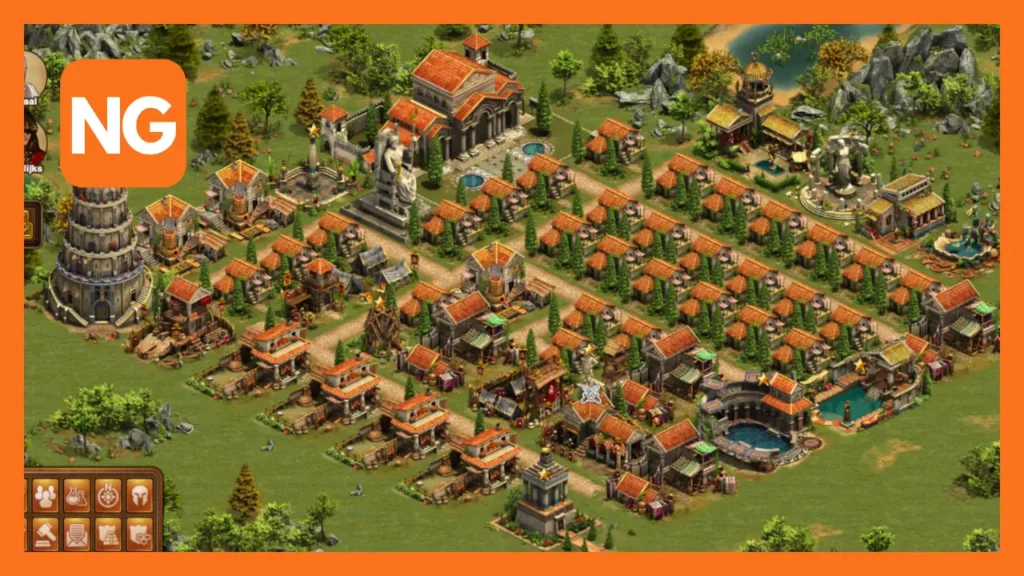 Forge of Empires
Building civilizations that expand across nations may be a thing fit only for the greatest of leaders. However, playing Forge of Empires can be quite the same if you are good enough in the strategy department as well as the simulation genre.
Getting access to Forge of Empires is made relatively easy for players. So long as there is a web browser installed on an up-to-date computer, then playing the game, alone or with others, is pretty much already guaranteed.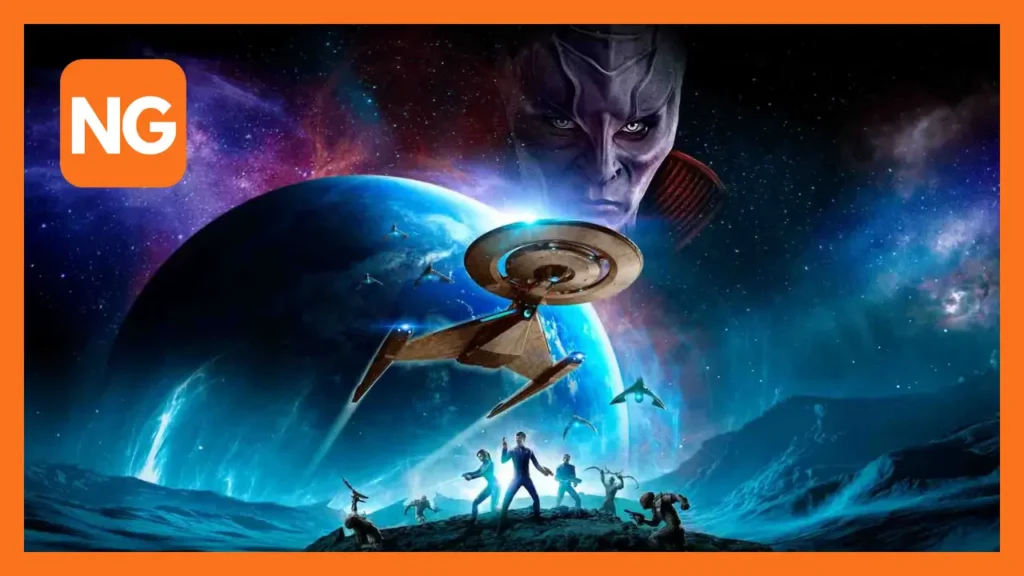 Star Trek Online
With a running time that spans more than 2 decades, Star Trek Online is tested by time and remains to be a strong franchise in the MMO genre. But while this staying power is owed largely to its popularity, it is also due to its excellent role-playing design, which is partly demonstrated as a journey in space and the struggles therein.
Yet, for a game that gravitates around the expansive landscape of space, the game also finds its appeal in the many spacecraft that players can commandeer and upgrade to survive the adventure beyond.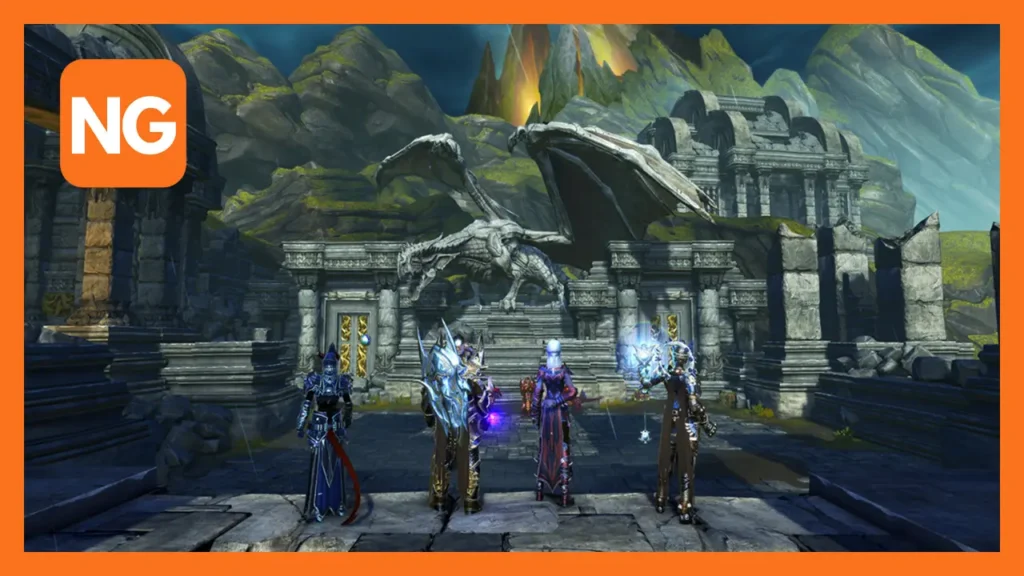 Neverwinter
With so many cool-looking, not to mention massive, role-playing games floating around, it makes for a wonder how titles shine and establish their place in the genre. Despite not reinventing the wheel, Neverwinter managed to mark its position as one of the most noteworthy, mainly for its solid and smooth play style.
Other games in the genre are mostly defined as grindy for their strong emphasis on leveling by killing opponents. But Neverwinter deviates slightly from that tradition by shifting the interest to completing quests that reward players with their essential level gains.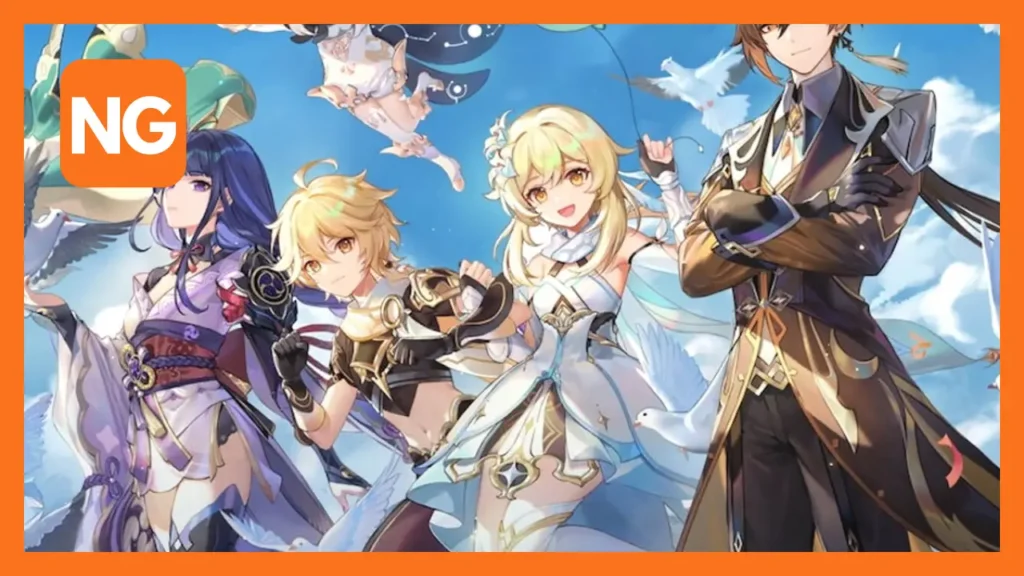 Genshin Impact
Genshin Impact has the semblance of being an amalgamation of various inspirations in that it can feel that the game attempts to be everything all at once. But while it is clear that such effort is aimed at keeping players hooked, based on different interests, the game's strong core game design nevertheless holds everything together.
With update after update, not to mention the content that comes therein, Genshin Impact is on constant life support that could see it running for a lot more years to come—and to a certain extent, with plenty of surprises.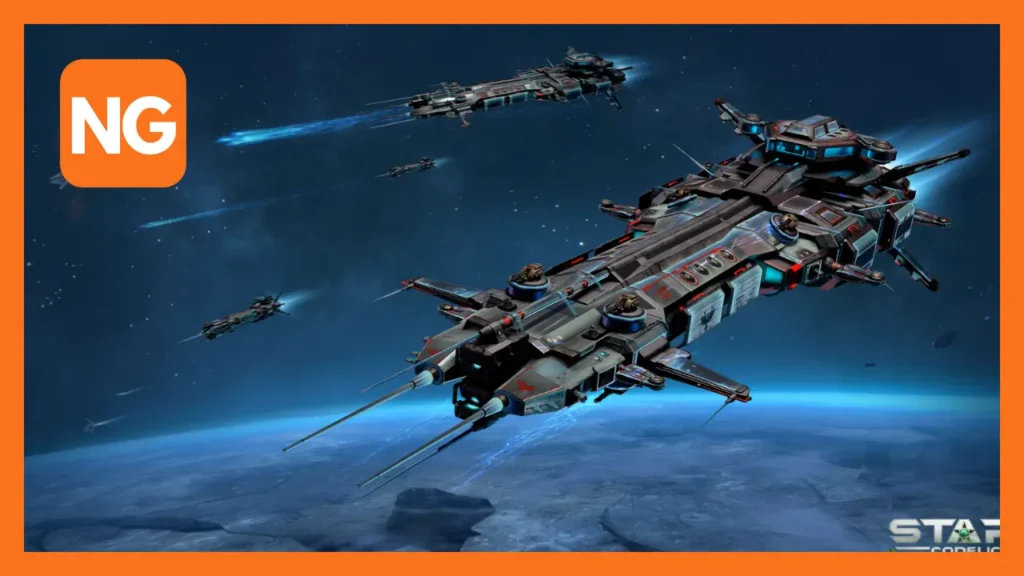 Star Conflict
From the surface, Star Conflict may seem like just another entry into the expanding roster of games that join the sci-fi MMO genre. But anyone who has at least seen the game would give it props for its beautifully creative spaceship designs.
As fancy as it is for the crafts to look at, Star Conflict at its core is all about combat. This meant that players get to get to feel the exhilarating feeling of seeing their flying machines fight in space and even see the overall spectacle therewith.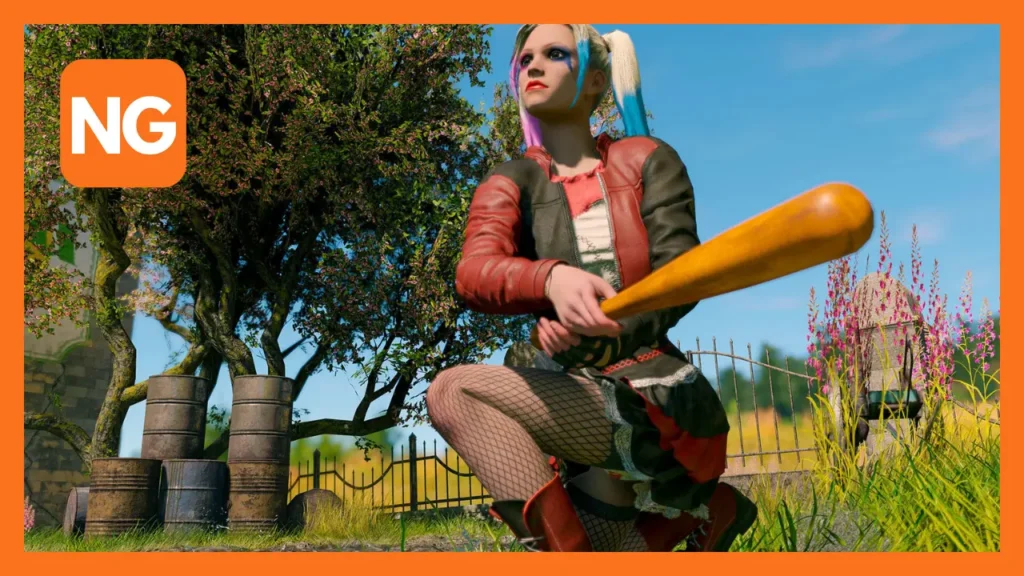 CRSED: F.O.A.D
Cursed Royale Second Edition: Fulfillment of All Desires (CRSED: F.O.A.D) borrows heavily from many things that make a battle royale title stand out, namely from PUBG. But as a battle royale game, CRSD: F.O.A.D trims the fat in that it cuts off an element from the original that it deems unnecessary, which, in this case, is the theatrics of the parachuting entry point.
That is not necessarily a bad thing, particularly for players who prefer to get into the game from the get-go. That and the unique humor that the game offers easily set it apart from the competition all the while being too familiar with everything gameplay-wise.