There are quite a few achievements that you can get when you are playing Across the Obelisk. Some of them are more difficult than others. The one that we are going to talk about is the Risky Bet achievement. Below we will show you how to get the Across the Obelisk Risky Bet achievement.  This is one of the more difficult achievements.
Before achieving Risky Bet, you must get to Act 3 using the Aquarfall by taking the green portal. From there, you must go along the path to the right leading out of town. This is where you will see the boat that you can win from the Crocomen Mafia. that you will play for.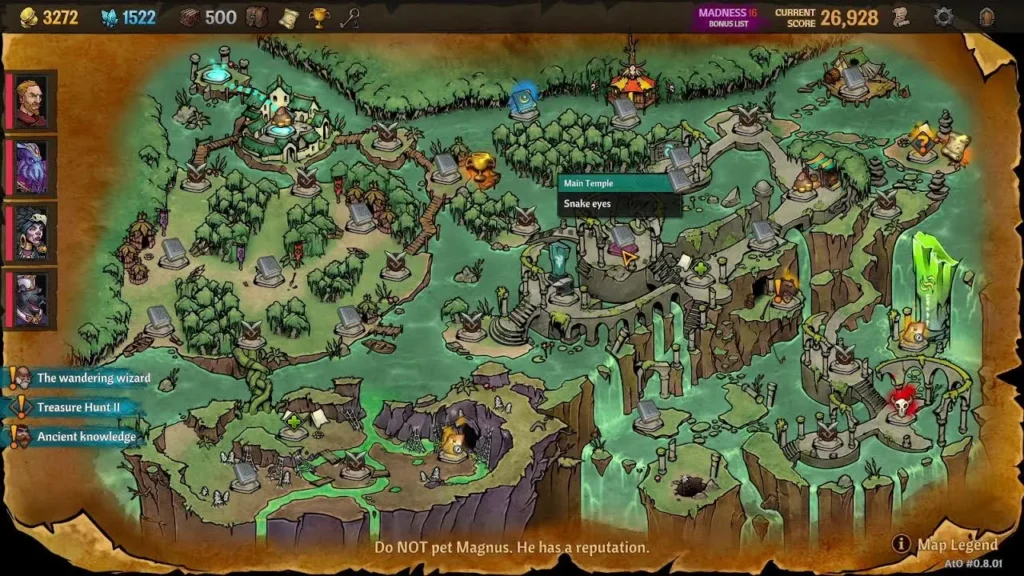 Making the Bet
To take their boat, you have to win against the Crocomen Mafia. The way to do this is to fill up your deck using the cards with the highest cost available to you. This is because you need a really high roll, and having the right cards in your deck will give you a better chance of winning. You want to remove your low-cost cards from your deck for the bet.
That's what you need to know in winning the Risky Bet achievement in AcrossTheObelisk. We hope that you found this useful and that you will keep coming back to our blog for more helpful game tips, like our Across the Obelisk Bree Build guide for your favorite video games. Comment below and let us know what you think, and we hope to see you again soon!