Fallout 4
Fallout 4: Where and How to Change Your Hairstyle at a Barber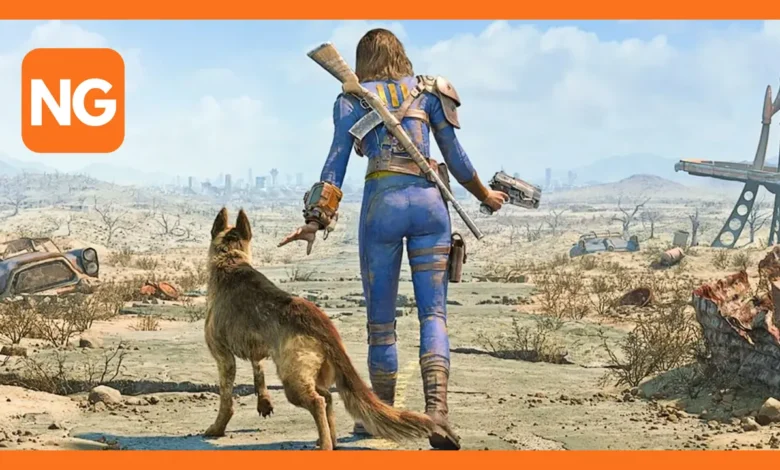 This page contains information about Fallout 4 Haircut.  
You must locate a barber called John to get a haircut for your character. He is a reputable barber who will ensure you become as fresh as possible. He is located in Diamond City. Head straight from the main entrance and turn left. You will be able to see a salon with John at work. To get a good haircut, it will cost you 15 caps. There are also options for facial hair and the color of the hair styling.
Female Hairstyle Names
The first hairstyle is the fairy tails. These are one of the only pigtail-themed hairstyles in the game. It is prevalent because of its pretty style and exquisite character.
The other hairstyle is Agent-X. It perfectly suits players who enjoy playing as secret agents since it enables them to become mysterious when dealing with Settlers. It is among the most beautiful hairstyles in the game since it makes characters' identities unknown.
Wendy The Welder hairstyle is also unique since it resembles a mechanic. It comprises a bun tied at the back of the head to prevent hair from getting into the players' eyes when doing their daily business. This hairstyle is more familiar with characters who are experts in the science field, and it has been praised as one of the cutest hairstyles.
Evening Out is another unique hairstyle that has an elegant touch to it. It is ideal for an evening out with your partner. Moreover, it is among the most popular in the wastelands, making many players have it during their first gameplay because of its incredible beauty.
Public Defender is the greatest hairdo for gamers that want short hair. Because the female Sole Survivor was a lawyer before the bombs fell, the short, well-trimmed hair helps your character look like a professional public defender.
Elegant has been termed one of the game's most beautiful hairstyles. It is both a pretty and well-groomed hairstyle. It is most suitable for players wishing to dress up for a night out in the wastelands because it is among the few hairstyles with a post-apocalyptic look. Players in the Commonwealth are more familiar with Elegant hairstyles.