BitLife
How to Become a Vet in BitLife
This page contains information on how to become a vet in BitLife.
A career as a vet is brilliant if the player is looking to take care of animals and pets.
Related: How to Become a Doctor in BitLife
Guide on What It Takes to Become a Vet in BitLife
To become a vet, your character needs to work hard in school and graduate high school. Once in high school, make sure you join not less than two activities, which are located under the School menu. Choose intellectually engaging activities, such as Chess Club and Debate Club. These activities boost your chances of acquiring a scholarship.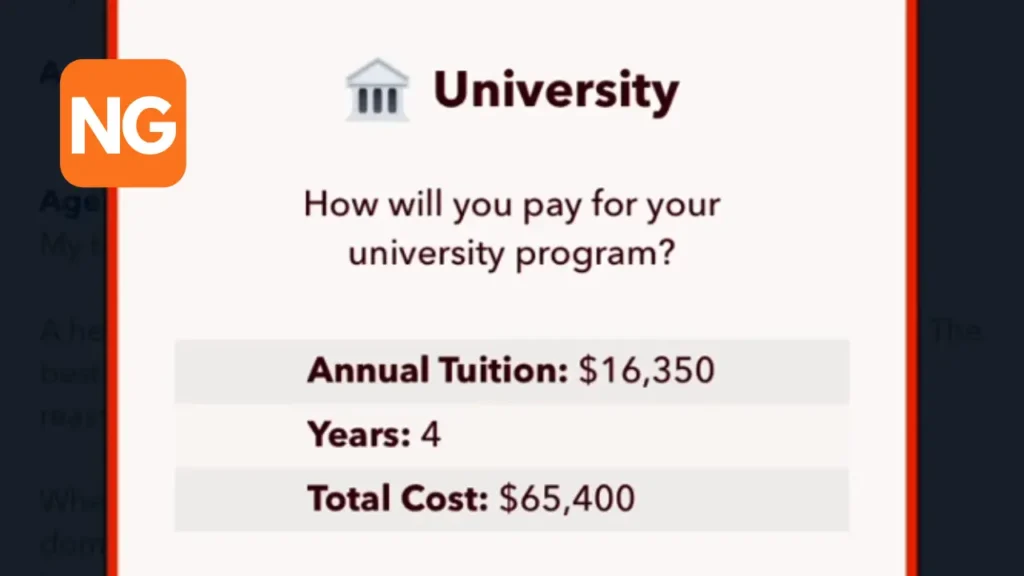 Afterward, your character should enroll in a university. However, before applying for university, your character is presented with three choices: go to the university, look for a job, or take some time off. Your character can decide to have a part-time job under the Occupations tab. Suppose you want your character to proceed with the university right away. In that case, you will be given the option to select a major. Pick Biolog or Chemistry. You can also apply for a scholarship if the option pops up. If not, you can opt for a student loan or ask your caregivers for money.
Related: How to Become King in BitLife
After your character graduates from university, apply for veterinary school. It is required for your character to have very high for you to be accepted. Once your character is in veterinary school, you will have the option of applying for a scholarship.
After graduating from veterinary school, you are now ready to get a job. Head to the full-time job listings under the Jobs tab in Occupation. Search for a primary veterinarian position and apply for it. Also, your characters may need to age up to be able to see the vet job in the job listings. Once you are accepted for the job, you have now officially become a veterinarian. You can also increase your chances of promotion by choosing the Work Harder option found under the Occupations tab.