How to Discover all Hidden Unlockables- Enter the Gungeon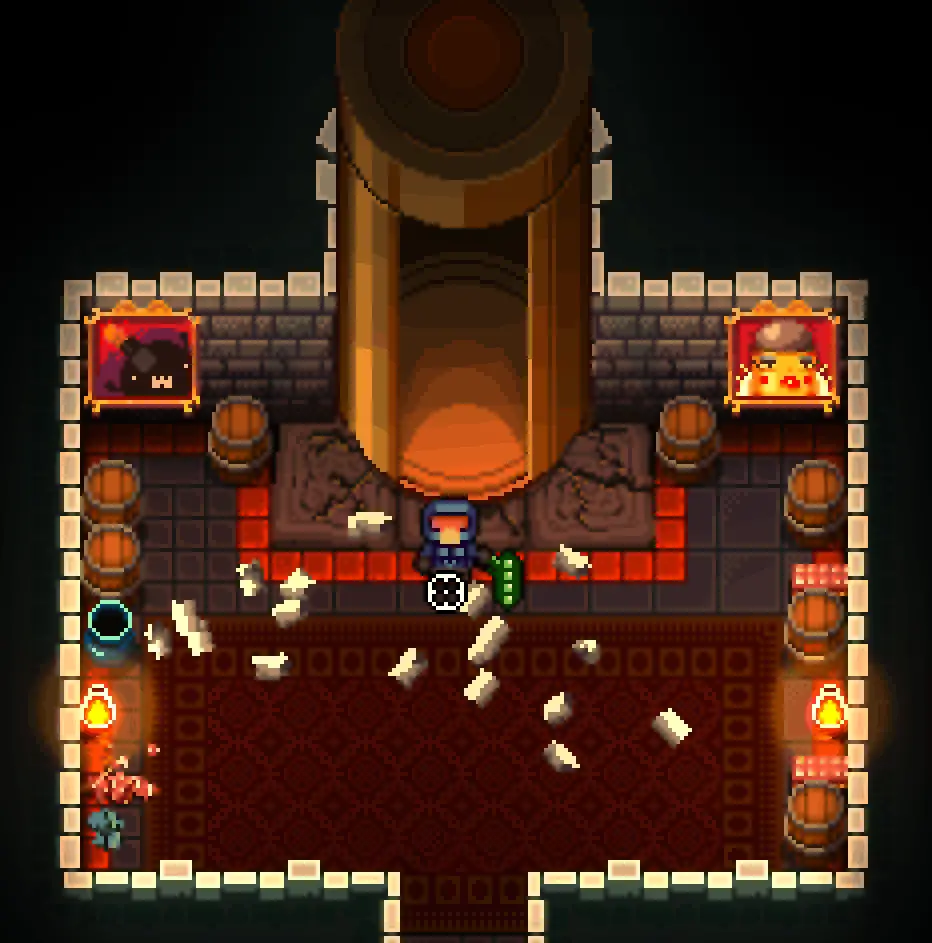 Enter the Gungeon is packed with hidden unlockables that can be found in every room. In this article we will be looking specifically at the tutorial level. By the end of the tutorial you should have found Ser Manuel the Ghosts dead body along with the:
Old Knight's Helm – A Passive item that grants 2 pieces of armour
Old Knight's Shield – A Passive item that grants 2 more pieces of armour
Note: These items are not permanent though once obtaining them they can be bought at various vendors.
By Finding Ser Manuel's secret items the boss Blockner will be unlocked and can be found in the 3rd chamber. After you have defeated him, he can be found as an NPC at the breach.
---
How to Find the Old Knight's Helm and the Old Knights Shield
In order to find these items you must make your way to the Hall of Knowledge (Chamber 0) which can be found West side of the Breach.
Make your way through the tutorial until you reach this room.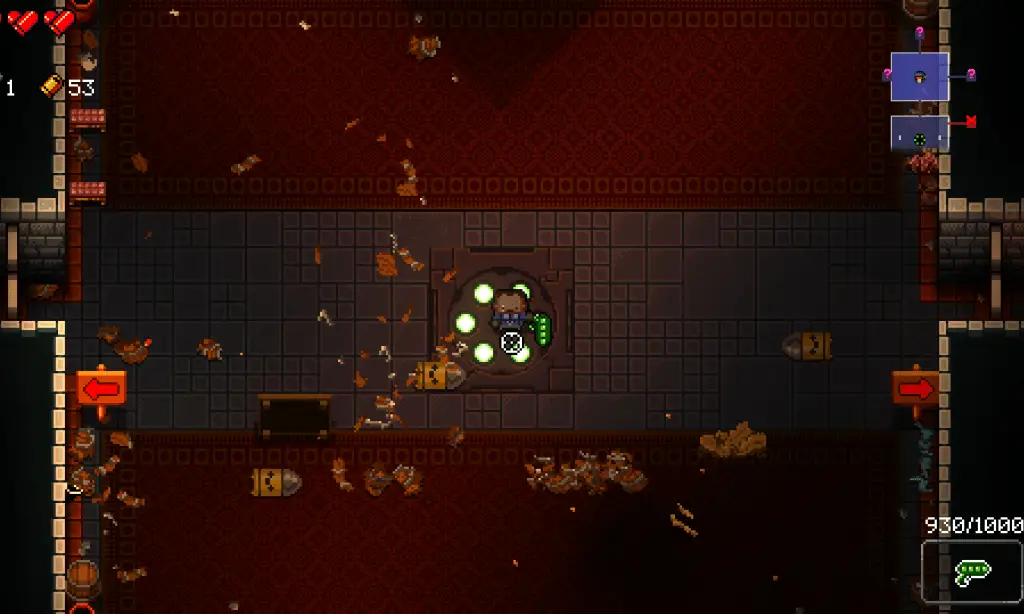 From here, Take a Left. You will then reach a library. On the south wall of the room there is a crack. This crack must be destroyed by using a blank. A blank can be found on the left side of the room.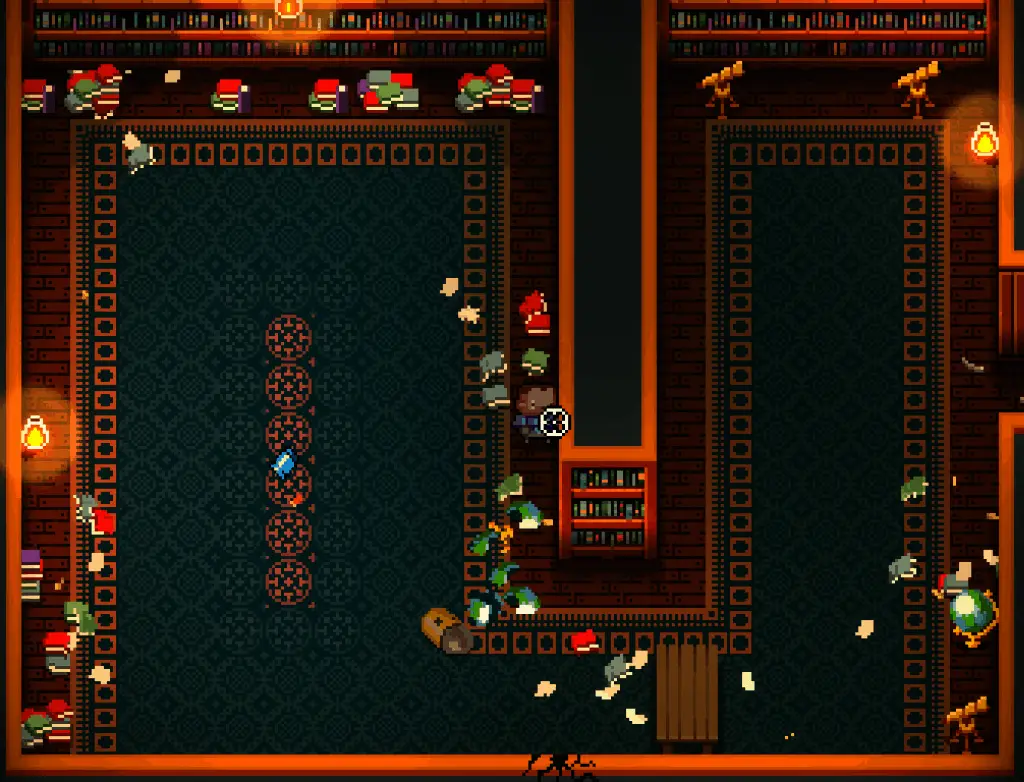 Once you have opened the crack in the wall, a secret room should appear. This room contains both The Old Knight's Shield and The Old Knight's Helm.
You can then make your way to the Boss room. Here you must kill Ser Manuel, but this time he should have different Dialogue.
---
Ser Manuel's Secret Dialogue
"My Shield"
"You Found my Sheld"
"Which means… you know my terrible secret."
"IT'S TRUE! I never conquered the Gungeon! I'm no longer sure this even IS the Gungeon!"
"How humiliating! Its all the bastards fault…"
"That snake Blockner! We were suppose to be partners."
"But shortly after we arrived, I was shot in the back."
"I called out for help, but no one came. I'm sure it was him who shot me."
"When I awoke, I was trapped in some kind of… chest."
"I think he wanted the gun for himself… but he must not have made it"
"Because if Blockner had changed the past, he would never have come to the Gungeon"
"But I'm still here. So he must have left"
"Or maybe he's stuck in the Gungeon too. It would serve the bastard right."
"If you find him… tell him Manny says "Hi." If you know what I mean."
"Anyway, I've nothing left to teach you"
"Good luck with the Gungeon and your past"
---