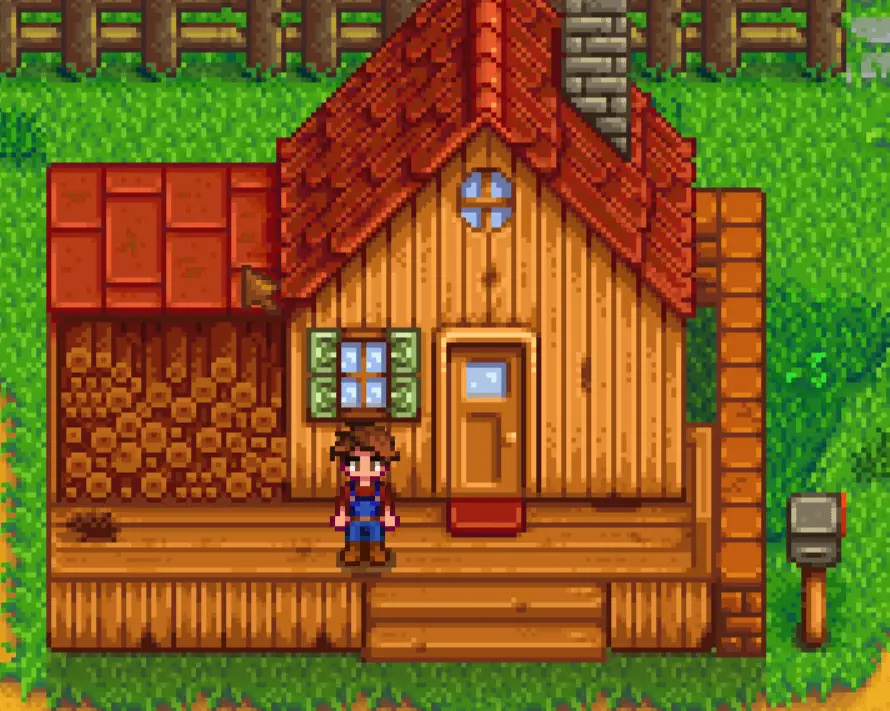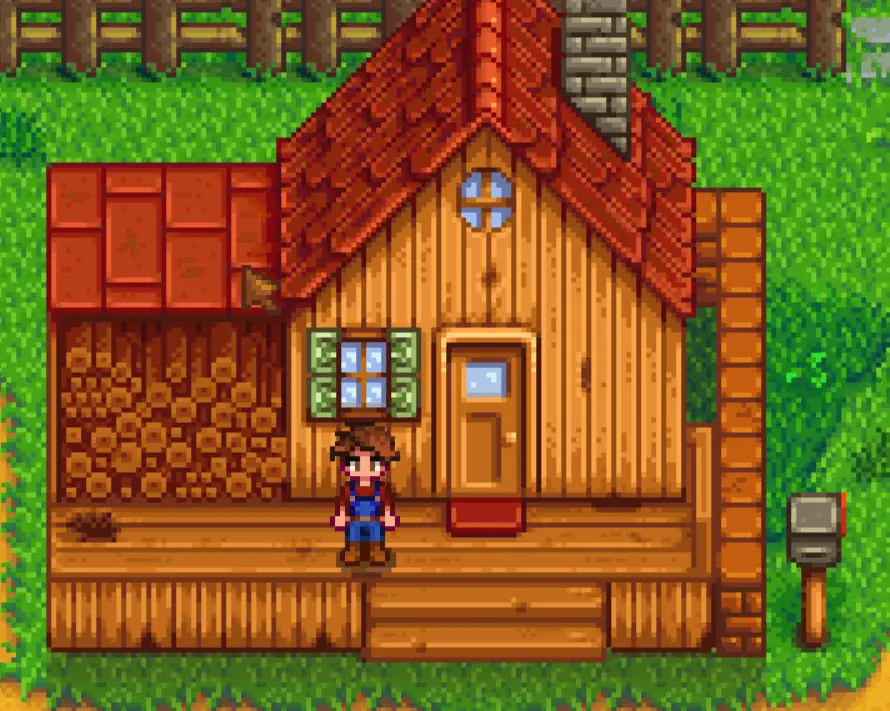 You've inherited your grandfather's old farm plot in Stardew Valley. Armed with hand-me-down tools and a few coins, you set out to begin your new life.

Steam
Have you ever played Harvest Moon? Well, Stardew Valley is *arguably* a better version of Harvest Moon. Stardew Valley is a relaxing farming simulator developed by Chuckle fish and is (In my opinion) one of the best games ever made.
---
Why you Need to Play This Game
Stardew Valley is set in Pelican town. You live in a small cabin that can be upgraded to include a Kitchen, basement, and more via Robin, the local carpenter. The town is filled with charming characters that seem to have all have their own identity that you can relate to. Just down the road from your farm is Pierre's general goods where you can purchase crops that can be planted on your farm, and later sold for profit, and in some cases such as Strawberries, you can make a massive profit.
Stardew Valley makes you feel likes like you always have something to do which is true. Once you have one thing there is always a choice of hundreds of other things to do. The game has a calming atmosphere, this really adds to the experience. When playing you have the option to give gifts to the other Villagers in exchange for their affection. If this is done enough you have the option to propose, at which point a marriage will take place. Within the game, you also have the option to be gay if the player pleases.
---
I wished that the Bachelors had more appeal to them like the woman do. All of them are just extremely generic to me.

Jenetiik from Steam
Though this is a great game there is still room for improvement. For example, on the Nintendo Switch edition of the game, the mining mechanics seems clunky and slow. Some players also complain about the lack of an ending, others find this a good thing though. What disturbed me the most though is that there was no local co-op option for console. When I wanted to play with others, we were expected to have 2 Nintendo switches, and there is no cross-play.
Though this has negatives, the positives greatly outweigh them. The charming soundtrack of the game doesn't get repetition, the pixely graphics are a delight and the Content is packed.