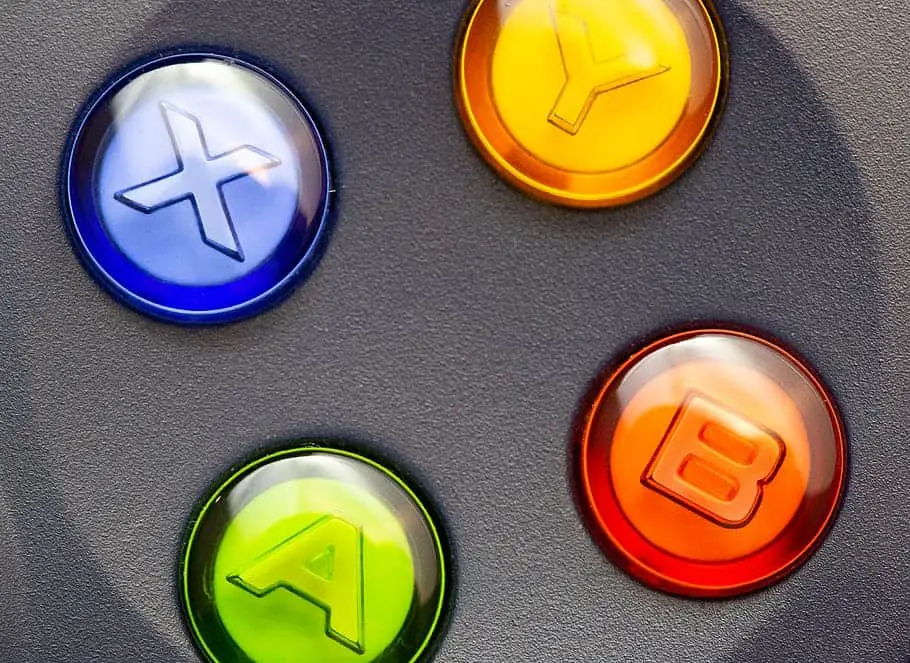 Its Corona Time!
And that means you have more time to do what you love – Play Games!
And here at Neural Gamer we are experts in the Gaming Topic so we have decided to bring to you our Top 7 Games to play while stuck at home!
7: Cities: Skylines
Spent over $100 on this game and don't regret anything it is so worth the price and I am very glad I bought this game.

ItzPheonix from Steam
Cities: Skylines is a city-building game similar to Sim City. Cities is a game that is perfect for killing time and has unbelievable mechanics. Even after becoming a Pro at the game, there is always a way to improve your city and the game has a subtle but effective way of reward the player. For example, anyone that has played the game has experienced a mass traffic jam, and once you are able to resume the flow of traffic (For those who haven't quit already) you feel so accomplished.
---
6: Forager
Forager is a game that has already been reviewed on our website but because of the addictive nature of the game and the excess amount of time you have because of the coronavirus, I thought I might add it. Forager is an Indie game developed by HopFrog of which the objective is to mine, build, expand, repeat. You play as a nameless character with a simple pick ax in your inventory, you must break the resources available in order to progress.
Check out our review of this game here: https://neuralgamer.com/2020/03/28/forager-review/
---
5: Oxygen not Included
Oxygen not Included is a Colony Simulator developed by Klei Entertainment. Oxygen not Included is an easy game to lose hours to. In the game, you are stranded on one of many asteroids and required to build an efficient base. Every couple of cycles duplicants (Your Characters), materials, or critters can be created at the Portal. This game can be played in 2 difficulties, no sweat and survival, both are self-explanatory. As you will have to inevitably expand you will need a few essential resources: Oxygen (Obviously), Electricity, and Water.
---
4: Stardew Valley
You've inherited your grandfather's old farm plot in Stardew Valley. Armed with hand-me-down tools and a few coins, you set out to begin your new life.

Steam
Stardew Valley is a relaxing farming simulator developed by Chucklefish. Set in Pelican town, you are surrounded with charming characters. Stardew Valley is packed with entertaining content where you easily loose time. In the game there are many things to do, there is mining farming, ranching, flirting and so much more.
Check out our review of this game: https://neuralgamer.com/2020/03/30/stardew-valley-review/
---
3: Stick Fight: The Game
Stick Fight is a physics-based couch/online fighting game where you battle it out as the iconic stick figures from the golden age of the internet.

Steam
Stick Fight: The Game is a Fun and Violent fighting game, where you discover who are your real friends. This game is perfect for socializing online, especially with the new Steam Remote Play feature. You are placed 1 of many maps and various guns, swords, spear, and daggers are dropped from the abyss above. Have fun!
---
2: Kingdoms and Castles
Kingdoms and Castles is a Medieval City builder gamer where you are required to strategically place various buildings such as houses, farms, clinics, fishing huts, and more. Depending on difficulty, players must defend against waves of ogres, soldiers, and dragons. This adds an element of speed to the game because this feature doesn't let players dwell.\
Check out our review of this game here: https://neuralgamer.com/2020/03/28/kingdoms-and-castles/
---
1: Bloons Tower Defence 6
Bloons Tower Defence 6 is a 3D tower defense game where you must place towers (Monkeys) to defend against a wave of Bloons heading your way. You must use strategy and planning to succeed and there and various different type of towers to help you along the way. Use special towers called heroes to top help pop every last bloons, do not let any past because you have got a limited amount of lives. Once you progress through the waves harder bloons will come so you must be prepared!
Check out our review on this game here: https://neuralgamer.com/2020/03/29/bloons-tower-defence-6-review/