Cheats
Taffy Tales Cheat Code List (Money Codes)
This Taffy Tales Cheat Code guide will explain how to unlock infinite money and max stats using cheats.
How to Redeem Cheat Codes in Taffy Tales
There are two ways players can get Taffy Tales cheats; which one works for you will depend on your platform and version.
Method 1: Make a New Game Save File
For the first method, you'll first have to make a new save file. This is done from the main menu by selecting New Game. After a brief message, you'll be prompted to make do two things: enter an MC name and cheat code. Considering MC stands for main character, this will be the name characters will refer to you as. Below this, you are able to enter a cheat code, which will modify your experience during the game. If the entered code is compatible, the red cross (next to the box) should become a green arrow — keep in mind that it is case-sensitive. Lastly, click OK at the bottom of the box.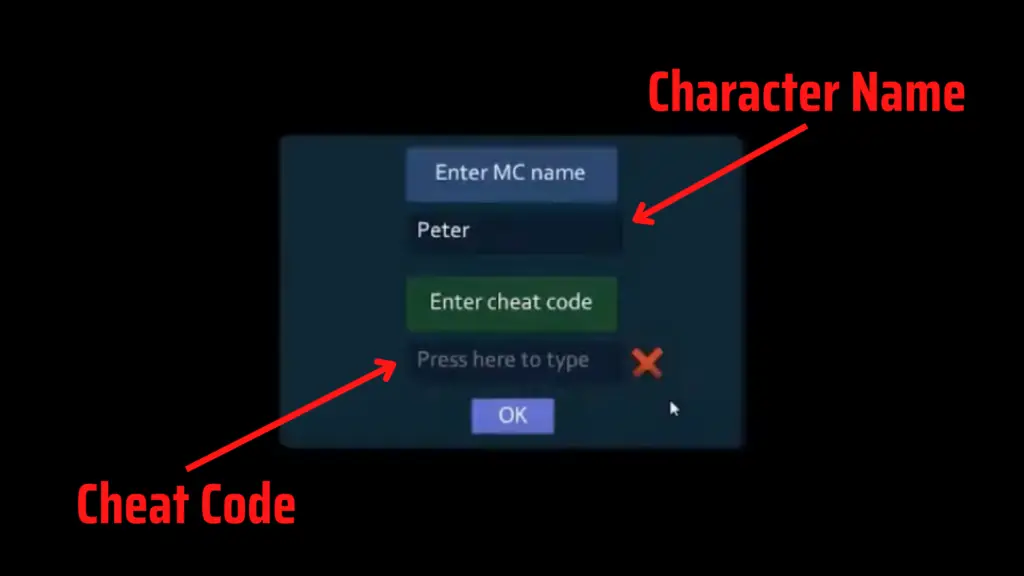 Method 2: Change an Existing Save File
If the above method doesn't work, there is an alternative way that allows for cheat codes to be redeemed. You'll first have to open the menu by clicking the GameBoy icon in the top right, then clicking Settings. A box should appear, and at the bottom should have a button that's labelled Enter cheat code. Here, you can enter cheat codes. Lastly, click OK at the bottom of the box.
If you're confused, check out the video below. It details how to redeem cheat codes.
Where to Find Taffy Tales Cheat Codes
Cheat codes for Taffy Tales are made available by the developer (UberPie), on their various social media accounts, such as Reddit, Facebook, Twitter, Instagram and Discord. On these platforms, codes are usually released for special occasions, such as game anniversaries or updates.
Read More: No Limit Drag Racing 2: Cheats and Codes (Tunes, Money)
Taffy Tales Money Cheat Code
Now you know how to redeem them, let's take a look at the most well-known cheat code for Taffy Tales — the infinite money and max stats hack. Forget about saving money! Forget about levelling up! With this cheat code, you'll instantly become max level. Plus, never have to worry about money again. Keep in mind that the following code is case sensitive: ozllpw
Other Cheat Codes
Other than the infinite money cheat code, there are many other similar codes available. Luckily, we've compiled a list that contains all recorded codes that have worked to this date. These are…
gnkdoxbe
qcjvhfli
arnmcq
euueiu
adbcbe
Let us know if they've expired by commenting below.
Related: Best Minecraft Hack Clients for Bedrock and PE (How to Download Cheats)
Thanks for reading our Taffy Tales Cheat Codes List & Money Cheat guide.