Fallout 4
Fallout 4: How to Change Your FOV (Step-by-Step)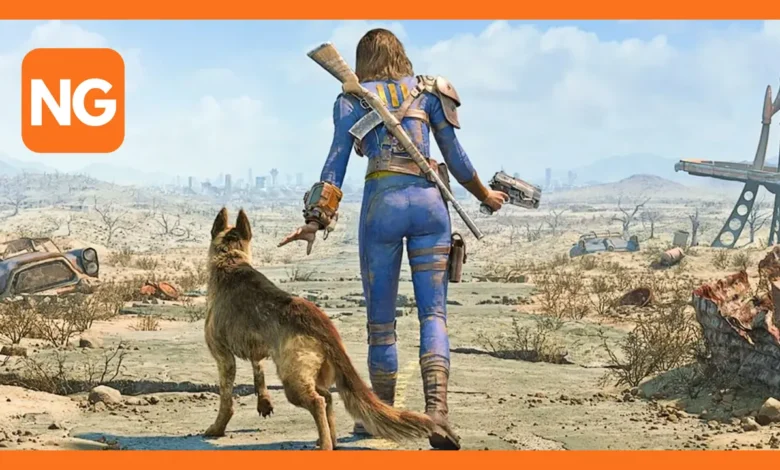 This page contains information about Fallout 4 FOV.
To change your field of vision, you need to be playing the game on PC because consoles do not allow players to change their fields of vision.
How to Change Fov With Console Commands
The first step is to use console commands by using the ~ key. This key always opens the console commands on US keyboards. After you open the console, you will see a grey bar on the screen's lower part. Type the following command: fov<Input Value for 3Rd Person> < Input Value 1st Person>.
The default setting for FOV settings is 70. Increasing it will make your camera zoom out, making you see more things around your character. On the other hand, decreasing the figures will zoom in on your character, making you see less of the environment.
Also: Fallout 4: How to Find Lost Companions (Dogmeat, Piper, more)
The main advantage of increasing your field of view is that it will give you a better and broader vision. Moreover, an increased field of vision will enable you to spot enemies and obstacles more quicker. It also comes in handy when doing a mission. Conversely, it will make your distance judgment harder, leading to poor aiming and accuracy.
How to Change Fov With Mods
The first step is to go and download the Fallout 4 Configuration Tool via the Nexus Mods File Manager. After downloading it, run it from the Fallout 4/ Data folder. Afterward, open the Fallout 4 Launcher application, whereby the Fallout 4 Launcher icon appears on the window. You should be able to create another profile from the drop-down button and click on Import Existing Saves. Head to the Setting options, and you will see the two values of the FOV. Key in your preferred values and click on the Save option. Go to the Play option and launch the game from the launcher.