Minecraft
How to Play Minecraft Bedrock in VR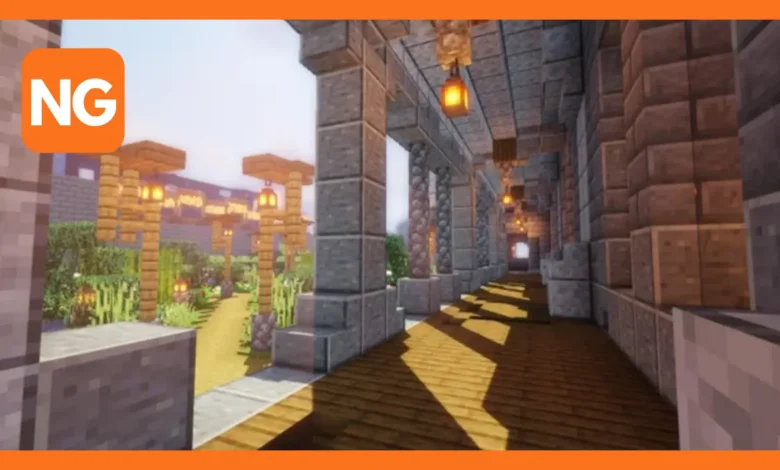 This page contains information on how to play Minecraft Bedrock in VR.
Minecraft Bedrock edition has a plug-and-play process that will make players fall in love with the game. It is already VR-compatible.
Minecraft supports VR in the Bedrock Edition only. This means that all Minecraft versions bought from the Microsoft Store have built-in VR support.
Related: Command to Find Someone's Coordinates in Minecraft [Tutorial]
However, the Bedrock Edition cannot be modded compared to the Java Edition, which might be problematic for gamers who prefer modding games.
How to Play Minecraft Bedrock Edition on Meta (Oculus) Quest or Quest 2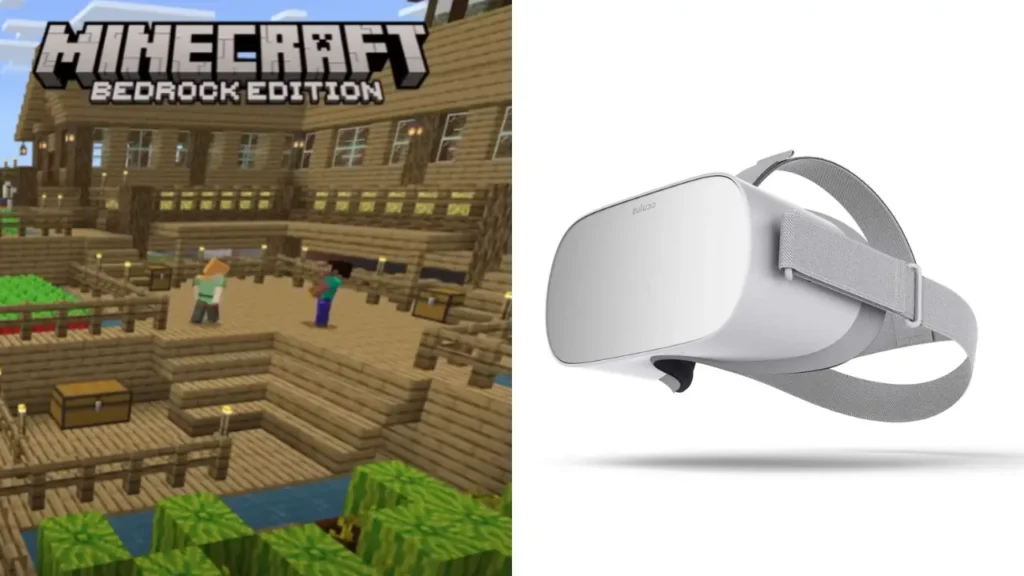 The Bedrock Edition is the easiest to play using VR. For you to play, you need to have the Minecraft app installed on your PC, the Meta Quest app, the Oculus Rift app, and a link cable that connects the Oculus to your computer.
How to Play Minecraft VR on Oculus Quest 2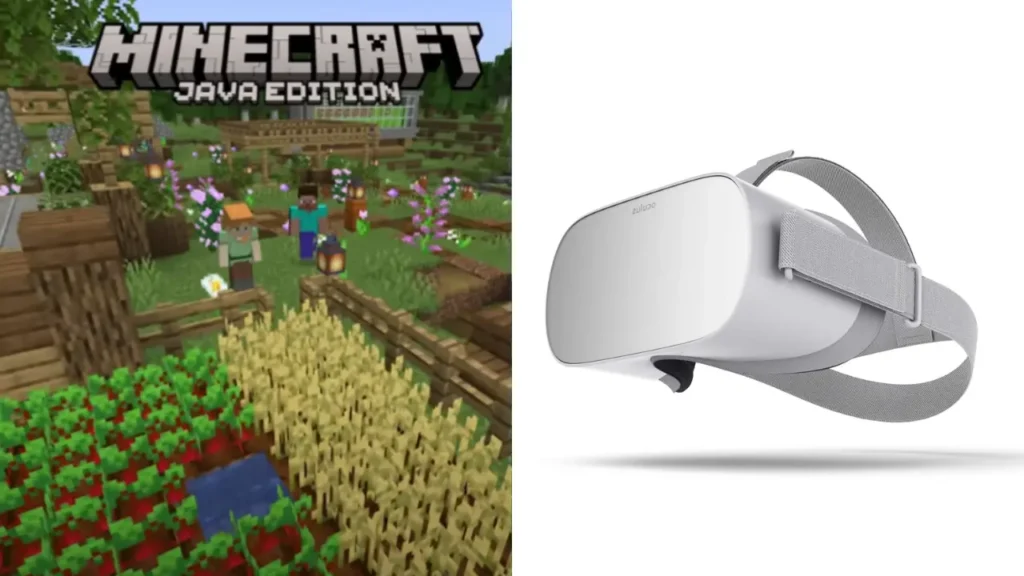 The first thing players need to do is to set up and pair the Oculus Link. It is Meta's official software for playing games using the PC on the Quest 2. Oculus Link is also crucial for streaming the game on the PC.
The next step is installing a copy of Minecraft Bedrock Edition on your PC. Therefore, you need to install the game from the Microsoft Store for Windows or Xbox Game Pass library for Xbox users.
Despite the game having VR support, there is a need to take extra steps to ensure the game launches without issues. So players need to open the Oculus Link app on the PC. On the left side of the screen, look for the Settings button and click on it.
Click on the General tab to open its settings. You will see the Unknown Sources option at the top of the General Settings. Put it on, and you will now be ready to enjoy the VR game without problems.
Also: Will Bees Attack You Unprovoked in Minecraft?
In order to launch the game, open the Oculus Link on your PC and ensure the headset is connected to the software. If it asks for permission to connect, enable it. From the headset, head to the Oculus Link to open its interface. Launch the Minecraft app and put on your headset. Wait several minutes for the game to load, then begin looking around.
You will now be able to play Minecraft VR on Quest 2. Use the controllers to move and control your hands to dig around and perform other movements. To exit the game, press the Oculus button and select Quit to return to the Link screen. To re-enter the game, repeat the same procedure and enjoy the game.