BitLife
How to Be a Carpenter in BitLife
This page contains information on how to be a carpenter in BitLife.
How to Become a Carpenter in BitLife
The first step is to become an Apprentice Carpenter. Being a carpenter requires the player to have some experience. For the character to be an apprentice, head to the Occupations tab and click on the full-time jobs listings. Move down until you spot the Apprentice Carpenter Job. Apply for the position, and your character will be given an interview.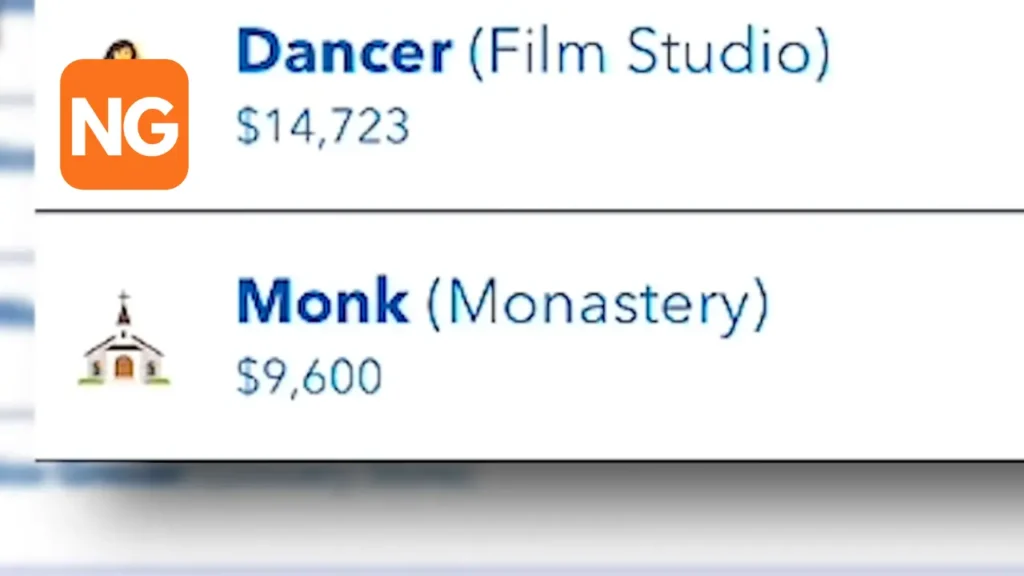 When the player is done with the interview and has successfully been accepted into the role, you will have to work extra hard and age your character until they can receive a promotion. Suppose the player has no intention of being patient until they can secure a promotion. In that case, they can apply for the Carpenter role under the full-time jobs listings. However, there is a low chance of securing a job directly, but a player can be lucky enough to get one.
Related: How to Become a Fashion Designer in BitLife
After getting a promotion, you will now be capable of finishing the Mike is Magical Challenge.
How to Complete the Mike Is Magical Challenge in BitLife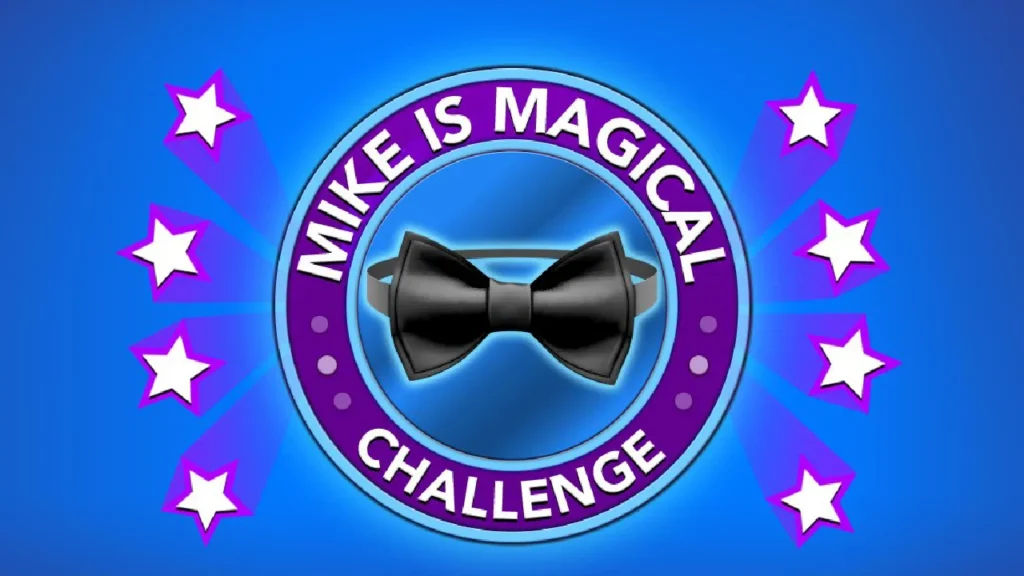 The first step is your character must be born as a male in Tampa. At the beginning of the game, select your starting country as the United States and Tampa as your origin place. The next step is to age up your character until they turn 18.
Afterward, head to the full-time job listings and click the Male Stripper option. Work as a stripper for at least 15 years without quitting or getting fired. After 15 years of stripping, quit the job, return to the full-time job listings, and click on Apprentice Carpenter to apply. Put in the effort until your character gets promoted to a carpenter.
Also: How to Rob a Train in BitLife
Additionally, the task requires the player to take drugs in nightclubs until they have reached a variety of three drugs. Go to the Activities tab and move down until you see Nightlife. Select a nightclub of choice. Repeat this at least 15 times to finish this section of the overall challenge.
Once these tasks are done, you will have completed the Mike is Magic Challenge.