BitLife
How to Become a Judge in BitLife
This page contains information on how to become a judge in BitLife.
Becoming a judge in BitLife is a challenging but not impossible journey. It is one of the few careers in the game that takes decades to begin working professionally. As early as possible, you must have highly high smart stats for your character.
Steps on How to Become a Judge In BitLife
This means you also have to study a lot and be a regular visitor to the library. Maintaining an active and healthy lifestyle is also crucial since the career path takes decades to achieve; hence you need to be healthy. Doing this will enable our character to live a long life, enabling them to pursue the judge career.
After you graduate from high school, you go to college and ensure the character selects Criminal Justice as their profession. After successfully completing college, you apply for Law School and begin studying law.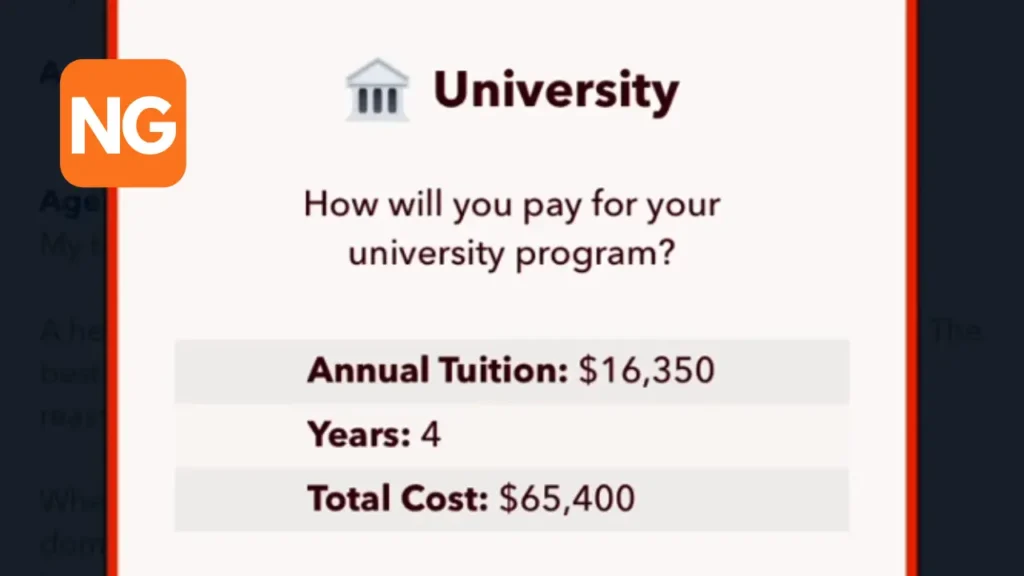 When your character is through with Law School, it is time to find a professional job. For starters, becoming a Junior Associate is an excellent place to begin your career. The career demands your character work extra hard to earn a promotion. When your character is given a promotion to become a lawyer, accept it immediately and work for at least three decades.
After finishing three to four decades of working as a lawyer, the character might get a job opportunity to be a magistrate. Being a magistrate is the last stage towards being a judge.
For your character to be a judge, they must be at least 50 years old.
How to Complete Judy the Judge Challenge In BitLife
The challenges are diverse and need characters to aim for further education and become famous.
The first task is for your character to be born as a female in America, specifically in Brooklyn. After that, the characters should put effort towards boosting their looks and wise stats by frequenting the salon, extensive reading in the library, and working hard academically while in high school.
The characters should also enroll in acting lessons available in the Activities Tab.
When your character is done with high school, enroll them in a university or college and choose a major such as Criminal Justice or Political Science. After your character has graduated with the chosen degree, she should complete the second task by going to law school.
The third step is securing a law firm job after getting a law degree. Working for three decades will guarantee you a job as a magistrate, after which the player will see Become A judge under the full-time job listings.