BitLife
How to Become a Famous Author in BitLife
This page contains information on how to become a famous author in BitLife.
How To Write a Best-Selling Book In BitLife
The first requirement is that your character needs to graduate high school. After getting the high school diploma, the player can now apply for a writing job. In order to apply for the job, the player can click on the 'look for a job' tab and search for a writing job.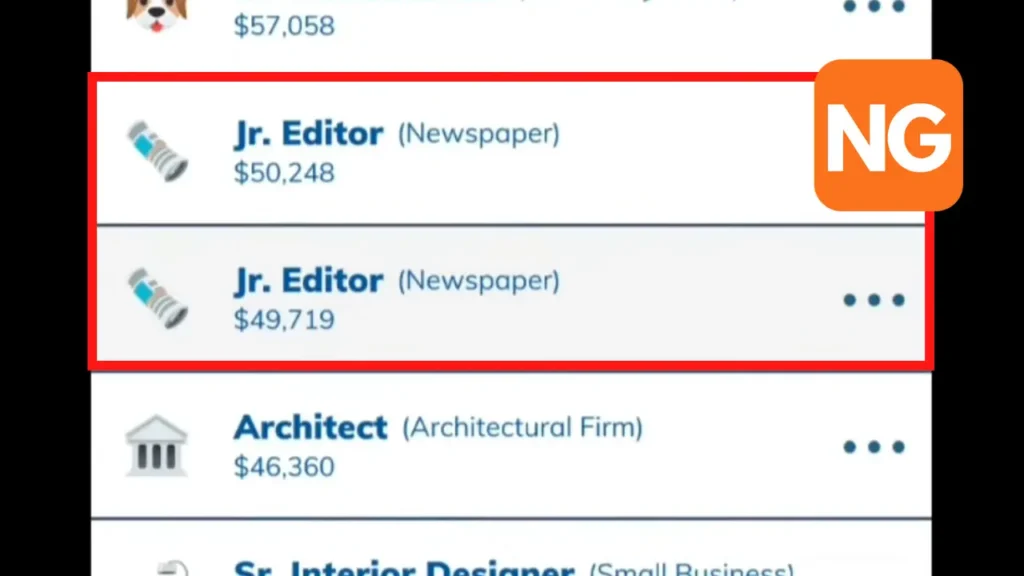 Having smart stats in high school and an additional university degree makes the character more likely to secure a writing job. If the writing job cannot be gotten on the job search, the player should try and refresh the tabs and all will be well.
Related: How to Become an Actor in BitLife
How to Apply for a Writer Job
After you have applied for the job, you will get an interview for the role. The interview comprises of random easy questions and when you have successfully passed the interview, you will be welcomed with a congratulatory message that entails the name of your employer, salary expectations, and title of your career.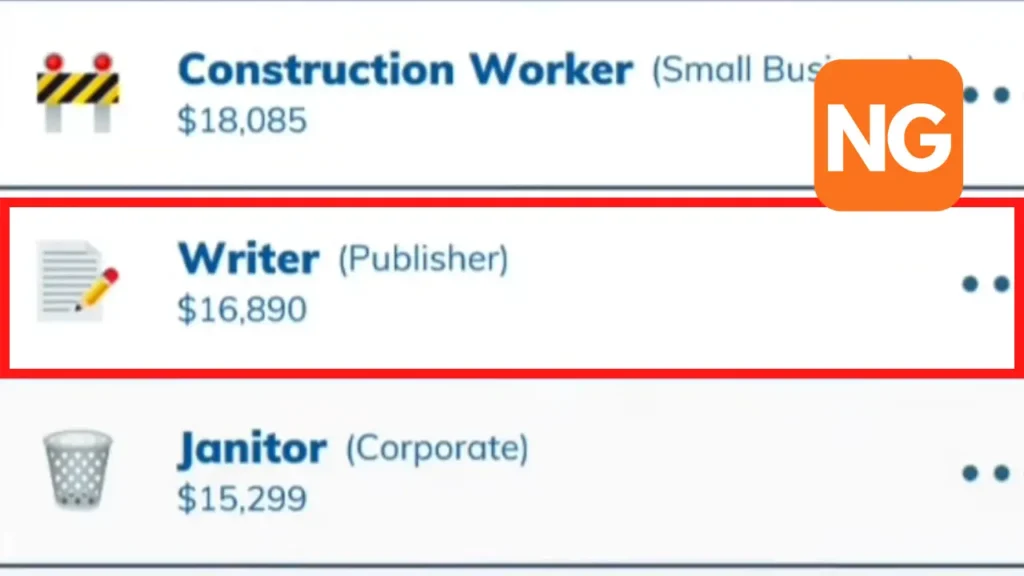 Despite securing a writing job, you still have to work extra hard to keep the job and obtain a high level of fame to be able to write a best-selling book. Working hard enables you to maintain our high stats and higher fame levels.
Tips and Tricks for Becoming a Famous Author
As you progress in your writing career, you will earn more achievement points and stats. The more loved your work is, the more you will be rewarded. If you become the best BitLife writer, you will earn the famous ribbon for 'become a famous writer.' To unlock the Writer Career Achievement, the character needs to write for twenty consecutive years.
Also: How to Complete the BitLife Birthday Challenge
After you achieved the writer's fame, head to the Activities tab and apply for new fame. Doing so will make you earn more money than you are used to. Write more books, become more wealthy, even get promotions and brand deals, and even appear on talk shows and commercials.