BitLife
How to Complete the BitLife Birthday Challenge
This page contains information on how to do the BitLife Birthday Challenge.
To accomplish the BitLife Birthday Challenge, there are several objectives your character must undertake. These tasks are namely to be born in America in September, join the BitLife team,  post more than ten videos on Youtube, and the last task is to purchase Bitizenship for your best friend.
In summary, the challenge is easy to commence and achieve.
Also: How to Complete the BitLife Jacksepticeye Challenge
Doing the BitLife Birthday Challenge Without Using God Mode
To complete the first task, your character must be born in the United States. The hard part about the first task is to be born in September. When you want to start a new life, your character will receive messages under the Age 0 Years heading. Within one of these messages, you will receive information on your character's birthday and zodiac sign. If the message does not read September, you must start afresh and create a new character.
The next task is to join the BitLife team. Age up your character until you can enroll in the university. Choose Computer Science as your character's major. After they graduate, they head to the full-time jobs listing and apply for a job as an App Developer. The employer must be BitLife for the challenge to be done.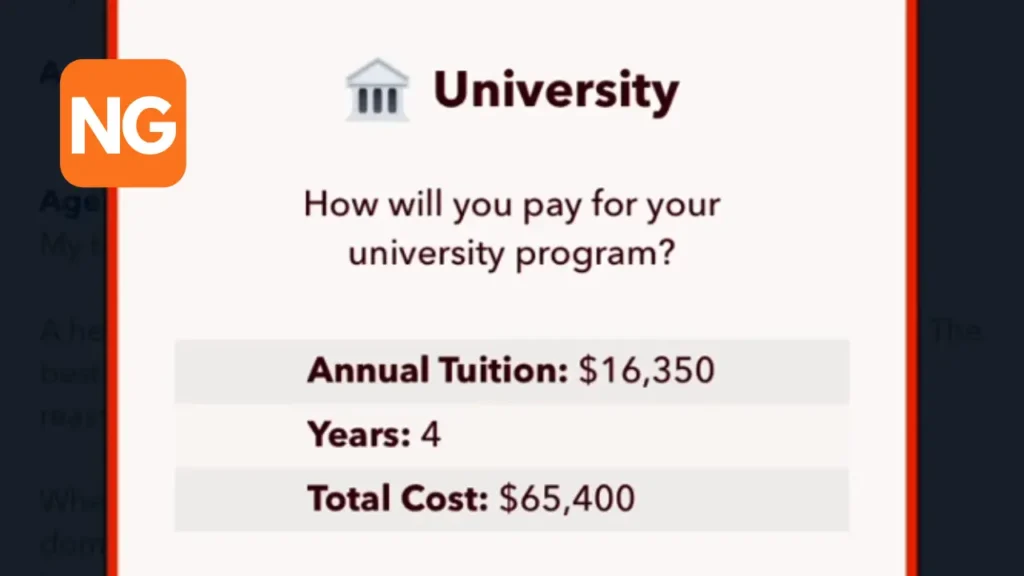 The third requirement is to post at least ten more videos on Youtube. This is done by creating a Youtube account by heading to the Assets tab and then to Social Media. After creating a Youtube account, click on the channel and choose Post, then BitLife as the topic of the video. Repeat the procedure ten times throughout the character's life, and you will have finished the task.
Also: How to Become King in BitLife
The final task is to become friends with someone and purchase for them Bitizenship. Your character must have a job at BitLife to have this option. The Bitizenship must be given to a best friend to complete the challenge. As your character becomes best friends with someone, this will raise their relationship bar, and they will eventually ask you to become best friends. Accept the offer. Select the Buy Gifts option and select Bitizenship, which will be under the list of options.