BitLife
How to Become a Marine Biologist in BitLife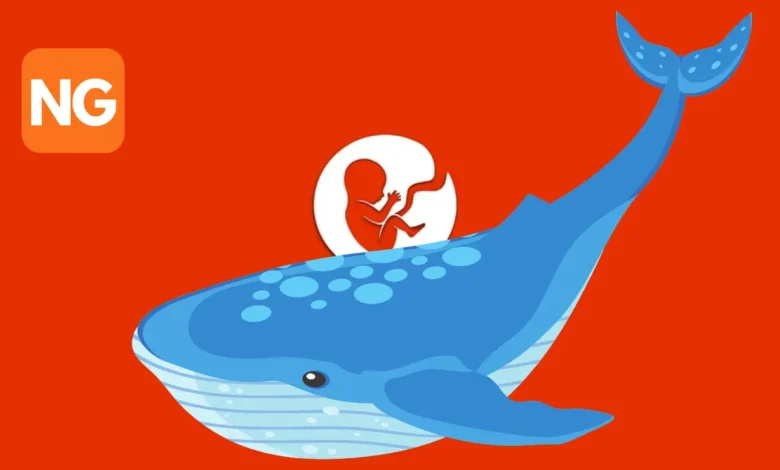 This page contains information on how to become a marine biologist in BitLife.
How to Be a Marine Biologist in BitLife
Select your character and age them up until they graduate from high school. Our character needs to maintain high, wise stats so they can easily enroll in a university. If your character is lucky, they can acquire a scholarship that will cater to their tuition needs. However, a big issue with student debt of your character resides in a country with no free post-education. When you finally get into university, select Biology as your major.
After graduating with a Biology degree, head to the Occupations tab and select Graduate School. Since you are required to have a Graduate School Degree before becoming a Marine biologist, you will have to get a Graduate Degree. Enroll and age up until you are finished.
After completing Graduate school, return to the Occupation tab and select full-time job listings. Look for Marine Biologist, and apply for the interview when you spot the job listing. When you pass the interview, you become a marine biologist.
If that route does not work, you can first become a Junior Marine Biologist and work extremely hard until you get a promotion to become a marine biologist.
How to Complete Under the Sea Challenge in BitLife
The first task is to be born as a female in Denmark. The next task is to become a marine biologist by attending university and studying marine biology up to the Graduate level. The final step is to marry into royalty. This task requires good luck and ensuring you have good looks, smarts, and other positive aspects that will impress a royal family member.