BitLife
How to Marry Into Royalty in Bitlife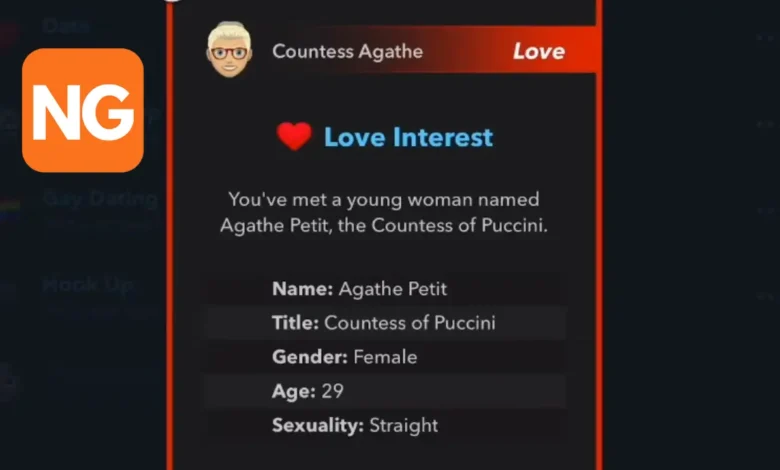 In BitLife, marrying into the royal family is a great method to become a member of it. It might take some time to persuade someone in the family to take an interest in you, and you must be a person of some renown to approach them and invite them to have a drink with you.
Related: 8×8 BitLife Prison Escape Guide (With Pictures)
How to Marry Into Royalty
To be welcomed into the royal family, one must be willing to work hard and have some luck. Being renowned or recognized in society is a fantastic approach to attracting attention. This might be accomplished by pursuing a profession as a well-known writer, actor, or singer.
Having a lot of money is another feature that draws kings, thus amassing riches is also an excellent tactic. Finally, having excellent physical health and appearance is crucial; therefore indulging in physical activities such as going to the gym and martial arts, as well as undergoing plastic surgery, are something to think about.
Related: How to Become a Nun in BitLife
Fans should continue to enhance these qualities of their personality through social media postings and an active lifestyle after attaining popularity and becoming healthy and attractive. If you're already royalty, just wait until they are approached by a member of a royal family and then proceed with romance from there.
Alternatively, players can take a more active approach toward marrying a royal by looking for one in the Date section of the Activities and Love menu, though this is not a particularly consistent option.
More: All BitLife Driving Test Answers (Signs)
One final point to make about marrying a royal in BitLife is that living in a monarchy is advantageous. Japan, Jordan, Kuwait, Malaysia, Morocco, the Netherlands, Norway, Qatar, Saudi Arabia, Spain, Sweden, the UAE, and the United Kingdom are among them, and players who were not born in one of these countries may choose to explore emigrating. While such a move may appear to be a bit theatrical, the rewards of living the royal life in this game may make it worthwhile.