PUBG
How to Delete PUBG Mobile Account Permanently
This page contains information on how to delete a PUBG Mobile account.
Playing any game has no impact on your mental and physical health unless you play it beyond limits and excessively. If you become addicted, getting rid of it is advisable. Also, if your account has been hacked, you must delete the game for security reasons.
How to Delete Your PUBG Mobile Account
The first step is to launch the game on your device. Tap on the Up arrow icon at your screen's bottom right corner. Head on to settings and click Customer Service.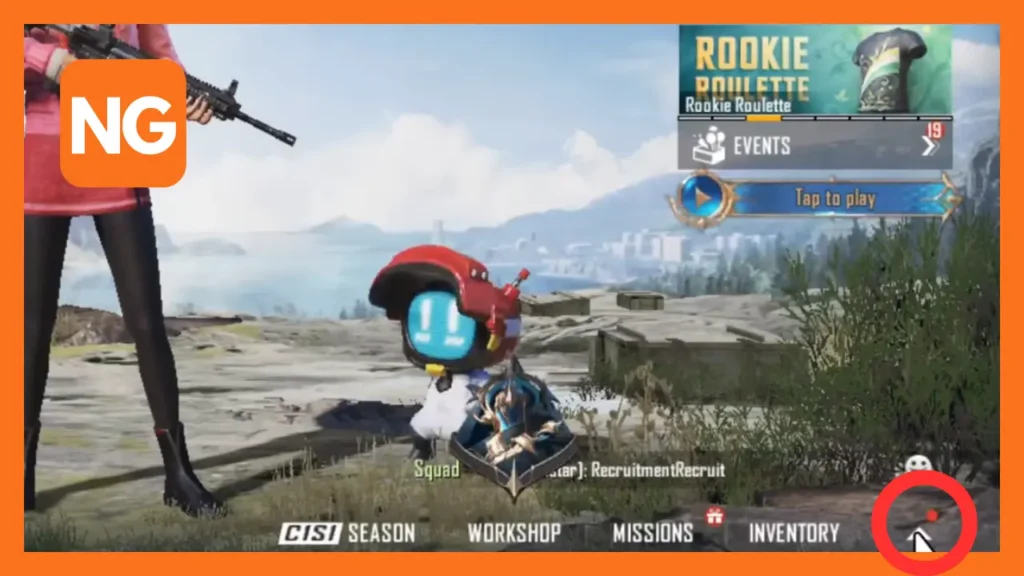 A Help screen will pop up, and you tap on the chat icon in the right corner. In the space provided, type Delete account, and the support team will contact you within 24 hours.
After deleting your account, you cannot restore it. It is a one-way procedure; hence once done, it cannot be undone. Moreover, the deleted account also deletes all skins and outfits, coins, and in-game achievements you have accumulated throughout the seasons and cycles in the game. Your friends will no longer see your PUBG player profile.
Once the account has been deleted, it is impossible to regain your data since all information linked to the account has been permanently erased.
How to Delete PUBG Mobile Account From Google Play Permanently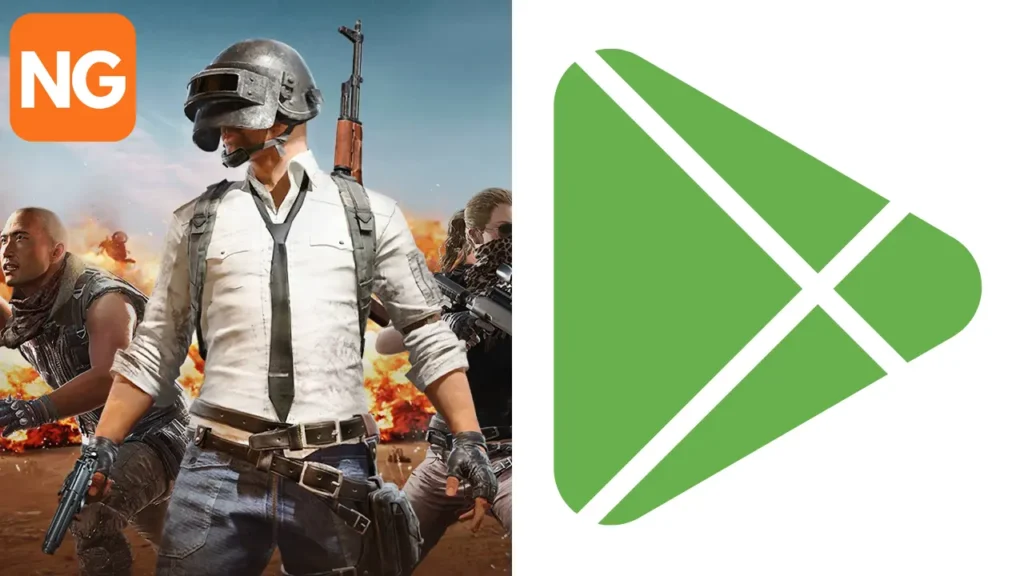 Head to the Play Games app on your mobile device. Tap on the icon with three dots located in the top right corner. Click on Settings. On the Settings menu, tap on the Delete Play Games accounts and data option. Click on the Delete option next to PUBG Mobile. Click on the Permanently Delete option from the pop-up to erase the account.
Related: How Does PUBG Clothing Capacity Work? Carry Load Explained
Is It Possible to Delete PUBG Mobile Account From Facebook?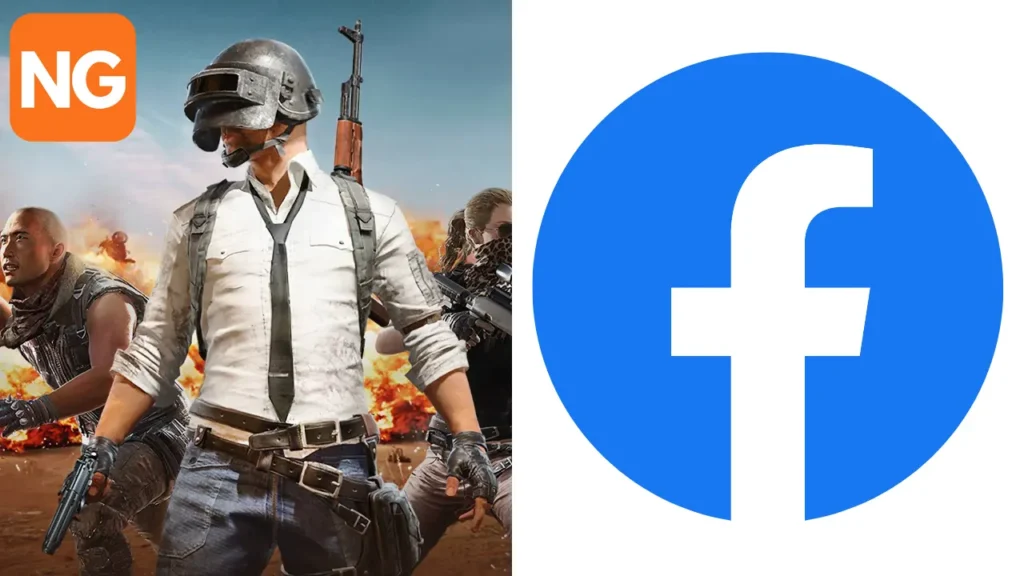 Unfortunately, it is impossible to delete your PUBG Mobile account from Facebook. This is because Facebook has no rights over the game concerning manipulating the users' data and accounts. You can unlink your PUBG Mobile account from Facebook, but you cannot delete the account.
Is It Possible to Delete PUBG Account Permanently?
Fortunately, if you want to delete your account permanently, head to the Settings panel and go to Customer Service. From there, you can contact customer service about permanently deleting your PUBG account.