PUBG
How Does PUBG Clothing Capacity Work? Carry Load Explained
This page contains information about PUBG Clothing Capacity.
PUBG has made a name for itself and has managed to rake in more than one million purchases. This has made the players curious about the number of items and clothing pieces in the game.
PUBG Clothing: Sunglasses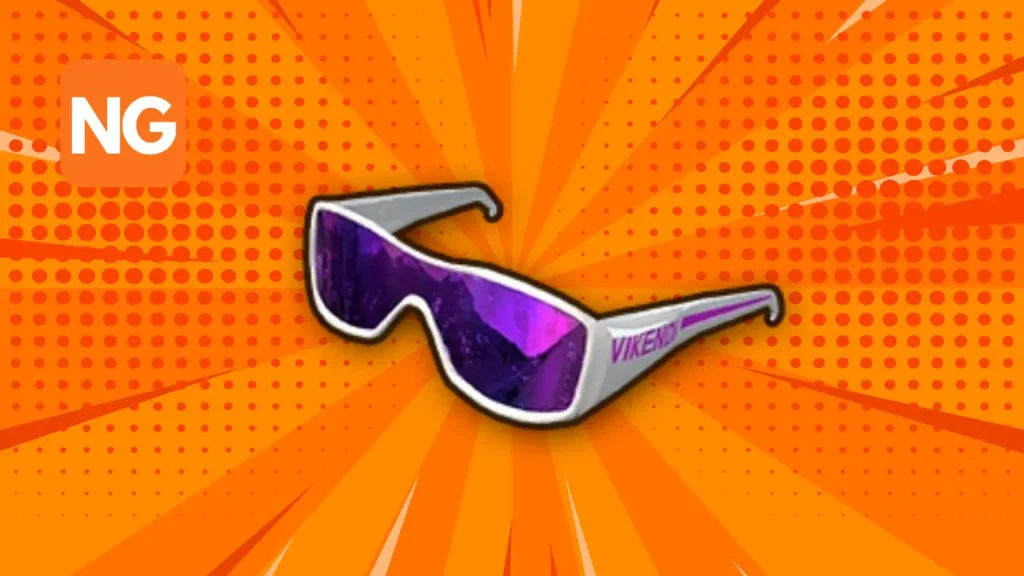 The first type of clothing is the game's sunglasses. They are divided into three types, regular sunglasses, punk sunglasses, and rimless sunglasses. They are an essential accessory for your character because of their fashion statement, making it look fantastic on the battlefield.
PUBG Clothing: Backpacks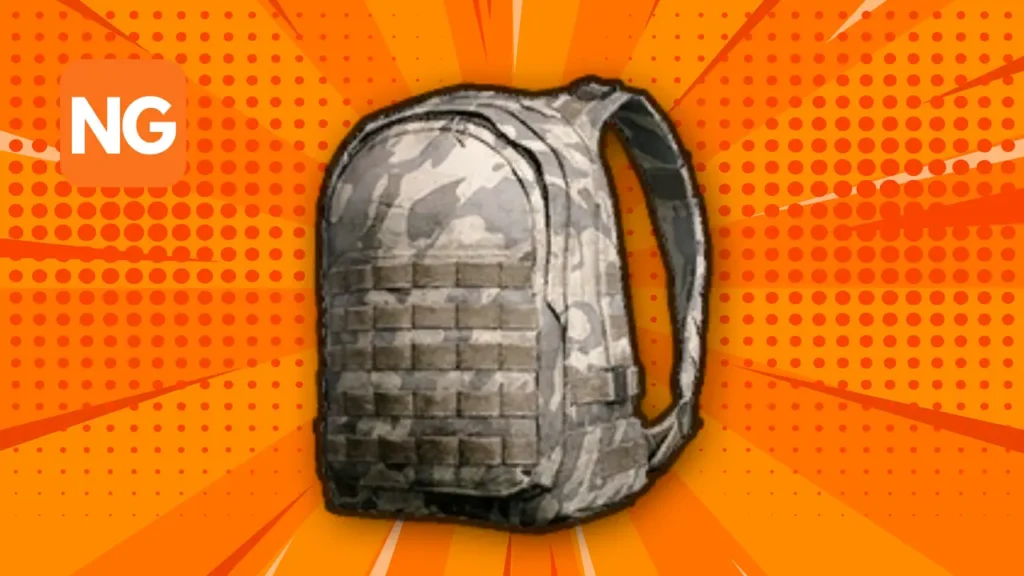 The most crucial component of the game is backpacks. They act as storage for the player's inventory. There are three backpacks: levels 1, 2, and 3. Level 1 is the smallest backpack and has a 150 inventory capacity. Level 2 is a medium-sized backpack with an inventory capacity of 200. The most enormous backpack, Level 3, had an inventory capacity of 250, making it the most extensive storage for all players.
PUBG Clothing: Vest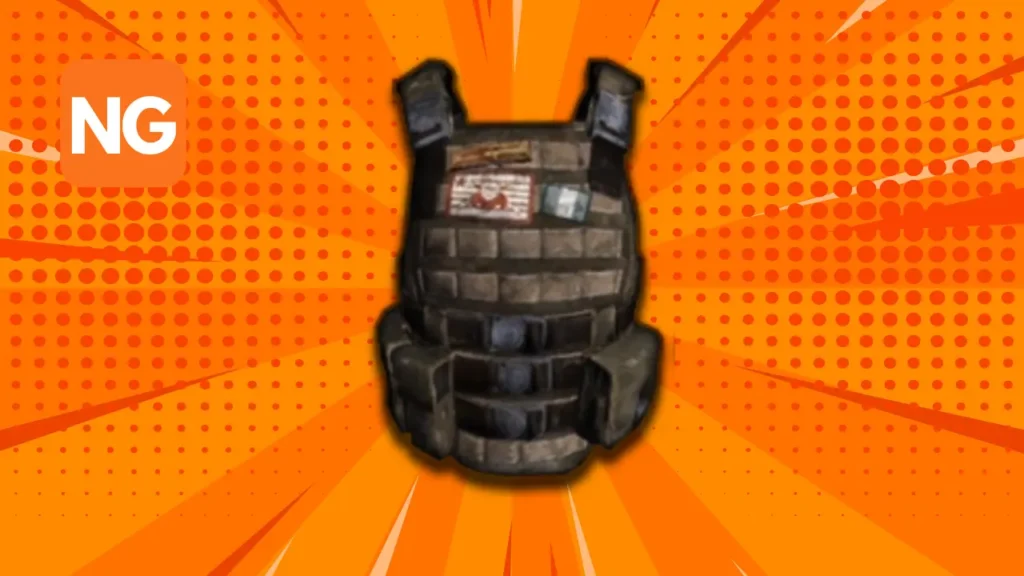 Another vital piece of clothing in PUBG Mobile is the vest. They serve as bulletproof vests for protection and also have storage capacity. There are three vest levels, namely levels 1, 2, and 3. Level 1 is the smallest vest and offers the least protection from enemy bullets. It has a durability capacity of 200 and an inventory capacity of 120. The second level, Level 2, is a medium-sized vest with a durability capacity of 250 and an inventory capacity of 150. The third level, Level 3, is the largest and safest vest in the game. It can hold the most items and has the most protection against bullets. Its durability level is 300, while its inventory capacity is 180.
Related: PUBG: How to Switch Shoulder
PUBG Clothing: Shoes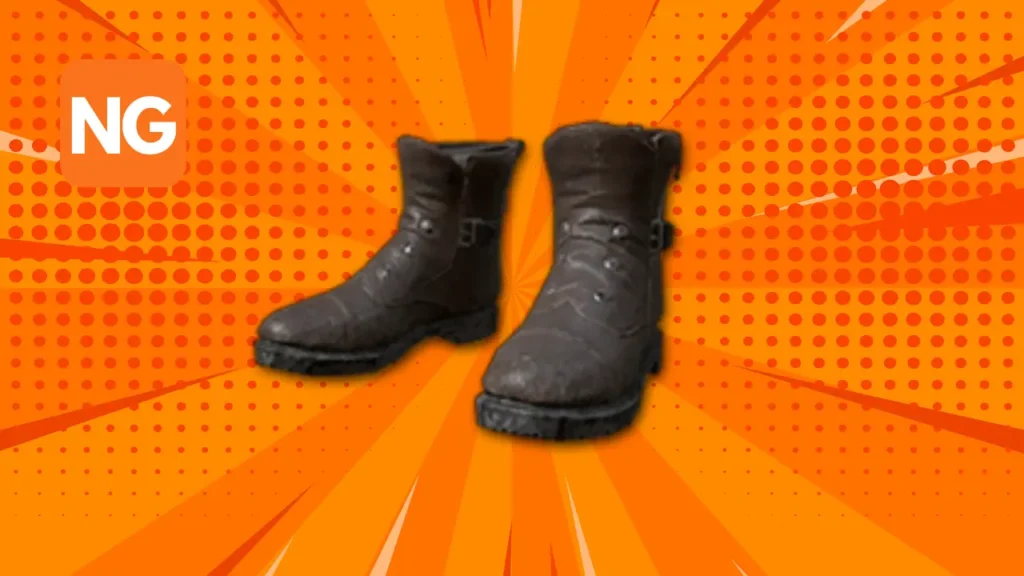 The third important piece of clothing is shoes. Shoes are vital because some offer an additional form of storage. The Hi-Top Trainers have an inventory capacity of 20. They are the only shoes in the game with extra storage capabilities.