PUBG
How to Report in PUBG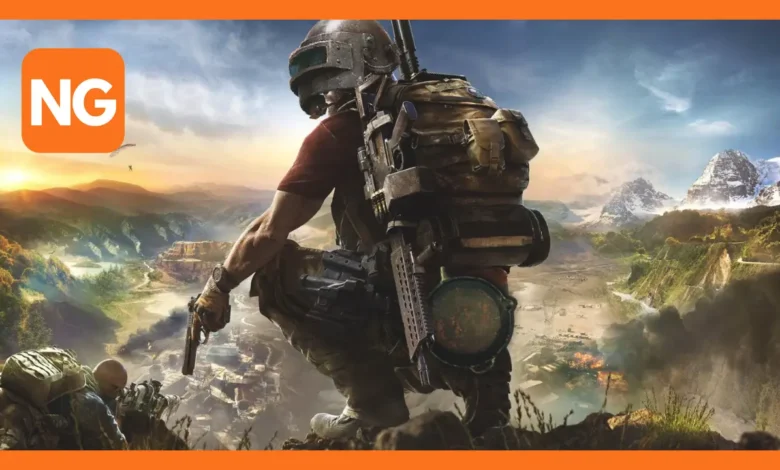 This page contains information on how to report in PUBG.
In any game, there must be players who purposefully ruin the playing experience of others by cheating, harassing, or killing teammates. You can report players on the various platforms of the game, be it PC, mobile, or Xbox One.
How to Report in PUBG Mobile
The first step to reporting a player is to ensure you know their name and player ID. After getting their details, head to the Recent Players section, which is located under the Invite tab. Click on the name of the player and copy their details. After doing this, you will see a triangle in the bottom right corner of your screen.
Tap on the drop-down menu, and you will be given a Report option. Click on the Report icon and tick on the Others section at the bottom. There, you will describe what the player has done, whether using hacks, killing teammates, or harassing players with vulgar language. Click on Submit, and you will have successfully reported them.
Related: How to Delete PUBG Mobile Account
How to Report a Player on Console and PC
Players who don't use mobile devices have the option of reporting players during the game as well as after the match.
To report a player, spectate them and click on their name. There will be an option to report the player, followed by a drop-down section asking you to describe the possible causes of your reporting. After choosing your reason, click Report, and you will have successfully reported the player.
To report the player after the match, head to the Invite Tab and click on their name. You will see the Report feature. Click on it and choose the reason for reporting, then click Report.
Additionally, players can also report other players by going directly to the official website of PUBG Mobile. You must have your character's nickname, the nickname of the player you are reporting. You will also need to state the time and date of the incident and its description as well.
When you have all this information, open a support ticket and write all the information. Click on the Submit option, and you will have successfully reported someone. Don't forget to attach video evidence since it will facilitate reporting and punish the player accordingly.