PUBG
Is PUBG Crossplay Or Cross Platform? [Answered]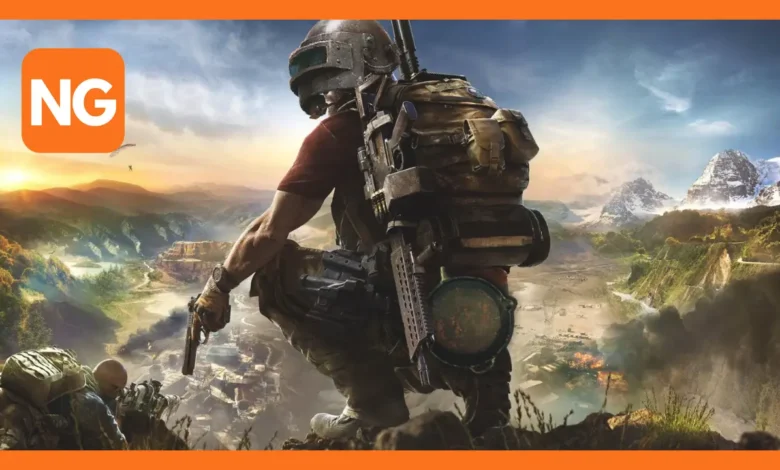 This page contains information on PUBG crossplay.
PUBG is a cross-platform game that can be played on many platforms, such as Microsoft, Xbox, PlayStation, Android, iOS, and Google Stadia.
PUBG has allowed cross-platform play, but it is only available between players who use Xbox and PlayStation consoles. This means all users of the current and old generation versions of PlayStation and Xbox will be able to enjoy the game together. PC players will only be able to play with other PC players.
How to Enable Cross-Platform Play
Head to the main menu of the game and tap the Settings option. Scroll down to Gameplay and tap on Cross-Platform play. Change the setting to Enable, and now you will be able to game with players from across the world using various platforms.
PUBG Crossplay Mobile and PC
Players who play using PUBG Mobile can also play with other players using mobile devices but cannot play with those who use PlayStation and Xbox. Additionally, it is also impossible for PC players to team up with console players.
When playing across platforms, no feature allows players to progress. Therefore, if you were playing using PlayStation and then shifting to Xbox, players will have no option but to start the game from the beginning; hence you will lose all your rankings. Fortunately, the game progresses across platforms belonging to the same family. For instance, upgrading from a PS4 to PS5 will not make you lose all of your progress, and you will proceed to play from where you left the game.
Why Is PUBG Not Fully Crossplay
One of the reasons why the game does not allow crossplay between consoles, PCs, and mobiles is because of fairness. Players using PC have the upper hand over mobile and console players. PC has a better resolution, and using the mouse boosts player flexibility, making them faster and with quicker reactions while playing. Mobile players have touchscreen controls compared to console players, which gives them an added advantage.
Another reason is that for the cross-platform among all devices and consoles to occur, it would require heavy investment to enable the developers to overcome the many technological boundaries that hinder cross-platform playing. Moreover, they would need to convince all the platforms to allow crossplay, which is both time-consuming and expensive.