The Pokemon Series is coming to a close. Ash has fulfilled his destiny of becoming a Pokemon Master. The journey wasn't easy, but it was certainly worth it. What made the journey so worthwhile were all of Ash's Pokemons and their unique characteristics. On his quest to becoming the best there ever was, Ash has certainly caught tons of interesting and strong Pokemon. While he never really got to "catch'em all", he managed to own a good amount of pokemon from all of the 8 regions. 
In this article, we talk about all of the Pokemon Ash has ever owned according to the region in which they were caught. 
In the anime, Ash really does not have a count on how many Pokemons he owns. Luckily, we do. Here is an overview of all of Ash's pokemon:
Total number: Eighty-three  (Including 30 Tauros)
Traded Away: 2
Gave Away: 1
Traveled with 4
Ash has owned a sum total of 98 different species of Pokemon. He also has at least one Pokemon from each of the 18 types:
All of Ash's Kanto Region Pokemon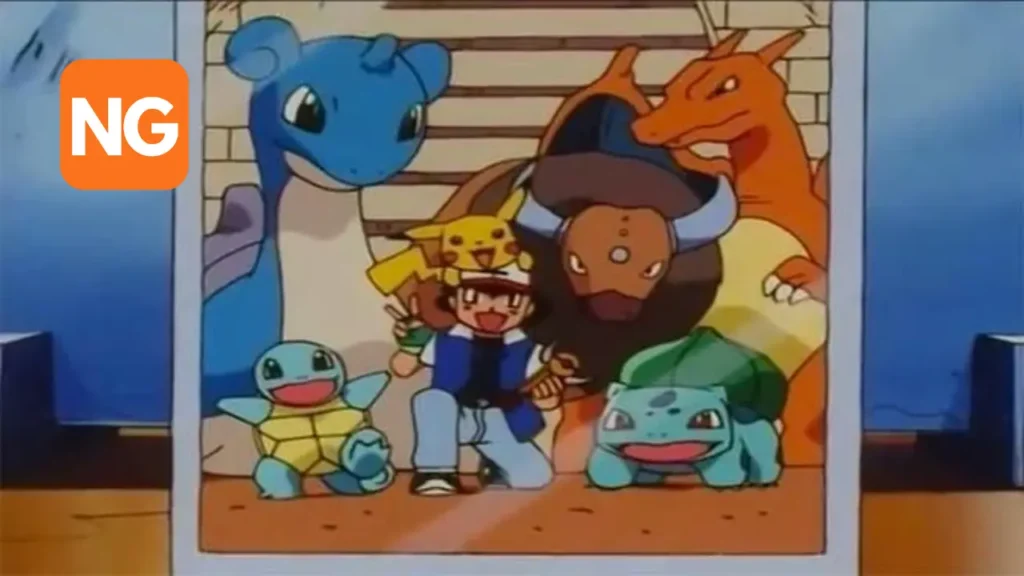 Pikachu
Ash met Pikachu in the very first episode at professor Oak's Lab. Pikachu is the only Pokemon that has been featured in every episode of the anime. Throughout the anime, Pikachu has been an amazing battler, frequently overcoming type and strength disadvantages to prevail in seemingly hopeless confrontations. Pikachu helped Ash win his first Pokemon League Tittle by beating Dragonite. He also helped Ash become a Pokemon Master by defeating Leon's Charizard.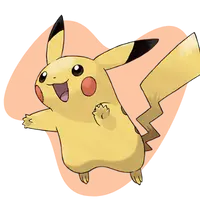 Butterfree
Ash met Butterfree in Viridian Forest as a Caterpie. It was the first Pokemon Ash ever caught and was also the first Pokemon Ash ever released. In a matter of episodes, Caterpie soon transformed into a Metapod and subsequently into a Butterfree. When Butterfree fell in love with a pink Butterfree and decided it wanted to have a family, Ash ultimately let Butterfree go.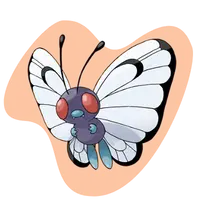 Pidgeot
Pigeot was also found in Viridian Forest as Pigeotto. Pidgeotto served as Ash's eyes in the sky throughout his initial journey through the Kanto area and was mostly used for scouting. Ash thought of Pidgeotto as one of his most devoted Pokemon despite the fact that it had never triumphed in a gym fight.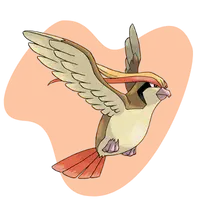 Bulbasaur
Bulbasaur was found in a hidden Pokemon village between Cerulean City and Vermillion City. Even after Bulbasaur's initial friends had left Ash's side for more training, Bulbasaur remained one of Ash's staple Pokemon throughout the Kanto and Johto regions. Bulbasaur is currently Ash's second-oldest Pokemon after Butterfree and Pidgeot left his squad.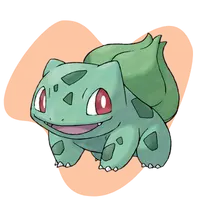 Charizard
Charizard was found as Charmander on Route 24. Besides Pikachu, Charizard is undoubtedly Ash's most well-known Pokemon. Charizard is not just Ash's team's indisputable strength; it also appears in more cameos and returns than any other Pokemon. Even though Ash left Charizard in the Charicific Valley to continue his training, Charizard has reappeared for Ash's most important bouts.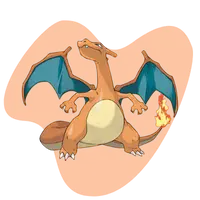 Squirtle
When Ash stumbled upon the Squirtle Squad, a group of Pokemon, he discovered his Squirtle. Squirtle, Pikachu, and Bulbasaur were all close buddies and one of Ash's go-to fights. Squirtle was very helpful in many competitions and battles in the Orange Islands.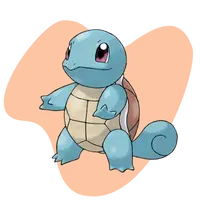 Kingler
Ash met Kingler as Krabby on route 25. Kingler is perhaps one of Ash's least-used Pokemon. The only notable Kingler moment I can remember was when it swept through Mandi's Pokemon in the first round of the Indigo League and won the whirl cup water race.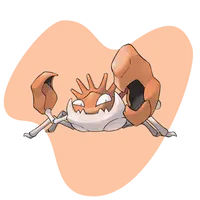 Primeape
Primeape only appears twice in the whole search; one when Ash catches him and the other when Ash leaves it for more training. In the G1 Grand Prix fighting competition, Primeape won Ash the trophy. But after that, it was left behind for training, and we never got to see it again.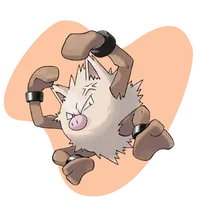 Muk
Although Muk made some cameos whenever Ash communicated with Prof Oak, he was seen very little in the anime.  Due to the Pokemon's focus on defense and limited attacking capabilities, Ash has only employed Muk a few times in a battle.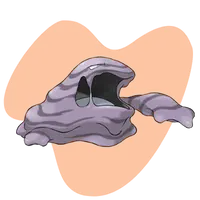 Tauros (x30)
Yes, I know THIRTY TAUROS? What was Ash thinking? Ash has used Tuaros a few times, but it is difficult to say if he has used the same one every time or not.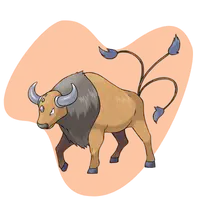 Lapras
It was when Ash rescued Lapras that he came to know about the Orange League. Lapras was first used as a means of transportation; however, he did utilize it during a number of Orange League battles.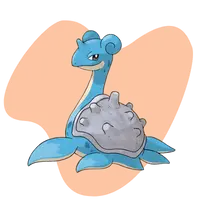 Snorlax
Even though Ash didn't utilize Snorlax much in the Orange Islands, it proved to be a lifesaver on his subsequent excursions. In Johto, Ash utilized Snorlax to overturn losses against Clair, Gary, and Harrison.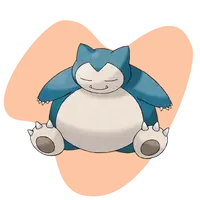 RELATED: What Happens if You Lose to Cynthia (Pokemon Brilliant Diamond and Shining Pearl)
All of Ash's Johto Region Pokemon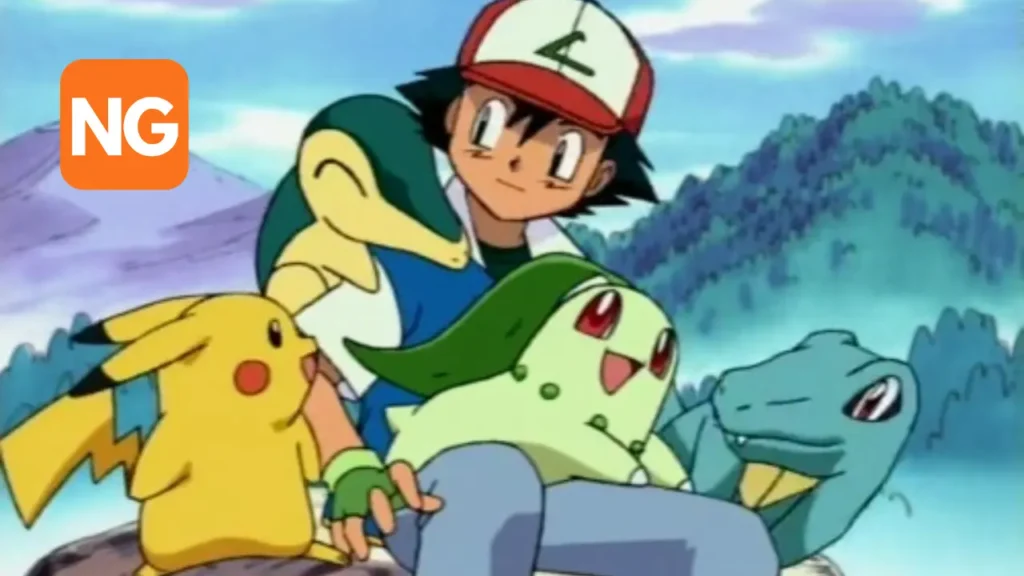 Heracross
The first Pokemon to be captured in Johto was Heracross, a Bug and Fighting-Type Pokemon. It is one of Ash's strongest Pokemon in the region and has a sweet appetite that favors tree sap.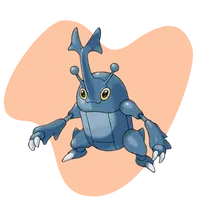 Bayleef
There's no doubt that Bayleef was Ash's strongest asset in the Johto Region. Ash got him as a cute little Chikorita, which was immensely attached to him. It even fought off Ash's other companions in order to gain Ash's attention. Cute, right?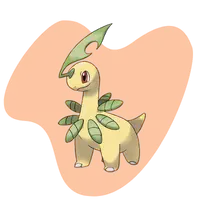 Quilava
On his route to Azalea Town in Johto, Ash saw Quilava as a small and anxious Cyndaquil. Cyndaquil later evolved in the Hoen Region to become a confident and powerful Quilava.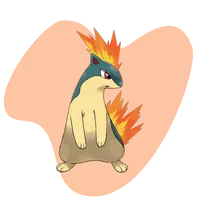 Totodile
Totodile was a water-type Pokemon and thus would have been a natural fit for Misty. However, Ash won the challenge between the two and kept the Totodile to himself. Totodile was strong and fun-loving and was regarded as one of Ash's important Pokemon in the Johto region.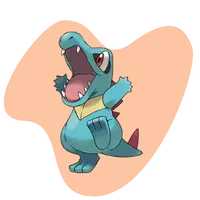 Noctowl
Noctowl was already fully evolved when Ash caught it, and on top of that, it was a Shiny Noctowl. (Yes, I didn't know that either)  Noctowl, being a Pokemon of the Flying and Normal types, is well renowned for its Psychic-Type attacks and employed them in Ash's favor.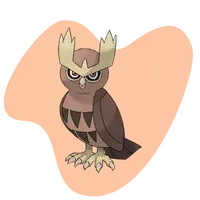 Donphan
Donphan was given to Ash as an egg that later developed into a Phanpy. Despite its bluster, it consistently lost matches—even when it had the upper hand as a Ground-Type Pokemon. When Ash left to confront the Battle Frontier, it returned to make amends.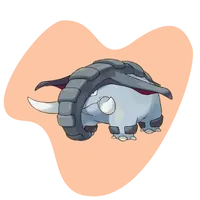 All of Ash's Hoenn Region Pokemon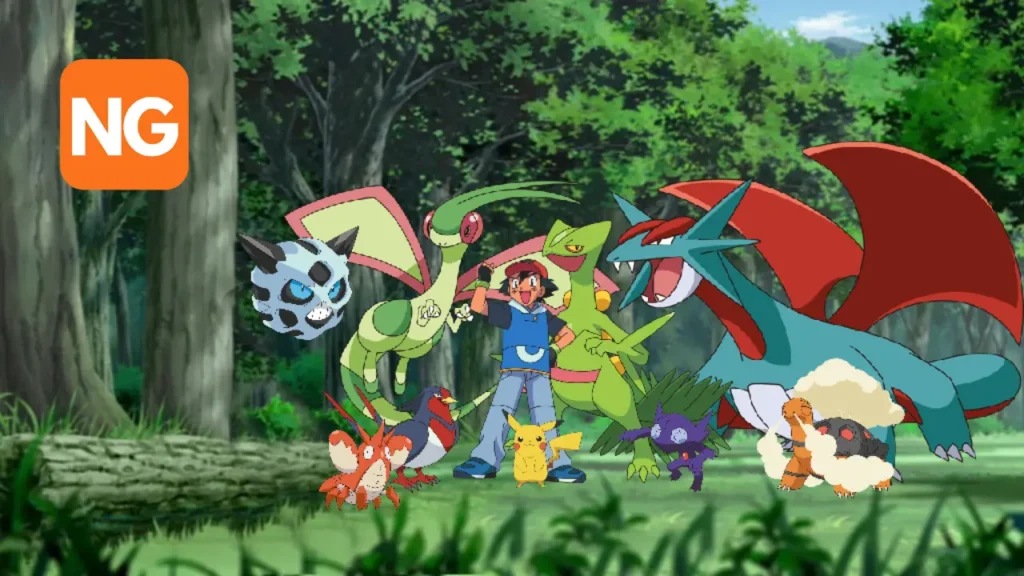 Swellow
Swellow, by all means, was one of the best bird Pokemon Ash owned.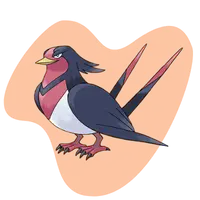 Sceptile
Sceptile was Ash's best friend. It was a little Treeko when Ash first caught it. Its badass character made it one of the fan favorites. Treecko was an odd Pokemon to train with since it hated to lose. Any time it lost, it would always win, even in rematches.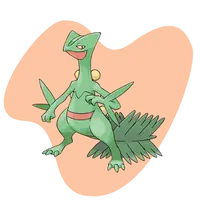 Corphish
Ash encountered this Corphish on Dewford Island, where the Corphish was creating trouble from beneath the sand. It was an entertaining battler with a great personality. It was also surprisingly strong.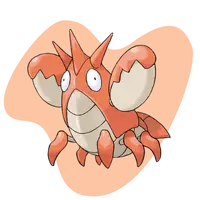 Torkoal
Everyone loves Torkoal.  Ash first encountered his Torkoal in the Valley of Steel, which is mostly occupied by Pokemon of the Steel Type.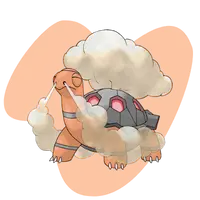 Glalie
Ash met Glalie as a trouble-making Snorunt who stole Ash's gym badges when they first met. It subsequently proved to be a formidable opponent in the Sootopolis Gym and the Hoenn League.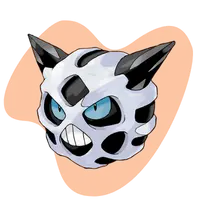 All of Ash's Sinnoh Region Pokemon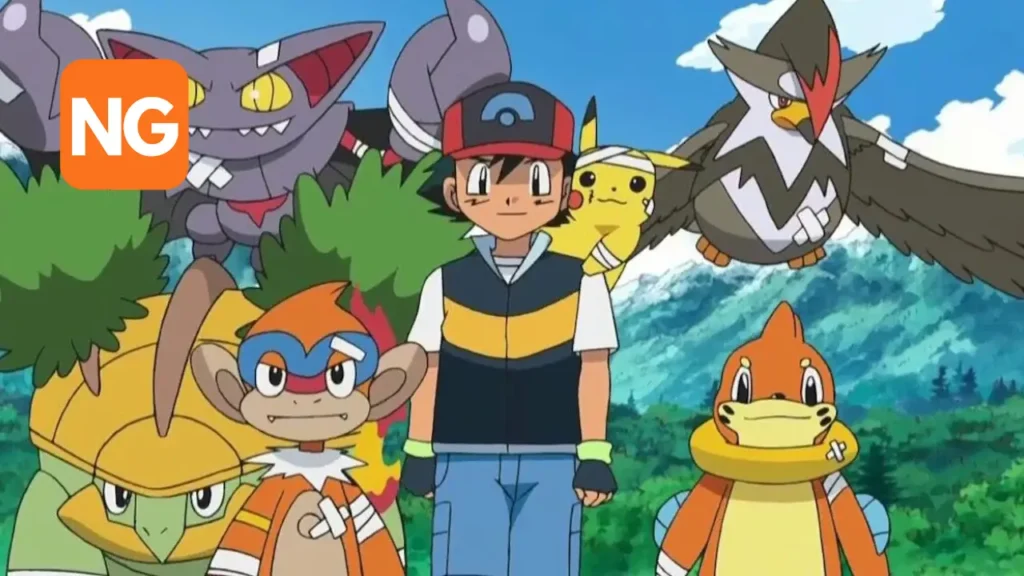 Staraptor
Had a successful run as a Staravia but fluctuated between a respectable and successful career as a Staraptor. However, his greatest achievement was undoubtedly defeating Paul's Honchkrow in a PokeRinger competition. Staraptor was one of only two Pokemon to beat one of Paul's Pokemon during their fight in Lake Acuity.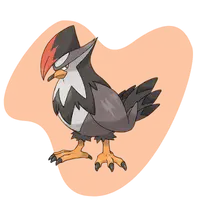 Torterra
As a Turtwig, it was really a quite capable fighter who had major victories in a few gym bouts and was still somewhat respectable after evolving into Grotle. However, Torterra is notorious for losing every single battle it was used in after evolving Torterra's greatest accomplishment was arguably facing off against Frontier Brain Palmer's Rhyperior, even though he lost after a tough battle.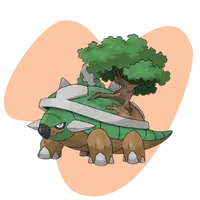 Infernape
Infernape was the star of his Sinnoh squad. With a 16-6 fight record, Infernape had one of the finest battle records of any of Ash's Pokemon other than Pikachu. The biggest accomplishment of Infernape during the Sinnoh League was unquestionably soloing HALF of Paul's squad.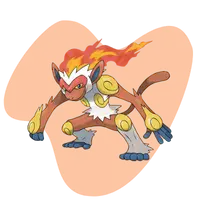 Buizel
Buizel was initially caught by Dawn but was later traded with Ash's Aipom since Buizel enjoyed battling more than pokemon contests. Buizel seemed to be Ash's go-to player for Gyms 3-5, where he was instrumental in Ash's victories against Maylene and Crasher Wake.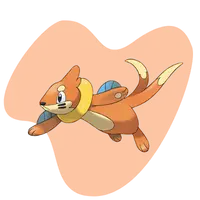 Gliscor
Gliscor is one of Ash's underrated Pokemon. Gliscor did manage to beat Paul's Drapion, which in the Sinnoh League destroyed half of Ash's squad by itself, and Byron's Bastiodon, earning Ash his sixth badge.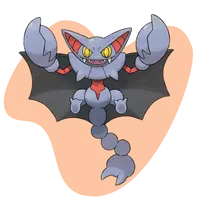 All of Ash's Unova Region Pokemon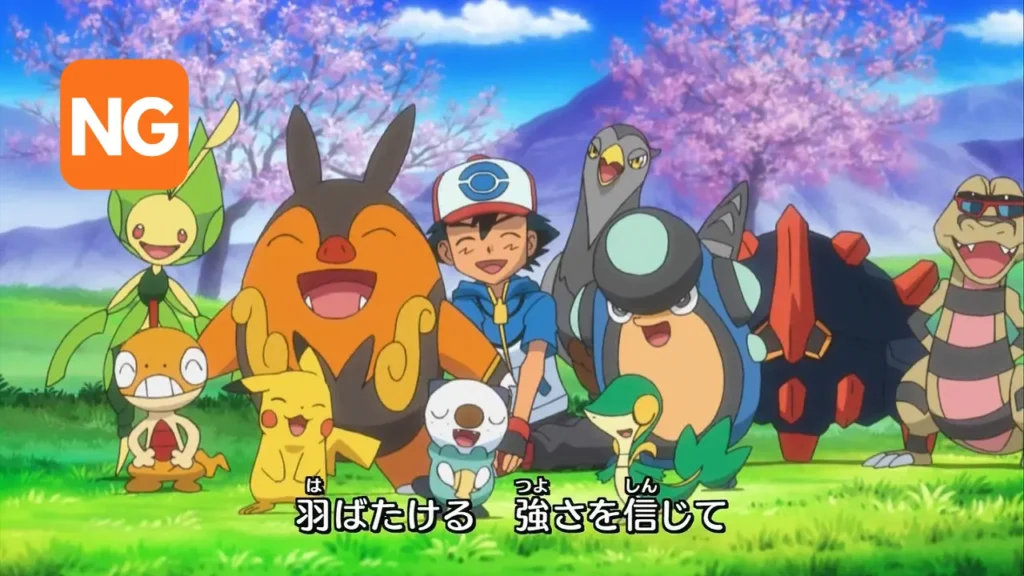 Unfezant
Unfezant was a swift and agile bird that often shows her dependability in many circumstances. It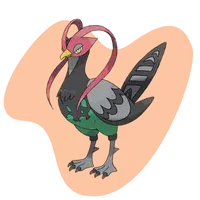 Oshawott
Although it may be a chaotic clown outside of combat, it proves to be well-trained, able to concentrate on its goals, and strong enough to fight and destroy formidable foes when it comes to actual battles.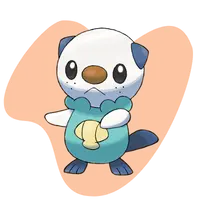 Pignite
Pignite was another abandoned fire pokemon that ash took into his shelter. Pignite was a really capable member, despite the anime not taking him quite as far as I wanted him to. It had some respectable screen time devoted to its bouts and training, and I like that Pignite received an episode devoted to him confronting his history by competing against and defeating the trainer who had first rejected it for being weak.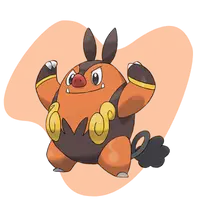 Snivy
Snivy is often described as a skilled, capable, and strong battler, yet there aren't many onscreen instances when these traits are effectively shown. Maybe this is a result of Ash catching too many Pokemon in the Unova region.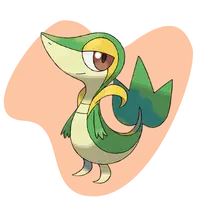 Scraggy
Scraggy was Ash's first dark type pokemon. Scraggy undoubtedly had several episodes specifically devoted to him, notably when he learned the High Jump Kick from Scrafty and served as Ash's primary Pokemon during the Clubsplosion competition. Just seeing Scraggy become Scrafty would have been wonderful.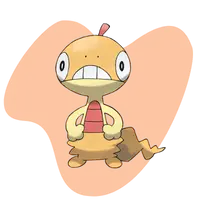 Leavanny
Levanny served ASh pretty well throughout the Unova journey. Leavanny was a skilled combatant. Leavanny (as both Sewaddle and Swadloon) defeated two of Bugh's Pokemon in his first gym fight before falling to his own Leavanny.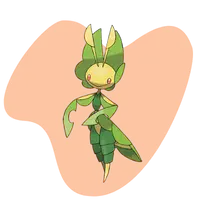 Palpitoad
Although Palpitoad was not given much screen time, but when it was on, it demonstrated that it was a superb, skilled, and powerful battler.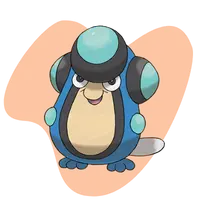 Boldore
Boldore was a surprise catch. It was the first time Ash caught more than one new type of Pokemon in the whole Anime. Not a bad Pokemon at all; it simply didn't have enough screen time to really shine. At this point, Ash still needed to get six badges, and two of them would allow Boldore to shine. Boldore was, however, disregarded for the sake of the story.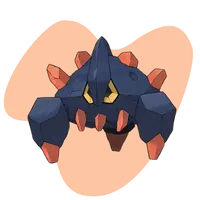 Krookodile
One of my favorite Pokemon from Unova was the Krookodile. It was always prepared for a fight. It took on difficult challenges head-on and strived tirelessly to get through any difficulty. It was also impressive how confident it remained. Krookodile seemed like the first powerhouse to live up to its expectations out of the 8 Pokémon Ash captured in Unova.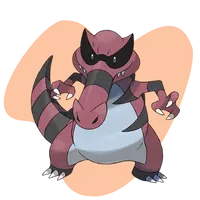 All of Ash's Kalos Region Pokemon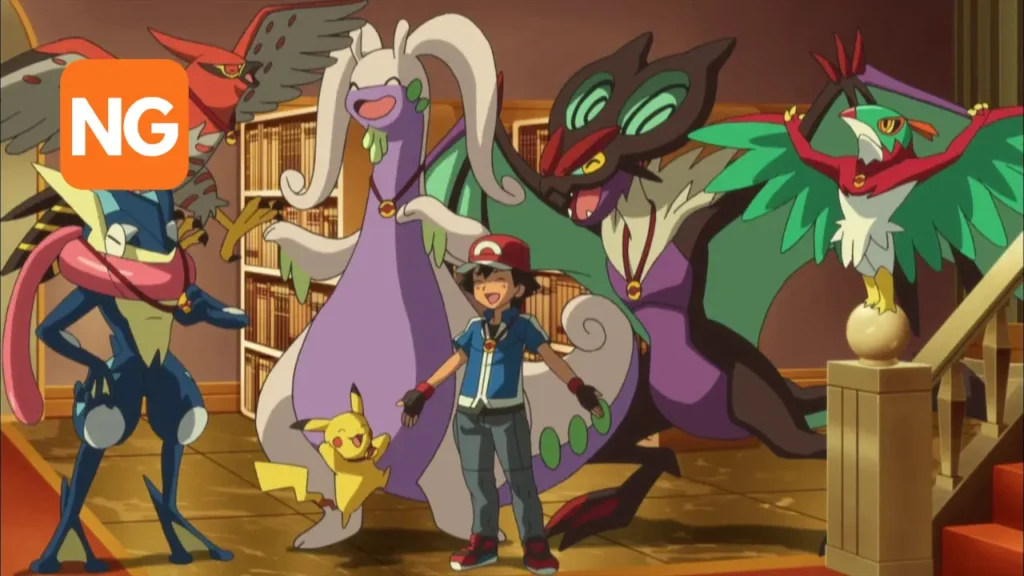 Greninja
Greninja needs no introduction. It was undoubtedly the savior in the Kalos region. It was unique in the sense that Ash's thoughts would synchronize with it to create one soul. When it fought, Ash would suffer too. It took down almost all of its opponents until it lost to Alain's Mega Charizard X, the league's strongest Pokemon.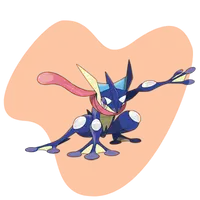 Talonflame
Ash caught Talonflame, his second Pokémon, in the Kalos region. Talonflame has known Ash since it was a Fletchling.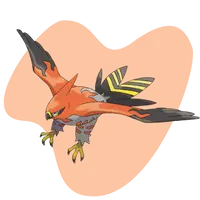 Hawlucha
Ash was amazed by Hawlucha's style of combat when they first met. Ash volunteered to assist Hawlucha when he saw him struggling with one of his movements, and they worked together to practice and master it.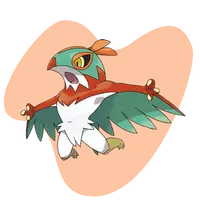 Goodra
This Pokemon is a real force right now. It was a dragon-type pokemon that could absorb the attacks and respond with twice the power. Ash got a timid and helpless Gloomy which evolved into such a courageous and powerful Goodra.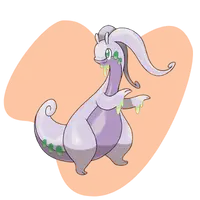 Noivern
Despite the fact that Ash had previously captured (and released) Goodra, I believe Noivern was the ideal Pokémon for Ash to capture in terms of stats. I think Noivern was a highly competent Pokémon after evolving, despite its win percentage. The only issue was that Ash discovered it after earning six gym badges.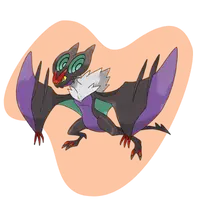 All of Ash's Alola Region Pokemon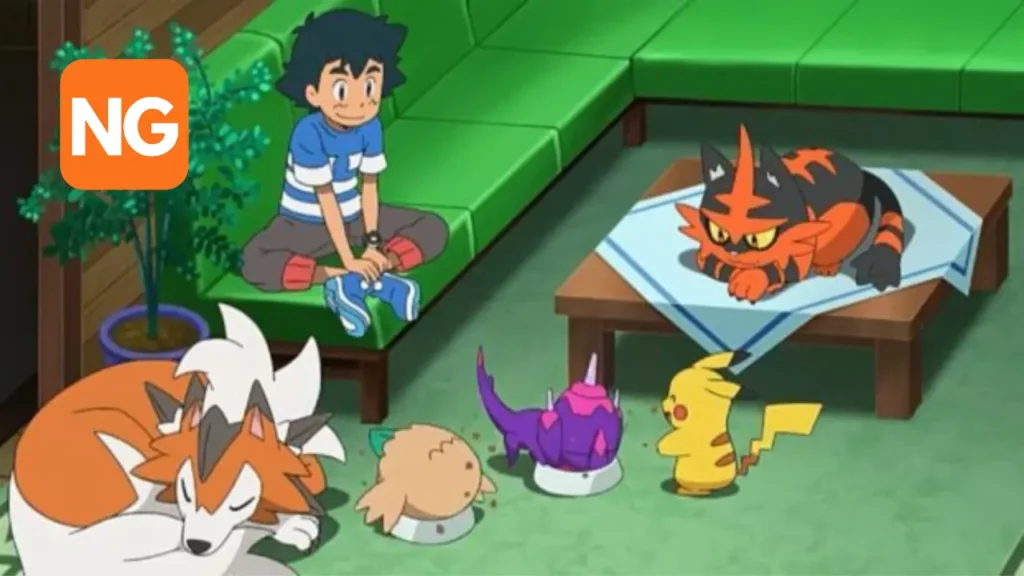 Rowlet
Most likely the least noteworthy Alolan capture. He had been a fantastic support Pokemon throughout the first round of Trials (normal and grand), but owing to its potential narcolepsy, he was restricted to only providing comedic relief during the second act (everything from Cosmog's departure to Poipole's departure). He soon regained prominence after developing a rivalry with Hau's Datrix (later Decidueye) and acting as Meltan's older brother.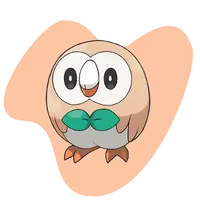 Lycanroc
One of the coolest Pokemon Ash could have ever had in the anime was Lycanroc. He undoubtedly showed his fighting prowess in the role of Rockruff, particularly while facing Olivia's MD Lycranroc. Then it was a delight to see Rockruff transform into a brand-new form named Dusk Lycanroc.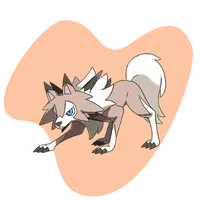 Incineroar
It was a powerful, tenacious pokémon with a bright personality.  It possesses the anime's most heartbreaking origins among all of Ash's pokemon.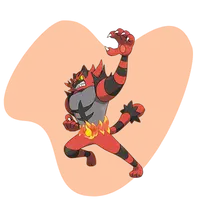 Naganadel
One of the funniest capture to date. I still believed Poipole was a pretty well-developed character on Ash's squad, even if it was never utilized in combat save from that one encounter with Team Skull. As a Nagenadal, it was very clear that its return was just intended to provide Ash a complete squad to fight Kukui. The fact that Pikachu was able to recognize it when it returned nearly right away after emerging from the wormhole, though, made me smile.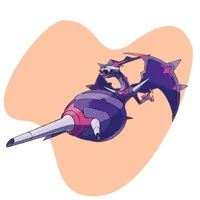 Melmetal
I was thrilled at the prospect of Ash capturing both his first mythical Pokemon and his first steel type at the same time. Personally, I didn't think the bonding problem was ever remedied before the SM series ended. With Melmetal, Ash has achieved numerous tremendous successes, like beating Faba's Hypno (which is justice for cheating) and even earning the Kantonian gym badge.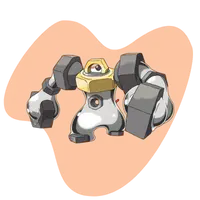 All of Ash's Galar Region Pokemon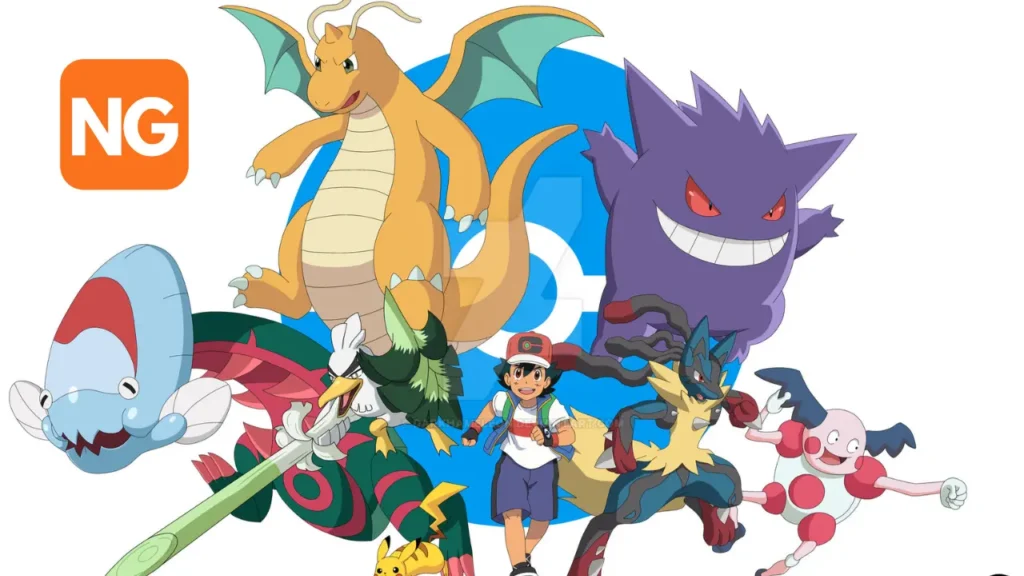 Dragonite
Unquestionably, this was one of Ash's best captures. At first, I believed Ash's Dragonite would just be for show.  Dragonite has impressed me; despite his docile demeanor Dragonite has proved itself to be a brilliant battler for Ash's squad. when it swept both of Korrina's Pokémon and defeated Iris's Haxorus.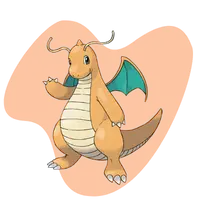 Gengar
Gengar has a Looney Tunes feel about it. Despite often grinning, the characters' cartoonish behaviors, facial expressions, and bodily distortions provide viewers with humorous relief amid all of the intense combat.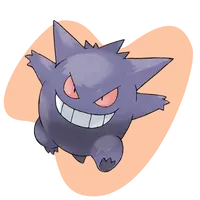 Lucario
As soon as it emerged from the egg, Lucario was the center of attention. It participated in several fights and had a key role in the "rivalry" between Ash and Bea.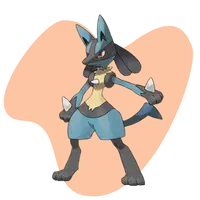 Sirfetch'd
I did not anticipate this catch. I'm sorry to SirFetch'd fans, but this is the one Pokemon I wish Ash had not acquired. The addition of another fighting type to his squad felt a bit unnecessary. Aside from his development, SirFetch'd doesn't look very amazing (yet), having twice fallen to Bea's Hawlucha.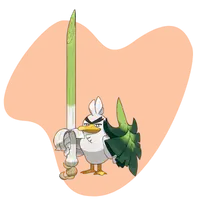 Dracovish
The backstory behind Ash's Dracovish wasn't all that interesting. However, Despite defeating Iris's warrior-born Dragonite, it hasn't shown much in the way of skills and personality, unlike the rest of Ash's squad.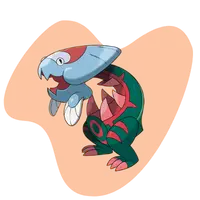 Mimey/Mr. Mime
This was the first concrete proof that Ash had captured Mr. Mime. While we may only see Mr. Mime fight that one time for the flutes, in the anime, Mr. Mime is not all that fantastic. However, it was good to see Ash employ him as his first psychic/fairy type.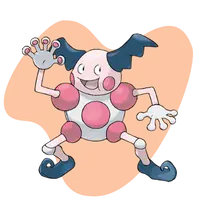 That was a mouthful. Now you are introduced to all of Ash's Pokemon. I don't think we have missed any, have we?