Video Game Guides
How to Catch and Evolve Roselia into Roserade (Pokemon Brilliant Diamond & Shining Pearl)
This page contains information on how to evolve Roselia into Roserade in Pokemon Brilliant Diamond and Shining Pearl.
In order to unlock Roserade, players must already have Roselia by catching her in the wild or evolving a Budew. This is because Roserade can not be caught in the wild. We detail how to catch Roselia below.
How to Catch Roselia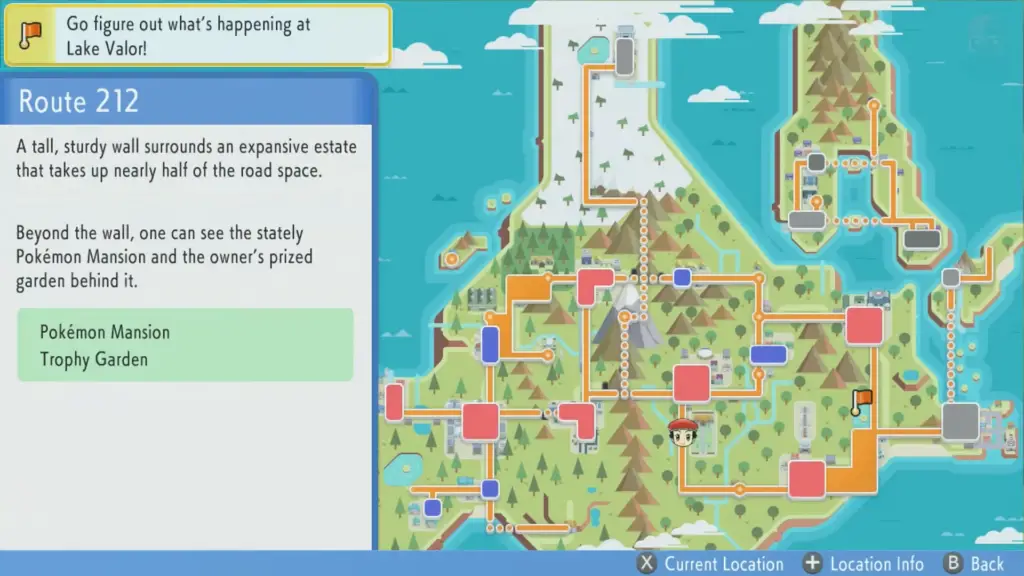 The best location to encounter a Roselia is on Route 212, just south of Hearthome City. In this location, players will find a Pokemon Mansion. Enter through the front entrance, and make your way to the Trophy Garden (located at the back). In the grass, Roselia will have a 1% spawn chance.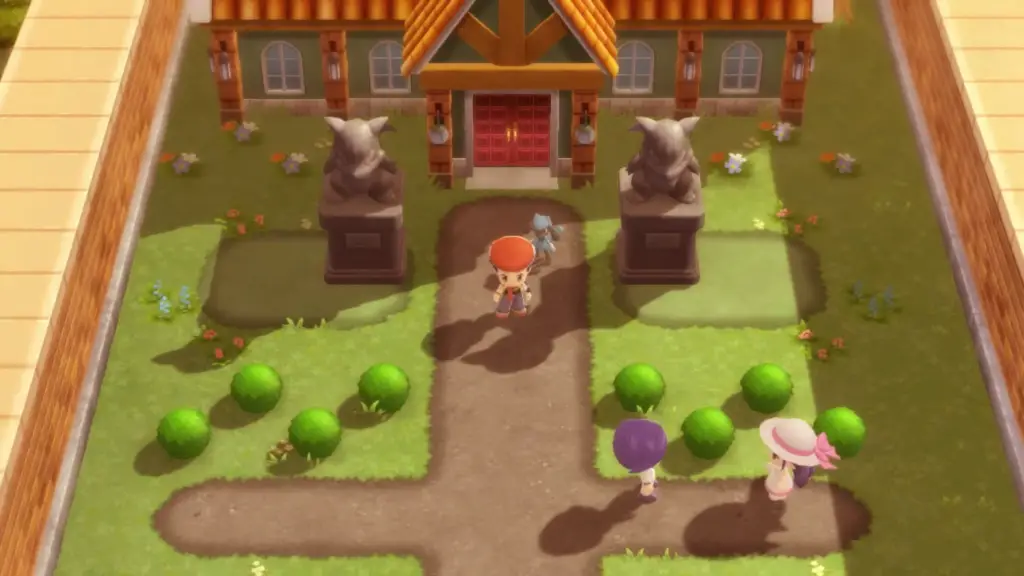 Besides Route 212, Roselia can be encountered in these locations:
Swampy Cave
Sunlit Cavern
Stillwater Cavern
Spacious Cave
Route 229
Route 225
Route 224
Route 212
How to Evolve Roselia into Roserade
To evolve Roselia into Roserade, players need to obtain a Shiny Stone. With Roselia in your party, open your bag and click the Shiny Stone. Select Use this item and use it on her. Doing this will begin the evolution sequence. By the end, Roselia will have evolved into Roserade, and will be added to your Pokedex.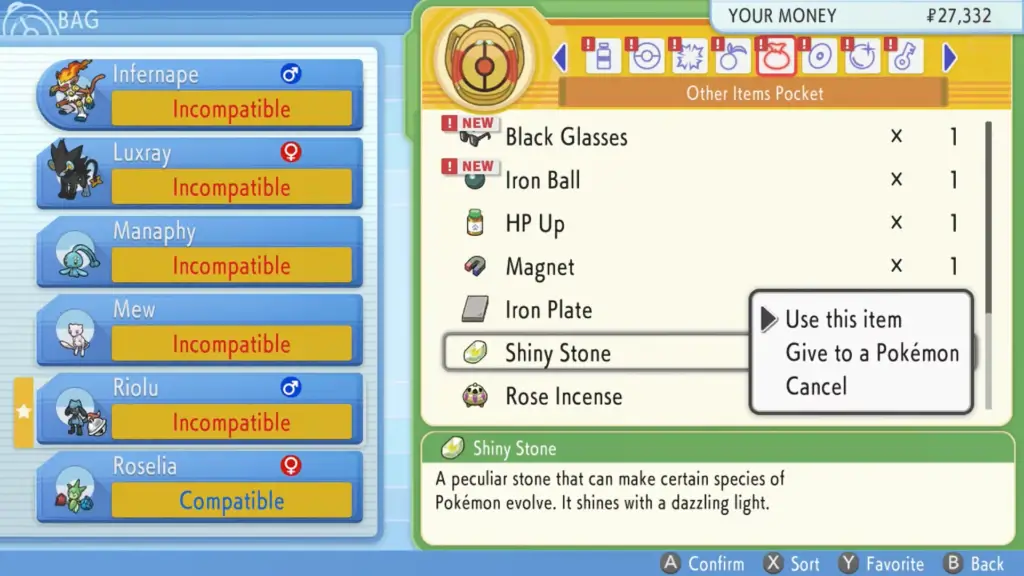 Where to Get a Shiny Stone
In Pokemon Brilliant Diamond and Shining Pearl, a Shiny Stone can be found in Canalave City. Here, a sailor can be found in the bottom-left corner. Accept his offer to take you to Iron Island. Once arrived, walk into the cave's entrance located at the top of the stairs.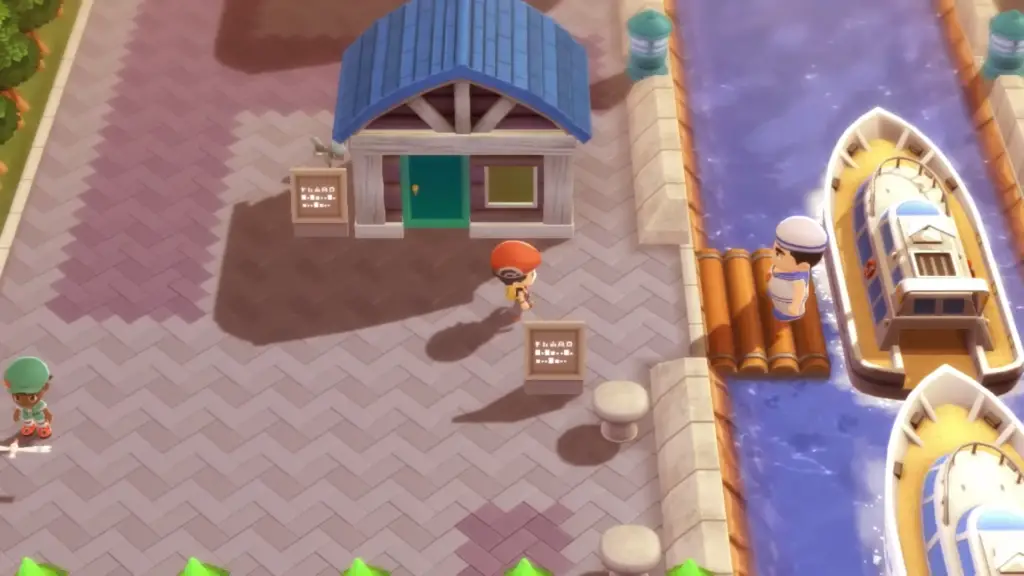 Within the cave, walk down the staircase located to the right. In this room, go down the elevator that is located in the back-right corner. Head left once you reach the bottom.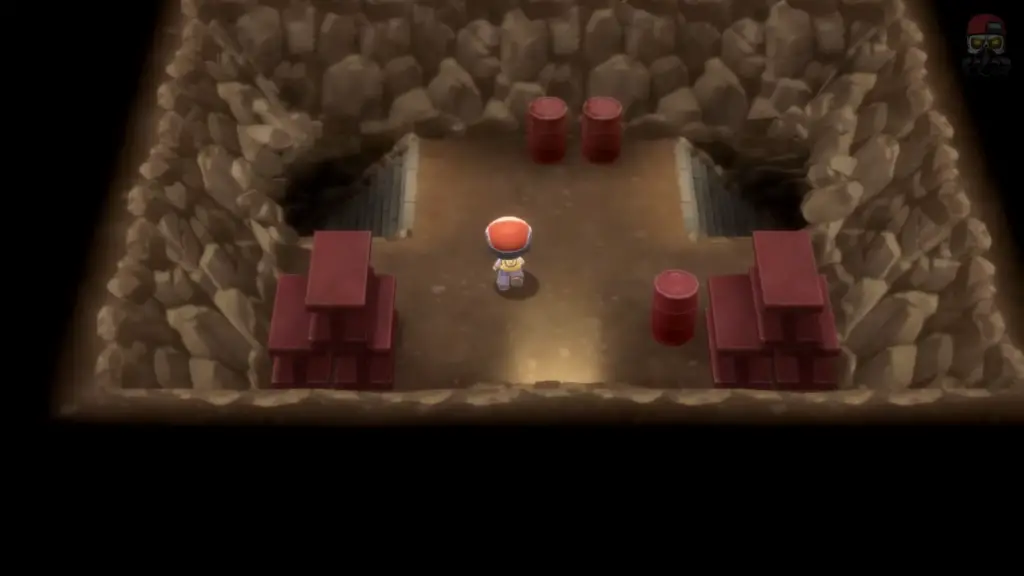 Again, there is an elevator located in the back of this room; make your way and go down it. Once you have reached the bottom, walk through the entrance to the left.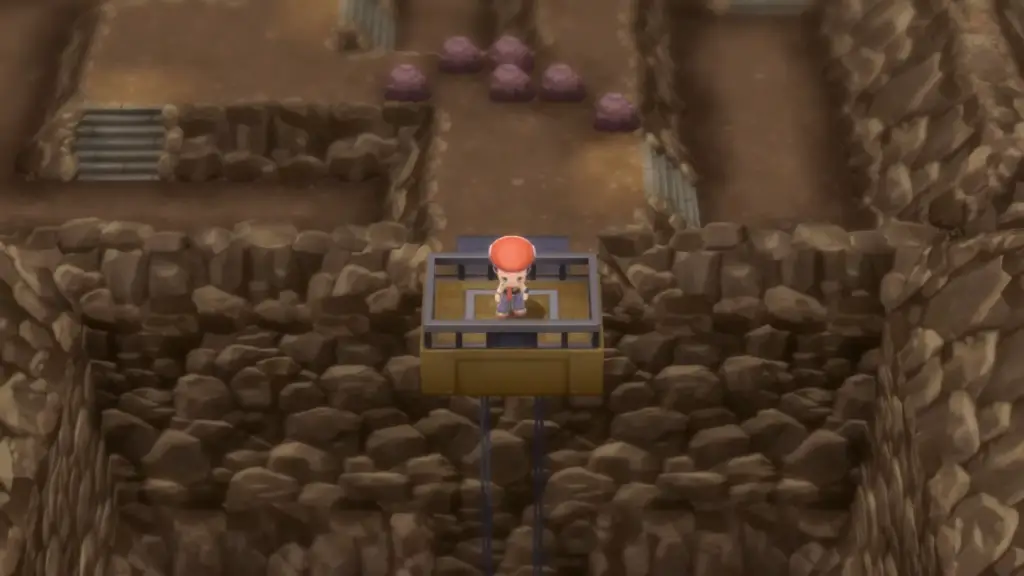 In this room, there will be another elevator; this time going upwards. Once at the top, walk down the short staircase and go to the right. Here, there will be a Shiny Stone on the floor.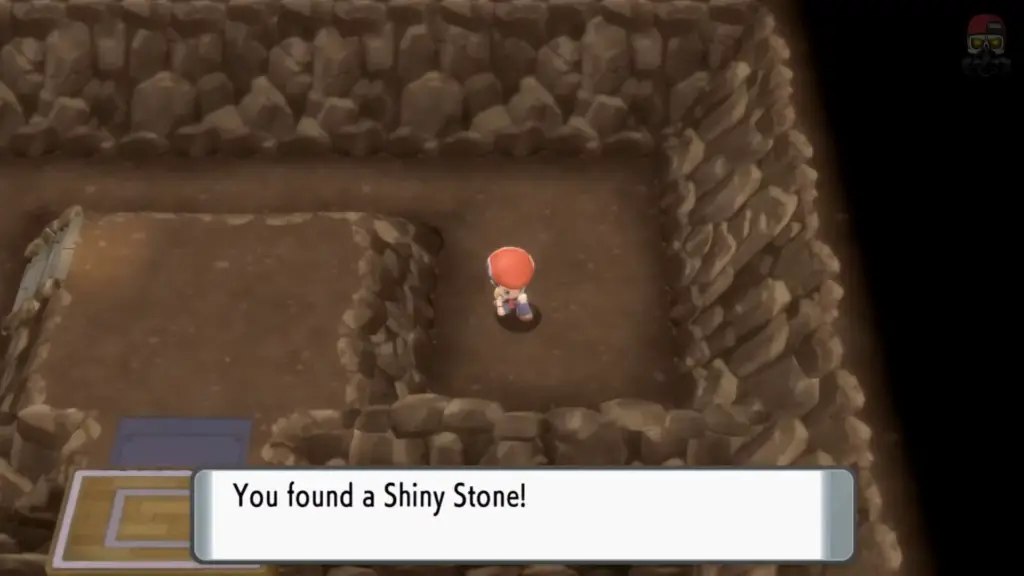 Related: How to Evolve Piloswine into Mamoswine in Pokemon Brilliant Diamond and Shining Pearl
Final Words
As mentioned above, this guide detailed how to catch Roselia and evolve her into Roserade. We hope you found this guide helpful, and the explanation on where to get a Shiny Stone straightforward.