Hello! Are you ready for another Challenge walkthrough for Merge Dragons? We have a good one for you today. Today we offer a guide on how to beat Challenge 17 in Merge Dragons. So let's look at some information about it, and then we'll do the walkthrough.
Challenge 17 is also called Level 117, and it costs 7 Chalices to do. The goal is to create a Gaia Statue, and the Goal Stars are to activate five Heal Extenders, activate ten Heal Extenders, and harvest three times from Vermillion Dragon Trees. The potential rewards are Dragon Tree Seeds, Grass Dragon Egg, and Young Fruit Tree.
We have one more final tip to remember before we get into the walkthrough:
Don't do any merging or harvesting except what we mention here. Otherwise, it could hurt your chances of completing the challenge.
NEXT: How to Beat Challenge 18 in Merge Dragons
Challenge 17 Walkthrough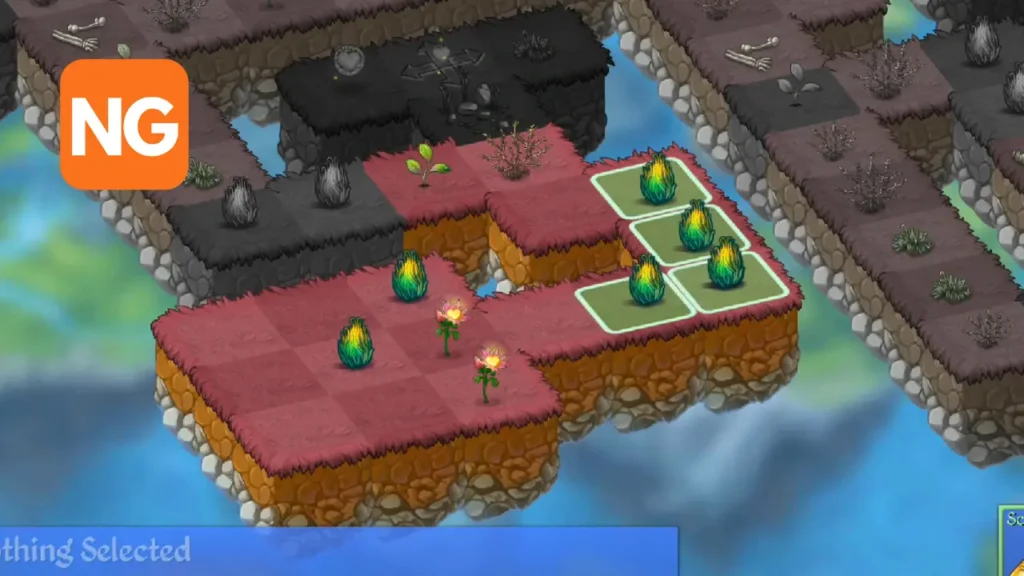 Merge the Sprouts and then activate those Heal Extenders when they are unlocked. Get Life Essence from the Life Flowers and merge them in groups of five to make a minimum of 5 level three Life Orbs. Burst the Life Orbs in the areas where they won't be wasted on the Super Dead Land. 
Once you can, merge five Dragon Tree Saplings. Always do this in groups of five because you don't have much time. Continue clearing the land and merging the Saplings until you can make the Vermillion Dragon Tree.
Once you have one of the Vermillion Dragon Trees on your screen, you want to harvest it to get the Elderwood. Make two bundles of the Elderwood and then merge them with the others in the screen's top right. Finally, merge those Destroyed Statues.
Now you know how to complete Challenge 17 in Merge Dragons. We are so glad that you have come to read our blogs. Since we are adding more blogs daily, we always have new tips and guides for all of the most popular games.