Are you ready for another walkthrough for a Merge Magic Challenge level? If you are, read on! Today we are discussing Merge Magic Challenge 31. Like our other posts about Merge Magic challenges, we are here to show you how to beat it.
There's a Blessed Sprout in the middle upper-right area. Move it to where the Blessed Flower is. This will help prevent chain reactions you don't want to happen. Move that Forest underwood beside the right-hand Mythical Idol. This will put a space between the Blessed Sapling and Blessed Flower. It will create a merge of five without a chain reaction.
PREVIOUS: How to Beat Challenge 29 on Merge Magic
Challenge 31 Walkthrough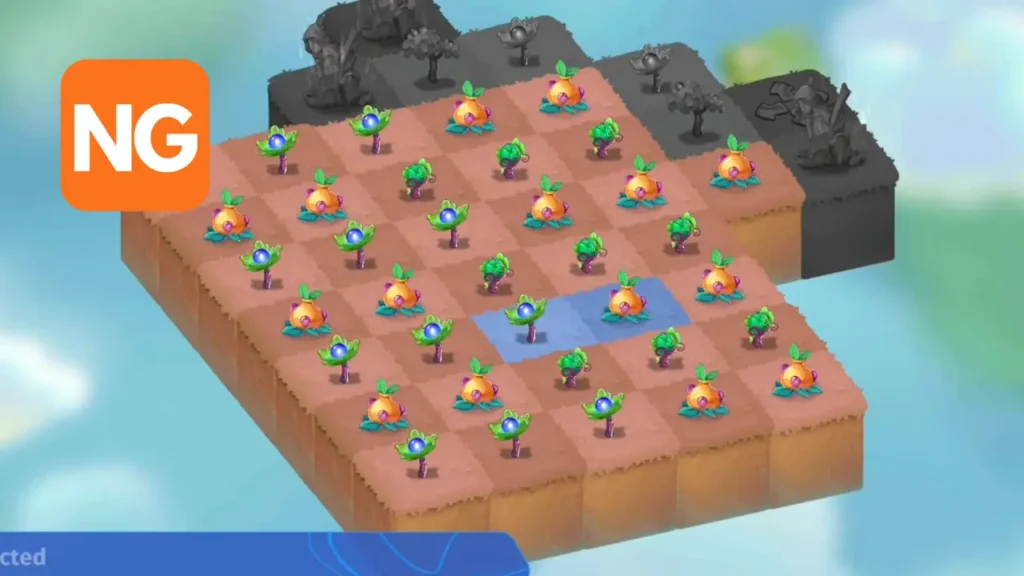 Move two more Blessed Flowers and create a merge of five with the one that you moved previously and those two on the Cursed Land. Make sure you're careful to avoid making chain reactions. Merge a group of five with the Remaining Blessed Sprouts, Blessed Flowers, and Forest Flowers. Avoid chain reactions. This will complete the first two Goal Stars.
Merge the Blessed Blooms in a group of five, then merge the final three Blessed Blooms. Merge a group of five Blessed Saplings to complete the third goal star and activate that, Area Blesser. Merge the Broken Mythical Idol with those two on the Cursed Land to finish the challenge. That's all there is to it. 
There you are! Now you know how to beat this challenge in Merge Magic. If you love gaming, look through our site and see what other kinds of games we have guides for. You are sure to find something fun and exciting on our site. Thank you for spending time with us, and have a wonderful day!