This page will explain how to copy and paste a locomotive in Factorio.
Jump to…
Does Copying a Locomotive Work?
Yes, copying a locomotive to a blueprint does work. However, you must tick the 'Trains' button under Filters before you create the blueprint (refer to the image below). Keep in mind that the locomotive must be on railway tracks (within the blueprint). Or you'll not be able to place it.
How to Create a Blueprint
To copy a Locomotive, you'll first need to create a blueprint. This will allow you to select what you want to copy. To do this, follow these steps:
Step 1: Click ALT + B
Once you're in a Factorio game, you'll want to begin by clicking ALT+B. This will add a blue box next to your cursor.
Step 2: Create the Blueprint
Hold down left click to select everything you want to be included in the blueprint. In this case, hover over the railway and locomotive. Afterward, a new window should appear. If a train was apart of the blueprint, make sure to tick the 'Trains' box under Filters. Then click 'Create blueprint' in the bottom right.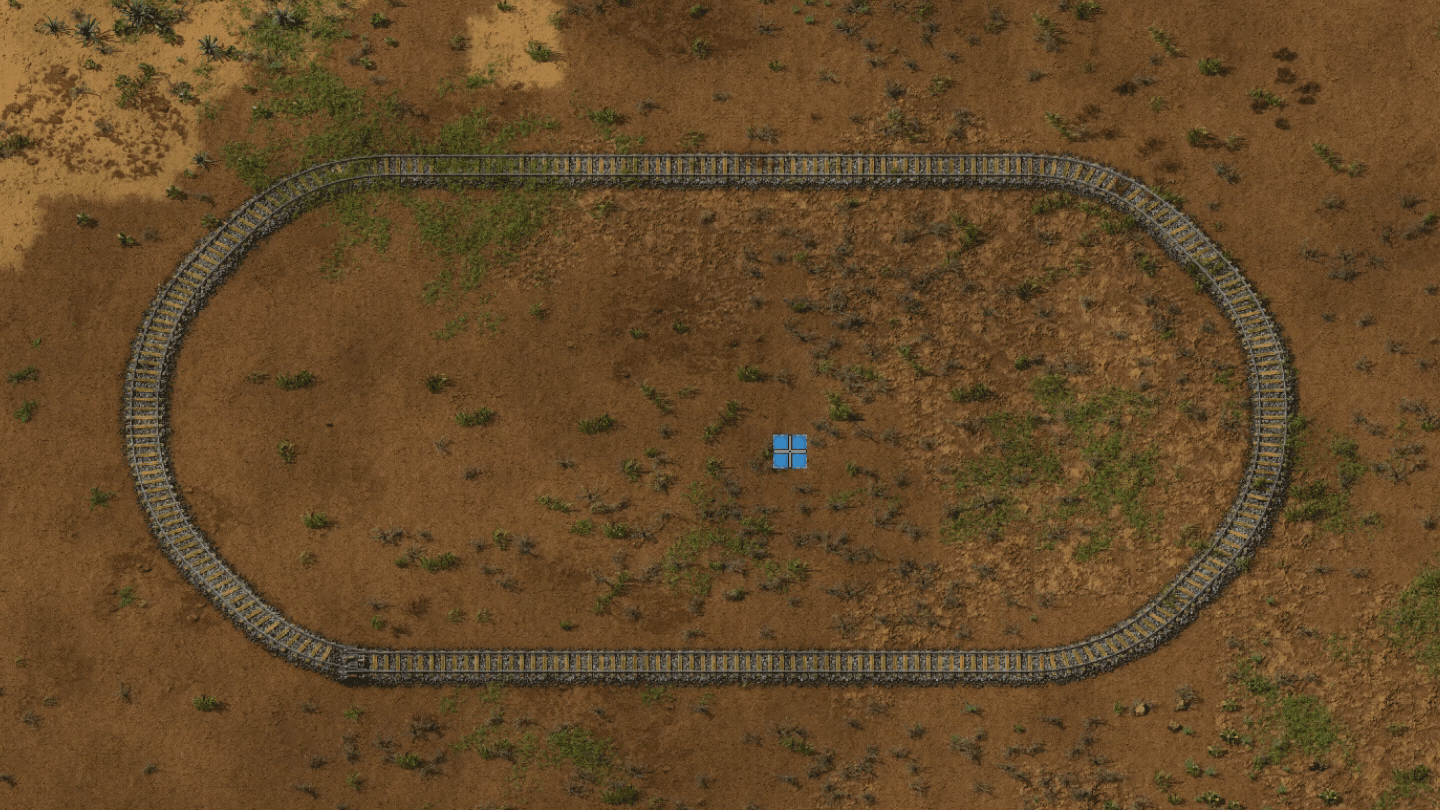 How to See Your Blueprints
After you've made a blueprint, they can be viewed by clicking B on the keyboard. A new window will appear, that'll look like this.
Here, you can drag existing blueprints into the six slots. Moreover, you can:
View blueprints.
Place blueprints.
Modify blueprints.
How to Destroy a Blueprint
If you don't want a blueprint, deleting it is your best option. To do this, go into your inventory (click E). Next, right click on on the blueprint you want to delete. A new window should appear. Lastly, click the red trash can icon (refer to the short video below).
How to Paste a Locomotive
Once you've made your blueprint, follow these steps to place it:
Step 1: Click B to Open the Blueprints Screen
Firstly, press the B key to open the blueprints screen. It should look like this:
Step 2: Select the Blueprint
Next, left click on the blueprint you want to place. Once you've done that, exit the inventory (by clicking the E key)
Step 3: Left Click to Place the Blueprint
Now that you've got the blueprint in-hand, left click on the location you want it to go. Ghost blocks should appear.
Step 4: Use Construction Robots to Speed Up the Process *Optional*
Lastly, if you don't want to build the blueprints by hand, you can employ Construction Robots to do it for you. These droids will take items from your inventory and build whatever blueprint you've just placed down for you.
Does the Locomotive Blueprint Copy the Train Schedule?
Yes, any blueprint with a locomotive and rail tracks does copy the train schedule of the train it's copying.