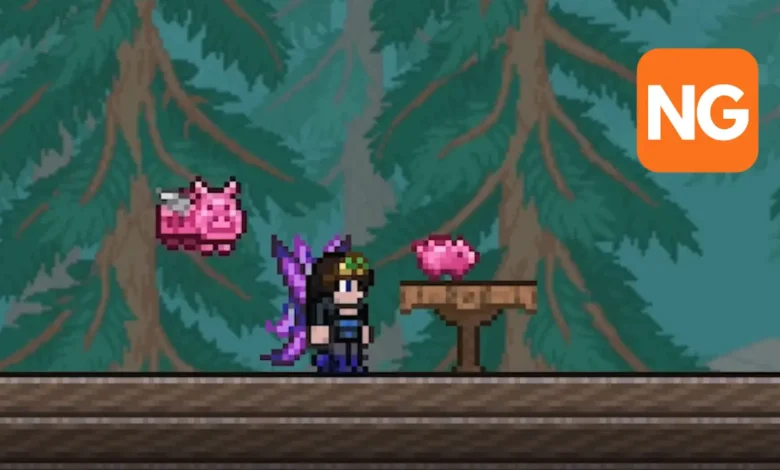 The Safe can be bought from the Merchant for 50 gold
The Piggy Bank can be bought from the Merchant for 1 gold
The Money Trough is dropped from the Zombie Merman during the Blood Moon
This page contains information on how to get and use a Piggy Bank in Terraria.
How Do You Get a Piggy Bank or Safe in Terraria?
The Piggy Bank is bought from the merchant for one gold coin while the safe is bought for 50 gold coins. The safe can be placed on anything, be it wooden platforms, blocks, a table, or a workbench. The safe can store up to 20 items, significantly increasing your inventory. The Piggy Bank can be placed on tables or workbenches but not blocks.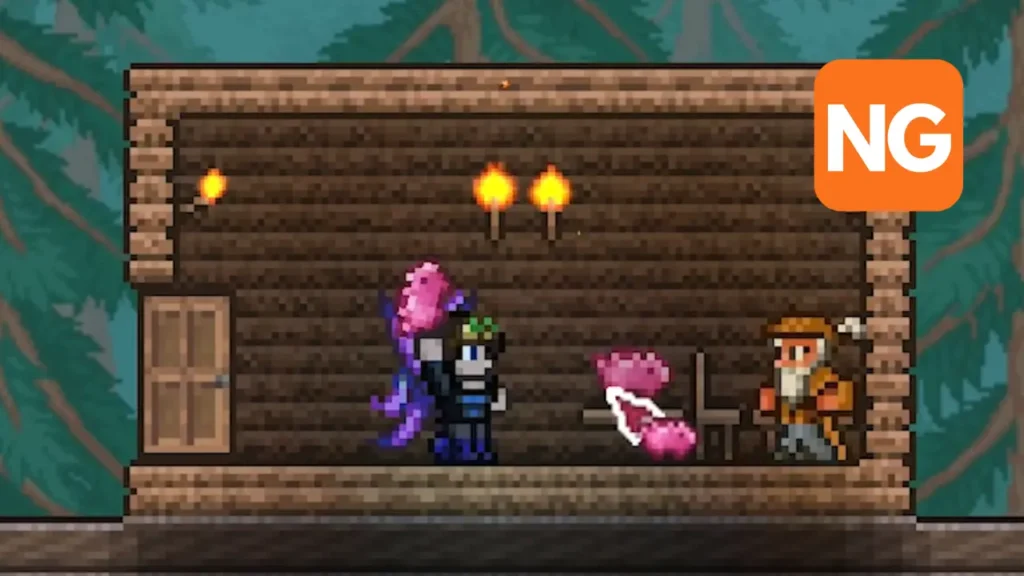 Related: Cool Terraria House Designs Ideas: Step-by-Step Guide
How to Get Money Out of a Piggy Bank
The items of the Piggy Bank are exclusive to each player and it can be carried from server to server. Money can be gotten out by purchasing an item from the merchant and clicking on the coins in your inventory. You can also click on your coins to remove the from the Piggy Bank and place them on the table or block.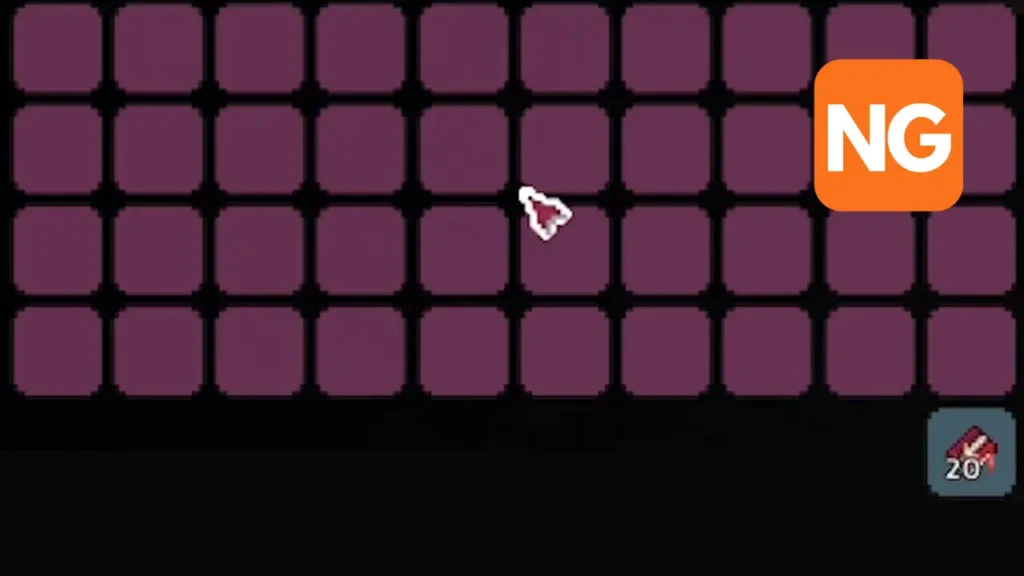 How to Get a Flying Piggy Bank in Terraria
The Flying Piggy Bank is similar to the Piggy Bank, except it is obtained by using a Money Trough. it has a higher chance of dropping from the Zombie Merman, which is caught during a Blood Moon. The Flying Piggy Bank vanishes after three minutes but it can be reset to respawn again.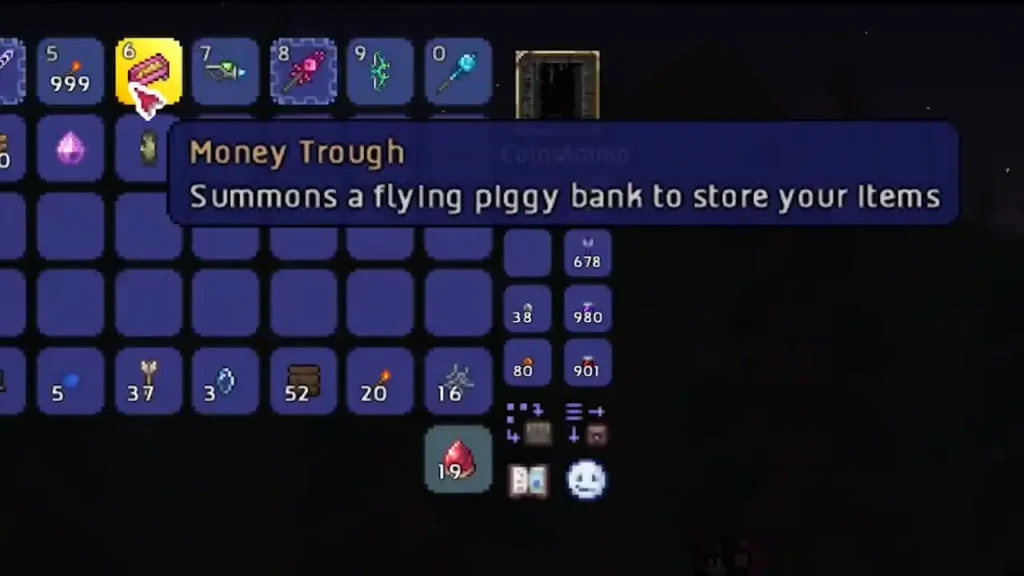 Also: How to Change Teams in Terraria
How to Place the Piggy Bank in Terraria
The player walks next to a platform and taps on the Inventory to remove the items in the Piggy Bank. The Piggy Bank can only be placed on platforms, benches, tables, and some flat furniture surfaces such as dressers. It cannot be placed on blocks.