PUBG
How to Get Free UC in PUBG Mobile
This page contains information on how to get free UC in PUBG Mobile.
PUBG Mobile players enjoy collecting fantastic items in the game, such as skins for weapons, cars, and characters, and stylish gun effects, among other unique perks. However, some items are categorized as premium. Hence players must spend UC, the in-game currency, to get them.
This requires players to purchase the UC with real-world currency to unlock the said premium items. Spending real money to buy in-game items is not on everyone's bucket list, so there are some ways players can obtain free UC.
Here are all the ways to get free UC in PUBG Mobile:
1. Google Opinion Rewards
One of the main methods players can get free UC is by participating in Google Opinion Rewards. It is an application that offers participants free in-game currencies like PUBG Mobile. It is a legitimate app since Google developed it.
To obtain free UC, users must complete some simple tasks such as surveys and submit them. After submission, the user is gifted with a random amount of real-world currency, which PUBG players can use to purchase UC using Google Play Games.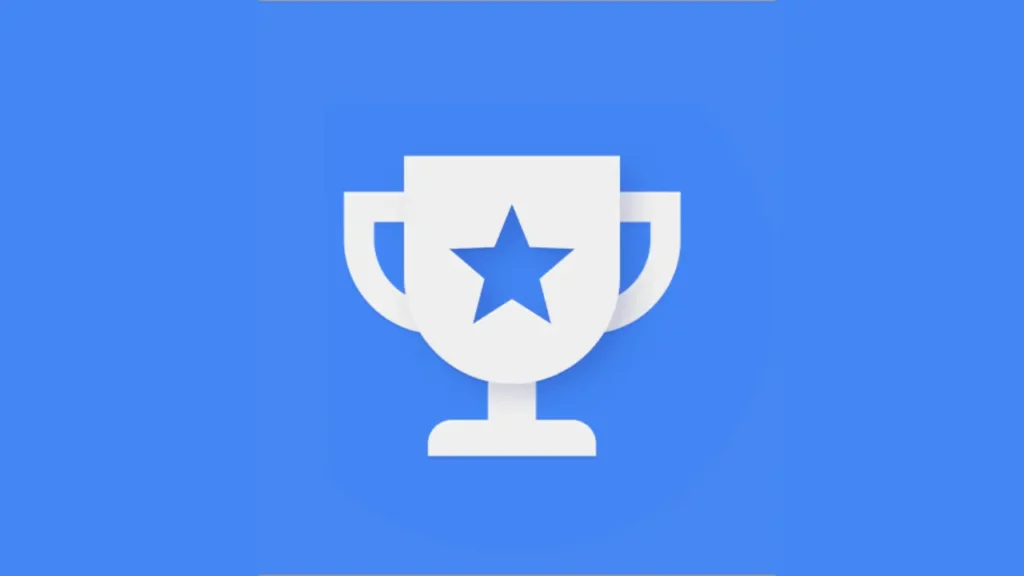 2. Custom Rooms By Streamers
Another method of acquiring free UC is to play in custom rooms. Many Twitch streamers offer daily custom rooms for PUBG Mobile players. These streamers reward winners of the matches with enticing rewards like free Royale Passes and UC.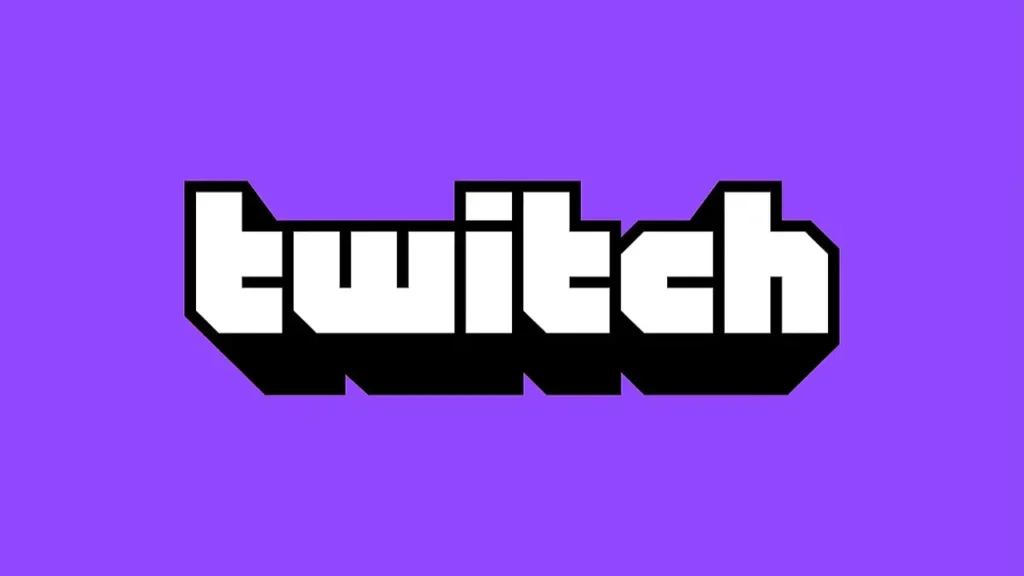 3. Tournaments
The other method of getting free UC is participating in tournaments. There are many local and global tournaments, such as PMGC, whereby players from around the world compete to win a massive prize pool, and most of them are free to sign in. These tournaments are highly competitive, and players get to showcase their gaming skills on a large platform. The top players are rewarded handsomely with cash, UC, or unique game merchandise.
4. Giveaways
The last method is participating in giveaways. Players can follow various social media handles and YouTube channels where the owners have giveaways. Players can participate in the giveaways, and if luck is on their side, they may win rewards such as free UC and other in-game items. These rewards are usually sent directly to the participants' gaming accounts.