This page explains how to get the best streaming setup.
As individual tries to show themselves to the world, they are taking a bold move. More often than not, they would want to present themselves as well as possible, which meant stepping their best foot forward for the world to see. However, putting themselves in such a light is no simple feat as in most cases, it entails a setup that is, to say the least, uncommon.
Back in the day, to be at the center of the world's attention would mean literally taking the stage or on television. Often, in a showcase of one's outstanding qualities, be it through talent or looks. But nowadays, to be in the spotlight can simply be done at home, so long as they are equipped for it—like having a streaming setup.
Yet, for any aspiring streamers to be seen in their best light, it requires also the best and most comprehensive streaming configuration. Because without it, the feat is typically not possible. Therefore, the following is a list of everything a supposed streamer will ever need to live up to the dream of becoming the world's biggest star:
Computer or Laptop
There are plenty of ways that the person can livestream, whether it is with a mobile device or with a computer or laptop. Although the former can be powerful enough to do the deed just fine, those looking for more processing power with their livestream can never go wrong with a computer or laptop with at least a decent specification.
A common computer used for streaming relies on three major hardware aspects: CPU, RAM, and capture card. However, on the one hand, this is only for streamers who only have to show themselves in front of the camera. On the other hand, it takes a good GPU and an SSD as additional considerations when a livestream is done to capture gameplay footages live.
As a general rule of thumb, it takes a gaming computer to livestream with decent quality as a gamer. Knowing the prices of today's computer hardware, this essential piece of hardware does not come cheap.
If you're serious about taking your gaming to the next level, check our NeuralGamer's expert tips on improving FPS in your PC…
Microphone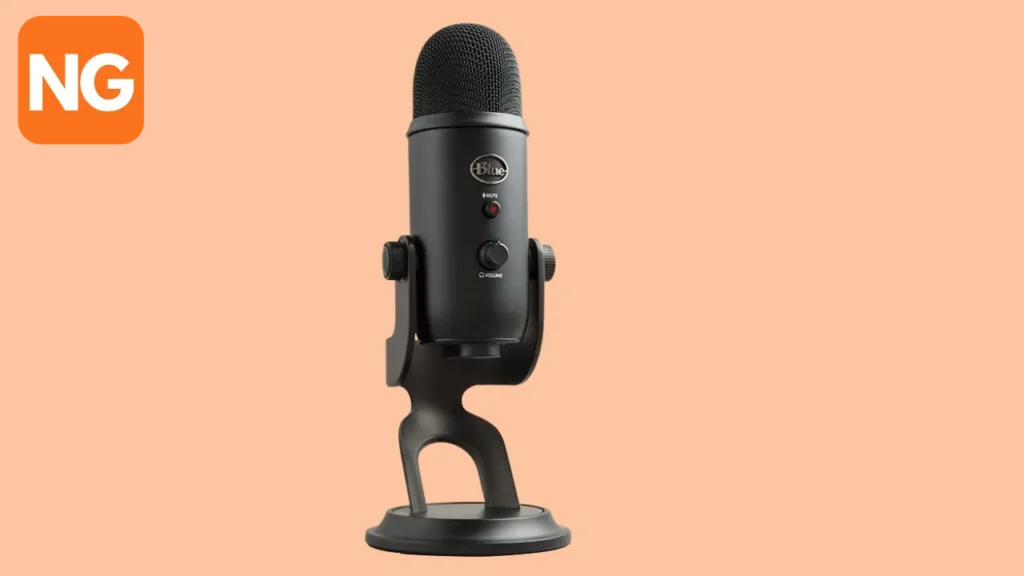 Audiences love it when the content creator connects with them directly. While livestreaming, this meant establishing and maintaining communication throughout. But for such a conversation to take place, the livestreamer needs to be equipped with a microphone to converse through.
There are one of a few ways by which a livestreamer can set up voice communication with their audience. They can either wear a headset or attach a dedicated microphone to their computer, it simply boils down to preference.
Audio Interface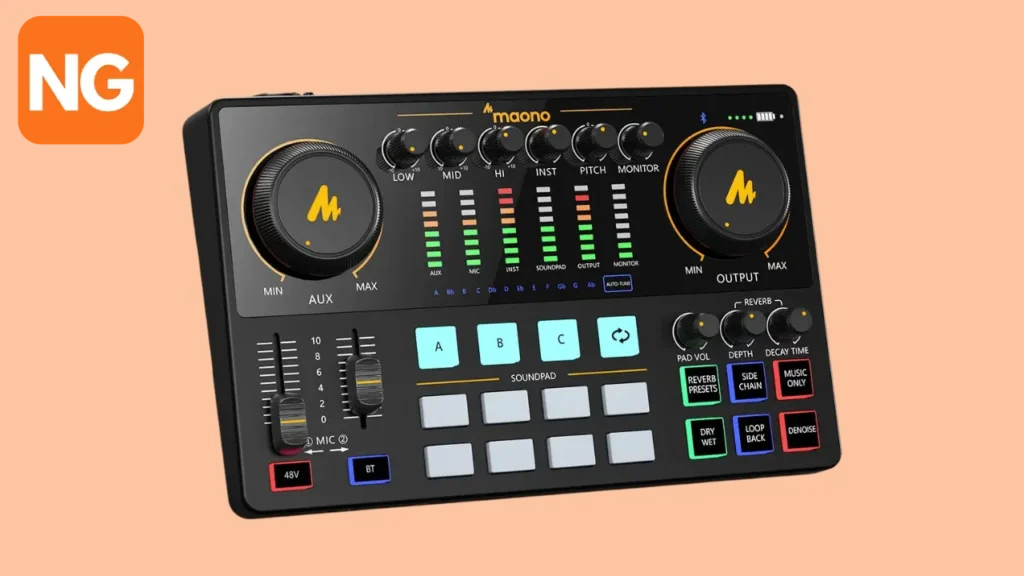 A computer has built-in functionality that lets it register audio cues. While that barebones feature may be enough for the average livestreamer, there is a significant improvement when one uses an audio interface.
Audio interfaces are a type of device that acts as an intermediary between the source of the sounds and the computer. But more than just that, an audio interface also acts as an improvement to the audio quality that the user aims to produce, ranging from the sample rate and bit depth, headphone amplifiers and mic preamps, etc.
Camera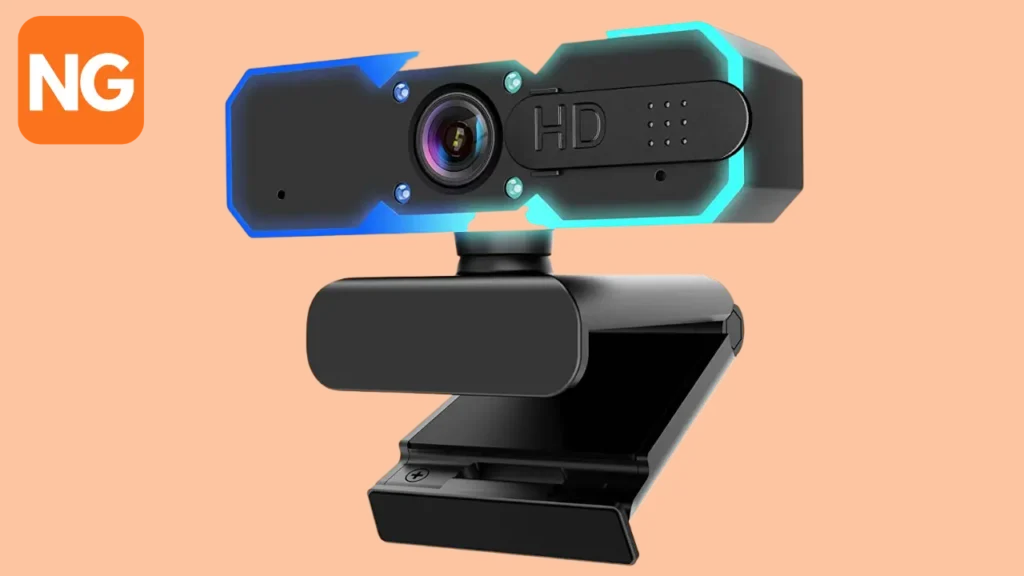 A camera is a crucial part of the livestreaming process as it provides the audience with visual output. Laptop users will never have a problem not having it as today's laptops come pre-built with one. But that is not the same with desktop users, with their rig requiring an external camera for the same feat.
Whether using a laptop or desktop, there is one good reason why a nice camera would be essential when livestreaming—it is for getting the overall best quality of video.
However, users who already own a top-of-the-line smart device will not have to worry about a high-quality video output as these premium devices tend to have them built-in by default. For example, the latest flagship Samsung or Apple smartphone.
Lighting Setup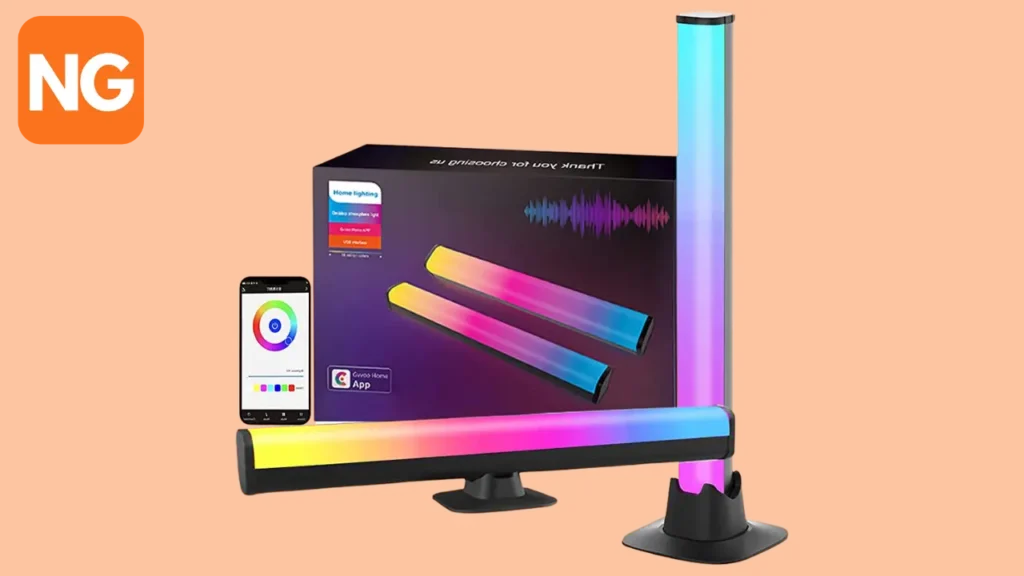 When it comes to getting the best possible picture out of anything, lighting is essential. In contrast to a dimly lit background, a well-lit environment has all the luminescence that reveals the detail of any of its subjects.
While the sun's rays during the daytime are more or less sufficient for that task, at times, an artificial source of light is needed. This is especially useful and true in closed spaces, such as in one's room, where light may not always enter freely.
Capture Card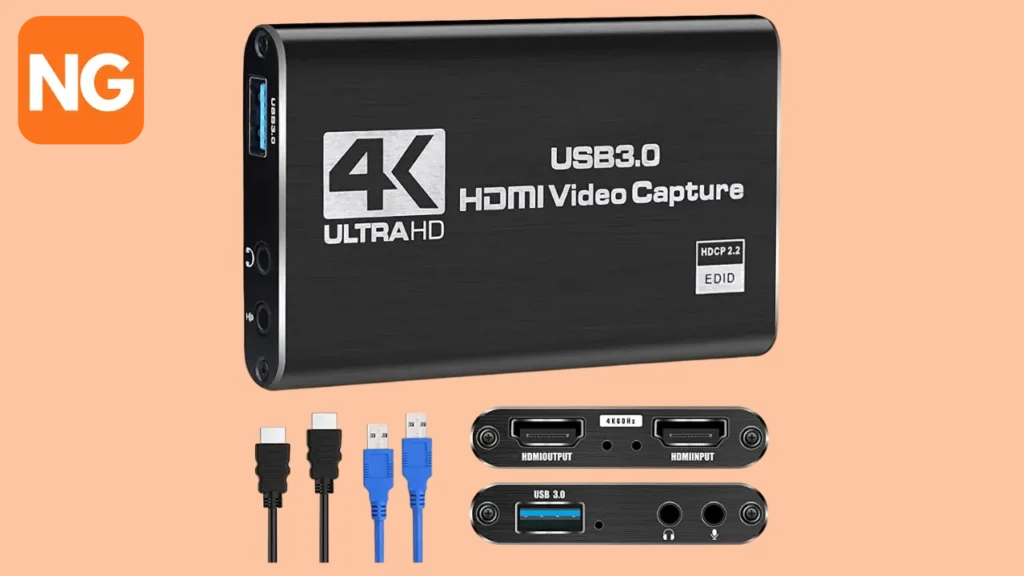 Livestreamers can go by with the stream on a computer with software as a tool, particularly screencasting. Twitch and YouTube content creators would easily be familiar with screencasting but so are its limitations. For one, unless your computer is powerful enough, screencasting may not even run well on it and lastly, the duration of its screen capture may be shorter than what the user would have preferred.
Knowing those constraints, a capture card comes front and center in giving the content creator the full extent of the display experience by carrying the workload on itself, and less on the computer, and not imposing a time length on the stream.
Green Screen or Backdrop
Content creators who ever wished they are at a certain place to provide an amazing background for their stream do not always need to be in that location to capture the experience. With a green screen, the background can easily be manipulated to appear as something even when it is not, even adding dynamics to it.
And the option for a good background to use is not just limited to existing locales, however. Even something fictitious as the magical land of Hogwarts or Middle-Earth can be used as well, for added effects, if the user wishes so themselves.
Stream Deck or Control Surface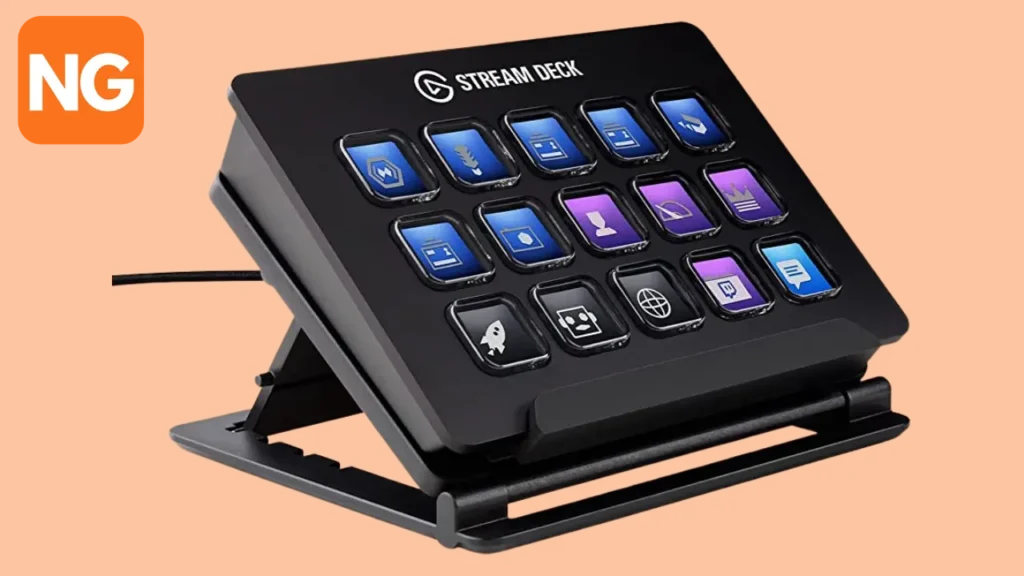 It is hard to do many things when the content creator is livestreaming, even with doing something essential as switching scenes or going live. But while having to do the inessentials are inevitable, they are often just cut out during the editing phase. And certainly, there is a unique sense of convenience that comes with not having them at all in the first place for the livestreamer.
Fortunately, there is such a thing as a Stream Deck or Control Surface that gives content creators the freedom to do basic tasks at the press of a button, all while being in front of the camera and getting livestreamed.  
External Audio Mixer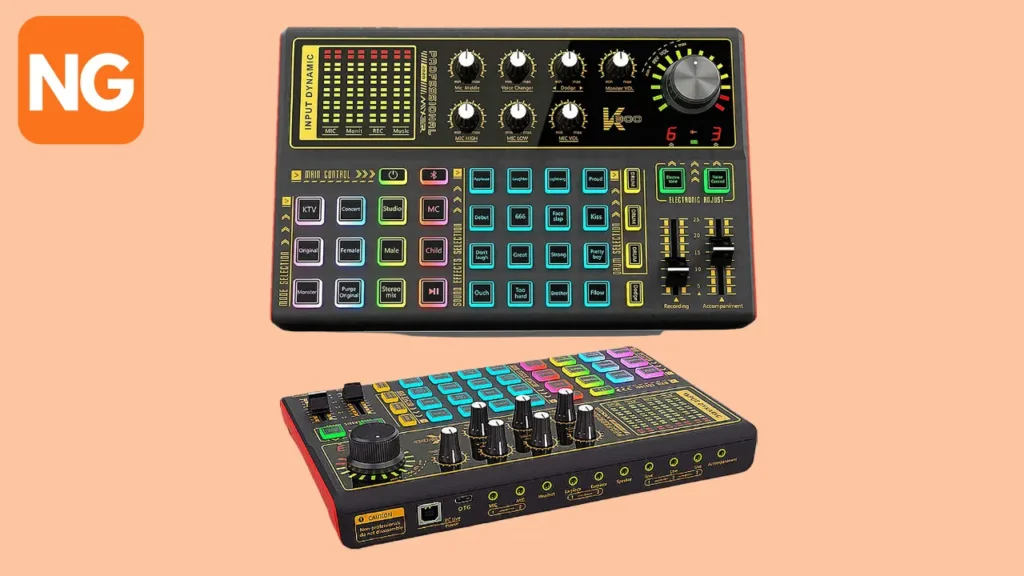 Although audio mixers are typically a tool for musicians or podcasters, it does not mean that the same benefit cannot be employed for livestreamers. External audio mixers offer a variety of functionality for the user, but content creators praise the device for its ability to control the volume of the background sound or noise.
With that said, one of the handy use cases of the external audio mixer is when editing livestream content that is set in a noisy background, such as during a concert or any other lively event.
High-speed Internet Connection
It is basic knowledge nowadays that in order to go live, one has to be connected to the internet. But a content creator will want the best-possible internet quality if they are looking to provide the best quality experience possible, which meant having an active high-speed internet connection.
Luckily, due to the widespread proliferation of fiber optic internet services, getting a high-speed connection is barely any problem. Additionally, they are also relatively more affordable nowadays than they were before.
Headset or Earphones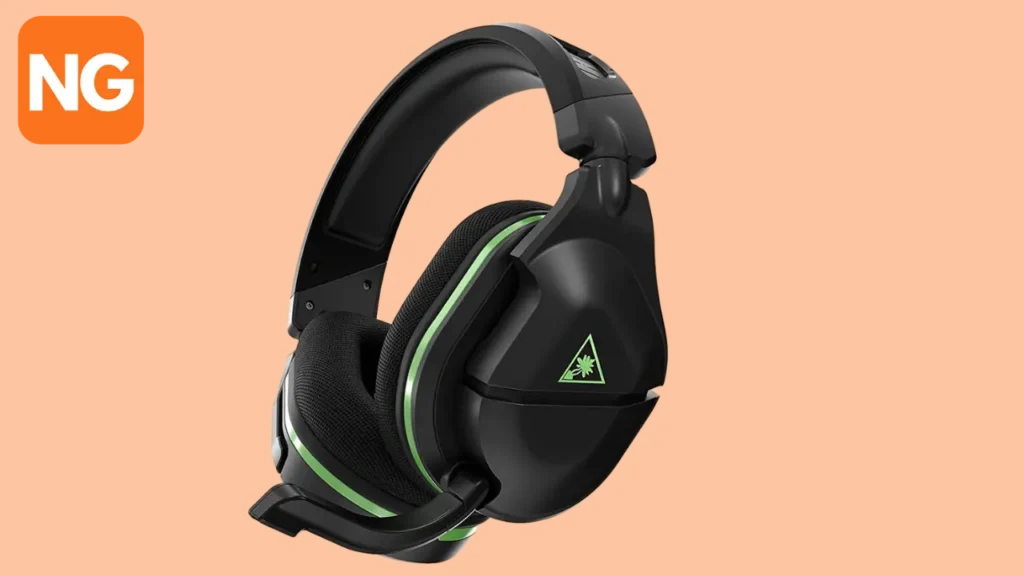 It is one thing for a livestreamer to be seen or heard by the viewers but it is also another to listen to the audience or hear the media running in front of the content creator. Intuitively, a headset or earphones play a large role in that regard.
There are lots of products of either of these two categories to choose from. But having the best kind does not necessarily imply having to go break the bank. Though, of course, there is certainly the advantage that comes with using a high-end one, based on the factors of build and functionality.
Microphone Stand or Arm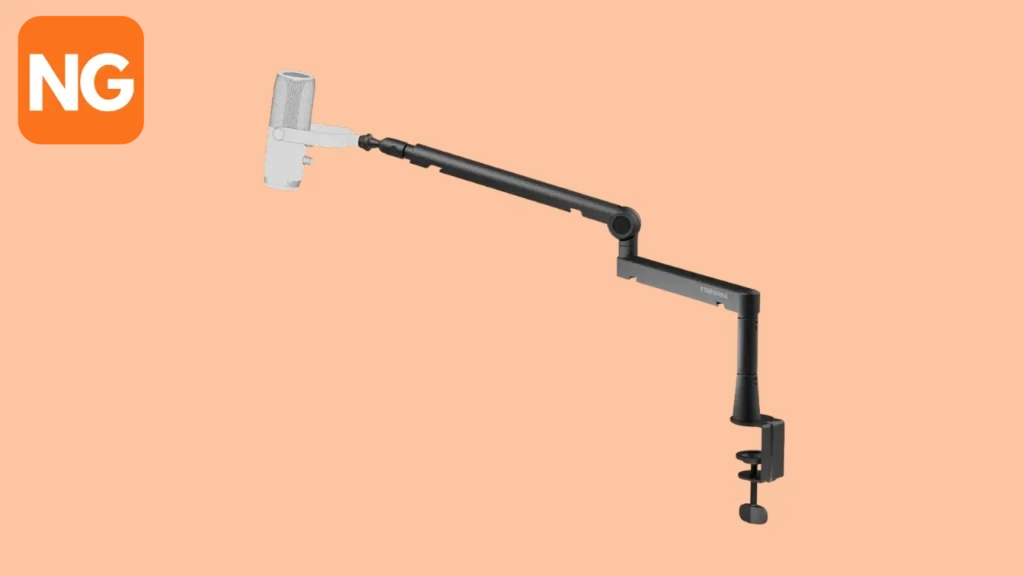 Although you could choose the traditional route of choosing manually carrying a microphone by hand as you speak to your viewers, there is now a more creative way of going about it, especially if the user is in a static disposition. For example, there is a microphone stand or arm that either lets you set the peripheral at a fixed location or via an arm that extends or rotates at a specific angle in different directions.
Whichever you choose, there is undoubtedly the benefit that comes with something that does the handling of the microphone for the livestreamer. This is especially true during instances when their hands are preoccupied or full.
Pop Filter or Windscreen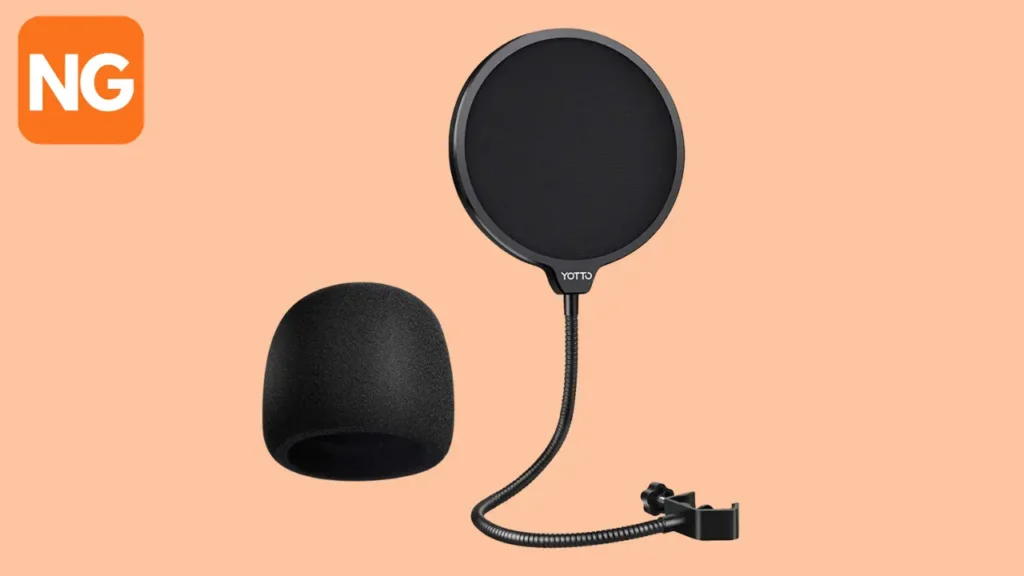 There is certainly no other voice more familiar to the speaker than their own. But while that is generally true, in other cases the logic might not seem to apply. Using an unfiltered microphone, in particular, could sometimes gather cues that deviate from the source.
A pop filter prevents that from ever happening by straining plosive energy before the voice even reached the microphone. This results in an audio output that is purely voice in clarity and without the uncontrollable gushing of air that comes with speaking at times.
Tripod or Mount
A tripod or mount is an incredibly useful tool to carry around for livestreaming. As its name implies, this accessory works primarily by acting as a stand for a camera to mount on and thereby gain a steady placement and focus in one place. It makes for a perfect companion for solo content creators who, most of the time, have no option but to temporarily leave their camera at a fixture to make content.
There is plenty of designs that a livestreamer can choose from when it comes to a tripod and the choice will vary significantly in terms of preference in style.
USB Hub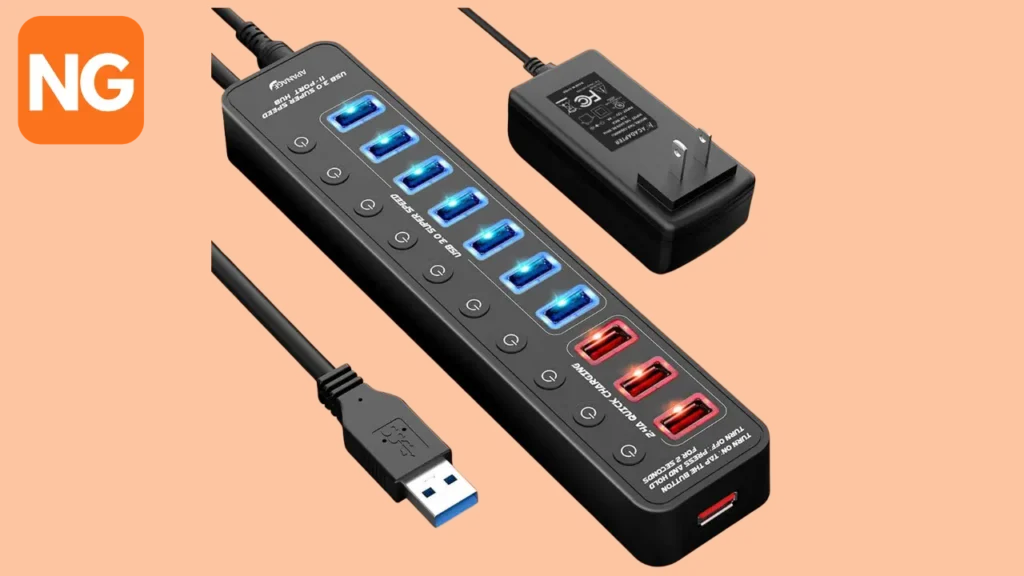 Most computers and laptops are limited to only a few open slots for their external peripherals. This level of constraint makes the use of multiple pluggable devices to a computer restricted to a few at a time, which can substantially hamper productivity.
Offsetting the aforementioned problem, a USB Hub is also a device that connects to the computer's USB slot but comes with the importance of enabling other USB devices to connect to it. More than anything, it meant that the content creator can plug as many devices into the computer as possible via the USB Hub.
Conclusion
When your level of success as a livestreamer is partly influenced by the gears you are surrounded when you make content, it pays to have the best to be at your disposal.