This page contains information on how to unlock pets in Temple Run 2.
Players need to spend their gems in the in-game store to unlock pets in the game. Gems are considered both a power-up and a collectible in the game. Moreover, they are also used as currency to buy things that cannot be bought using coins.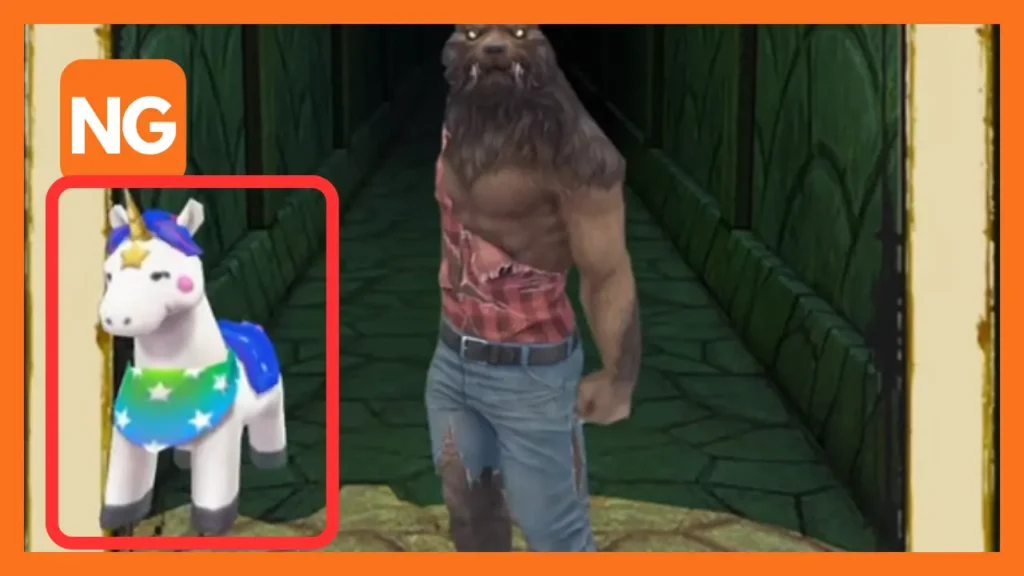 There are many ways to earn gems in Temple Run 2. One of the ways is through the opening of chests. Once every four hours, players can obtain a free chest from the game. The chest can be found by clicking on the option that says Take the idol if you dare.
Related: How Many Levels Are in Temple Run 2?
Another way to obtain gems is by following the game on their social media sites. Doing this will make you earn up to three gems. The other option is to purchase the gams using real-world currency, ranging from $5 to $50. One of the most common ways of obtaining gems is by completing daily and weekly challenges, which entail running a specified distance or collecting a certain number of coins.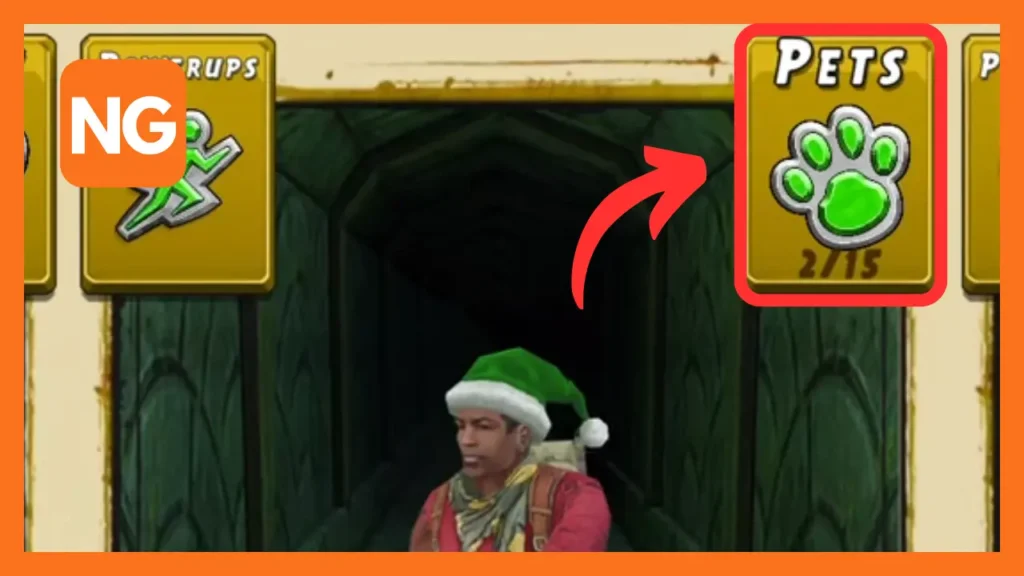 Once your character has enough gems, head to the in-game store and select the Pets option. Once you enter the store, you can see the various pets you can buy using the gems. Click on the pet you want to obtain and purchase. Once the pet has been bought, it will be added to your collection of pets, where you can view and interact with it.
Also: What Is the High Score in Temple Run
When you want to use your pets, head to the Player menu and choose the pet, you would like to use. One of the most common pets is Cap the Labrador. The pet can be unlocked though buying the Montana Smith's Grill Master outfit. The pet is a Labrador retriever who wears a red and blue collar and an outfit that resembles a hotdog.
Which Runners Have Pets in Temple Run 2?
In the game, four characters have pets. The first character is Scarlett Fox. Her pet is a yellow and black fox that moves at a very high speed.
The next character is Barry Bones, who has a loyal bulldog as a pet. The dog is dressed up as a pharaoh.
The third character with a pet is Karma Lee, who has a scary dragon that breathes fire as she runs.
The last character with a pet is Montana Smith. His companion is a trustworthy monkey who jumps from his shoulder to collect coins for Montana.