Cross-Platform
Is Star Wars Battlefront 2 Cross Platform? (Xbox, PS5 & PC)
This page contains information on whether Star Wars Battlefront 2 is cross-platform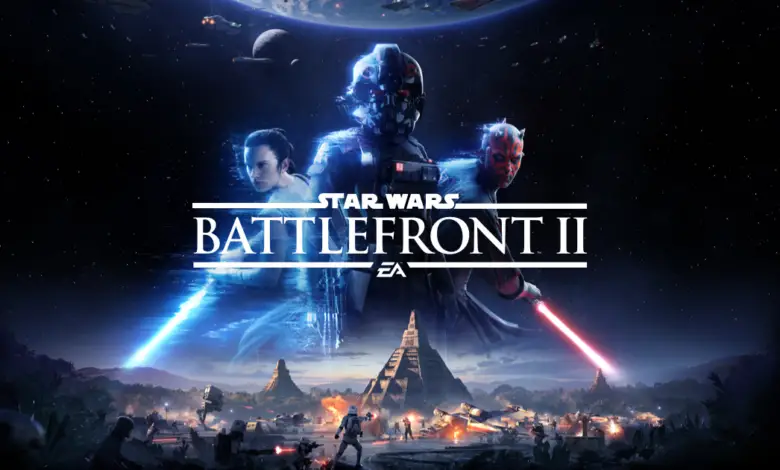 Are you tired of playing Star Wars Battlefront 2 and wondering whether your friends in a galaxy far, far away could be playing with you? Look no further, as we answer the question, 'is Star Wars Battlefront 2 cross-platform?'
What Does Cross-Platform Mean?
Usually when you play a video game online, you will only be able to connect and play with users on the same system. If you're playing on Xbox, you will connect with other Xbox users. If you're on PlayStation, you will only connect with other PlayStation users.
"Cross-Platform" refers to the ability of someone playing on one system to connect and play with someone who is playing on a different system.
If you have an PC, but you want to play with your best friend who has a Nintendo Switch, that would normally be an issue. But a cross-platform game could allow you both to play together.
Is Star Wars Battlefront 2 Cross-Platform?
Star Wars Battlefront 2 was riddled with a lot of problems during development and suffered huge controversies upon release. Unfortunately, but to be expected, Star Wars Battlefront 2 is NOT a cross-platform game, meaning two players on different platforms cannot play together.
What Platforms is Star Wars Battlefront 2 Available On?
Star Wars Battlefront 2, published by EA, and developed by DICE (of the Battlefield and Mirror's Edge series) has been released on only three systems: It was released for PlayStation 4, Xbox One, and Windows PC on November 17th, 2017.
Will Star Wars Battlefront 2 Be Cross Platform in the Future?
With the release of The Battle of Scarif DLC on April 29th, 2020, support for Star Wars Battlefront 2 has officially stopped, leaving the game forever NOT cross-platform.
While a Star Wars Battlefront 3 was planned, unfortunately, it has since been cancelled. This seems to be the end of the series, at least for the foreseeable future.
For the longest time, EA had an exclusive licence to make Star Wars games, but this is set to expire in 2023. There are many new Star Wars games in development in various genres, but Star Wars Battlefront 3 is not one of them.
Related: Is Terraria Cross Platform?
I wish I could give better news, but those are the facts. May the Force be with you. Thanks for reading our article answering the question is Star Wars Battlefront 2 cross-platform?