Roblox
What Does Softie Mean in Roblox? Explained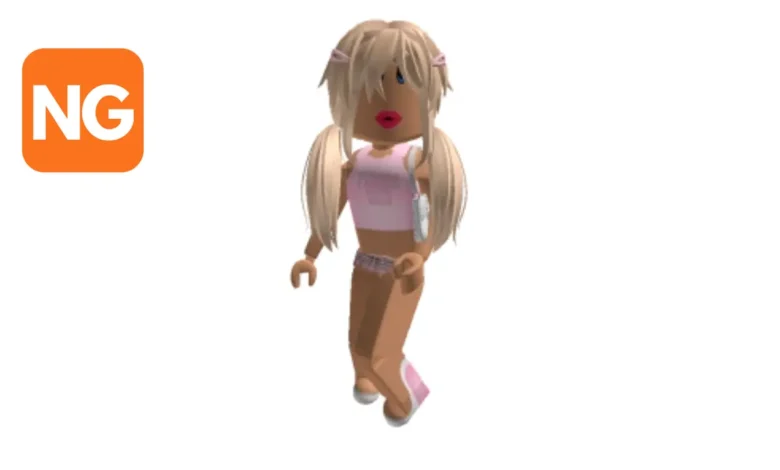 Having a great avatar in any online game is very important. A great avatar will always get you noticed by other gamers on your server and sometimes even help you improve your gameplay. This is especially true if you're playing games like Roblox. An attractive avatar on Roblox makes all the difference because of the wide range of clothing options available in the Roblox Catalog.
There are different avatar styles on Roblox and one of these styles is incredibly popular with players. If you're a regular Roblox player,  you've heard the term 'softie' being thrown around quite often. But what does softie mean?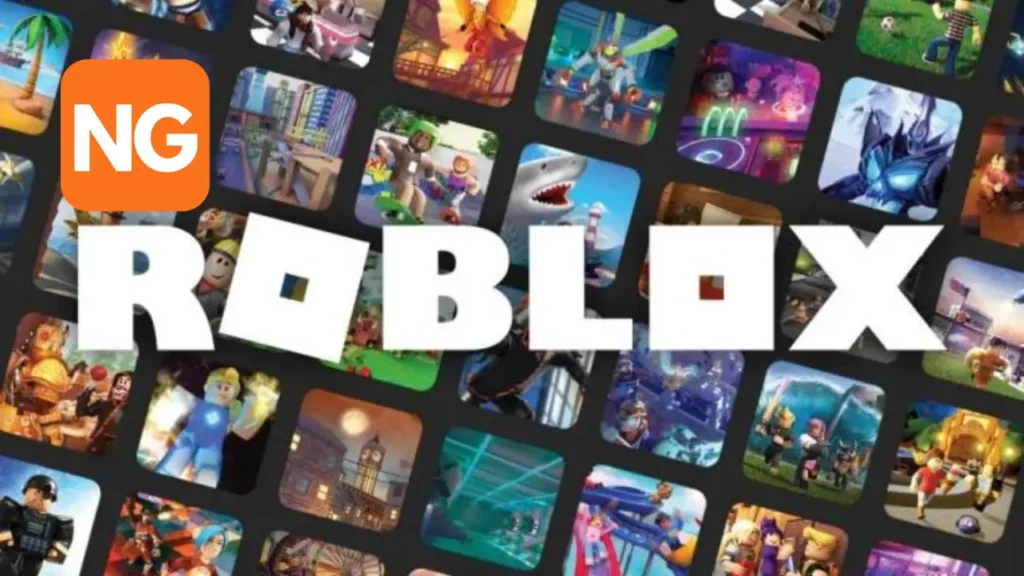 Softies on Roblox is simply a term used to point out to players who have avatars that often appear to be warm and pleasing to the eye. Softie avatars are available for players of both genders and are a huge part of avatar customization. Since Roblox games are from different genres such as roleplay, fighting, anime and others, you must customize your avatar based on the genre of the game you're playing. So, if you happen to be playing a role-playing game, softie avatars come in very handy as they're visually appealing and make you appear to be warm and friendly. 
Related: Here is a list of old Roblox games (forgotten classics)
How to Be a Softie in Roblox
So, how do you design a softie avatar that is visually appealing and shows off your aesthetic style? Keep in mind softie avatars are more popular with female Roblox players but that doesn't mean boys can't appear to be warm and aesthetically pleasing. 
The goal here is to design your avatar with warm and friendly colors. For girls light pink or pastel colors make them appear more friendly and visually pleasing to other players. You don't have to spend a ton of Robux on clothing. The Roblox Catalog has plenty of clothing and accessories for girls for as little as 5 Robux. Get the cheapest shirt and skirt like the School Shirt and School Skirt for 5 Robux each. The accessories might be a little expensive but with a little digging, you can find great deals for accessories such as hair, pompoms and necklaces between 50 Robux to 200 Robux. Make sure you pay attention to detail. Keep your avatar light and pleasing and focus on warm colors. 
For boys, it's easier to choose an aesthetic avatar. There are countless options available in the Roblox Catalog. The brown messy hair for 80 robux can nicely complement a simple black shirt and pants for 5 robux each. You can pair this look with free accessories such as the black headphones band. An aesthetically pleasing color such as blue can also be a great choice for a softie avatar. Make sure you avoid bright colors as that destroys the concept of a 'softie'. 
Also: Top 11 Best Bloxburg House Ideas in Roblox
Softie avatars might be incredibly popular on Roblox but it's not always necessary to have one as your main avatar. These avatars are more popular with Roblox gamers who love playing role-playing games. You must design your avatar according to the genre of the game that you're playing.