This page contains information on what is the best sniper in CoD Mobile.
Sniper rifles are some of the most common guns used in Call Of Duty Mobile after assault rifles.
Rytec AMR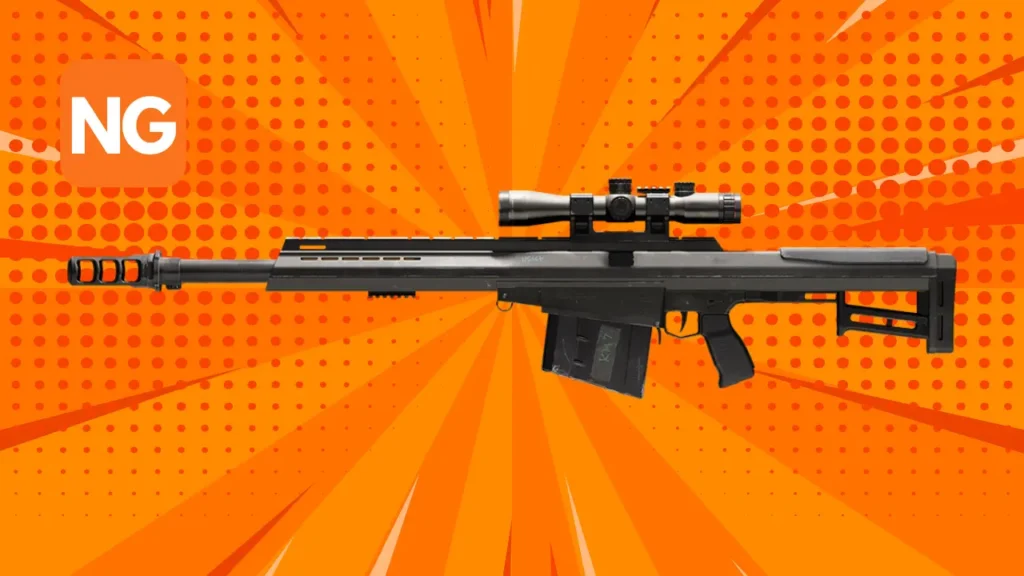 The best sniper in the game is undoubtedly the Rytec AMR. It is the deadliest weapon in the game due to its great damage and incredibly high firing rate. It works well with both close-range and medium-range attacks. It can eliminate an enemy with a single headshot and two body shots. The gun has a magazine that holds five rounds of ammunition.
Any gun in the game will be deadlier if equipped with the right attachments. The best muzzle attachment that goes well with the gun is the Rytec AMR Suppressor. The grip best suited for the gun is the Stippled Grip Tape. Its ammunition is one of the most deadly bullets, and they are scarce. The ammo is the x59 Explosives 5-R Mags.
Related: How to Get the Axe in COD Mobile
Outlaw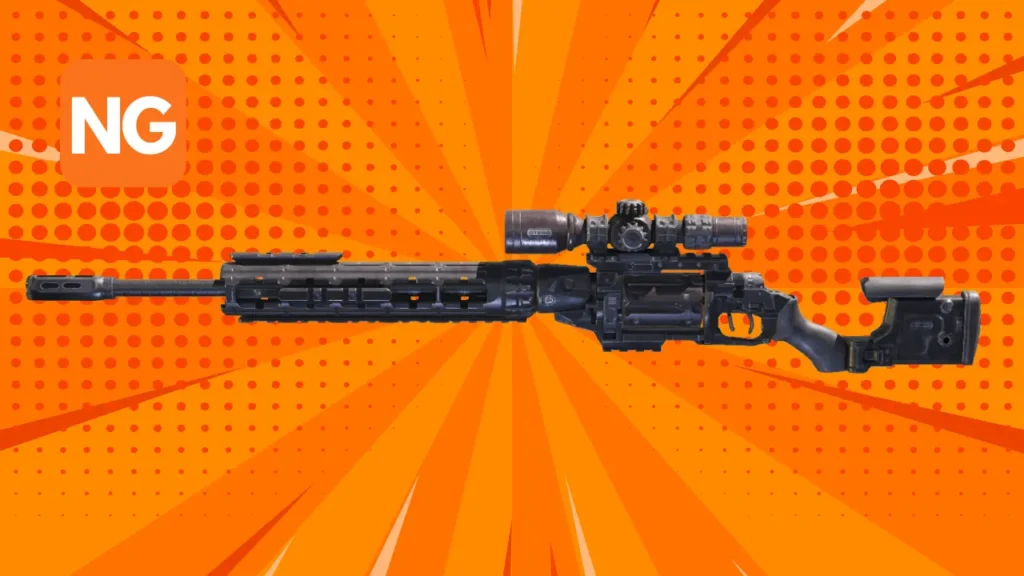 Another deadly weapon is the Outlaw. It is a very fast sniper rifle since it has the quickest ADS and movement speed. This implies that your player can react faster and aim quicker than your enemies.
SVD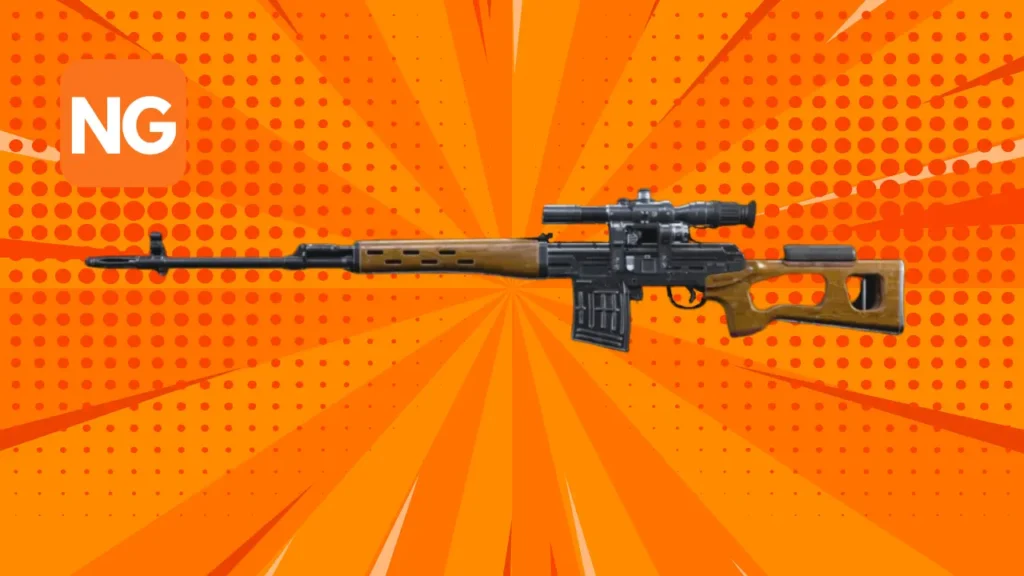 Another deadly sniper rifle is the SVD. It is a fast gun that shoots without downtime, allowing players to make endless shots in an open environment. The Monolothic Suppressor and Light Barrel are practical attachments for more incredible speed because they increase the reloading speed and improve the aim. The RTC Stock is also an excellent attachment that improves the accuracy and handling of the gun by significantly reducing its recoil and crosshair drift.
Koshka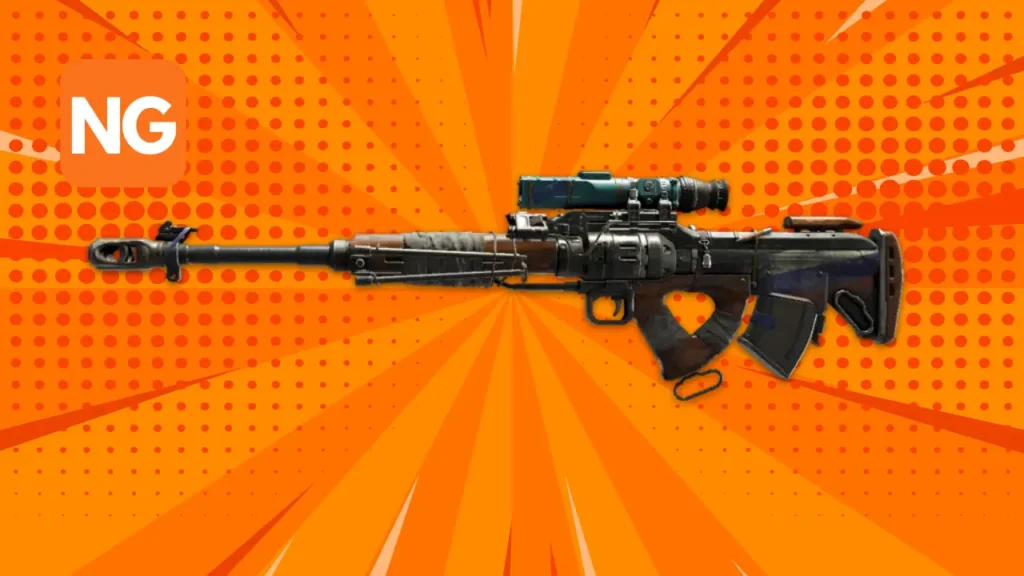 The Koshka Rifle is an honorable mention as one of the deadliest sniper rifles. Its most unique feature is its ability to shoot one shot at a time. This has a higher accuracy and deadly rate. Moreover, the gun is easily customizable.