This Cookie Run Kingdom Topping Guide will look at the best Espresso Cookie topping build.
The best toppings for Espresso Cookie is 5 Searing Raspberry toppings. When the Searing Raspberry is equipped, it increases the attack skills of a Cookie up to 5 percent. Other topping combinations that work include the 5x Swift Chocolate and the 5x Juicy Apple Jelly. However, when we tested these toppings out, they were not as effective as the 5x Searing Raspberry.
5 Searing Raspberry Toppings (Recommended)
5 Swift Chocolate Toppings
5 Juicy Apple Jelly Toppings
Espresso Cookie Build Description
Espresso Cookie is a magic cookie with a middle position. His normal skill is called Grinding, but his Magic Candy skill is called Perfect Extraction.
His normal skill pulls enemies closer while inflicting aerial damage. It can also interrupt enemy skills. He can also become resistant to interruption effects.
His Magic Candy skill will pull enemies closer to the center even if they are resistant to being interrupted. This skill will also inflict high damage. The final burst of this skill may interrupt enemy skills.
Best Espresso Cookie Team
Here is the best Espresso Cookie team in Cookie Run Kingdom:
Espresso Cookie with 5 Searing Raspberry (Middle)
Vampire Cookie (Rear)
The best treasures to equip with this team are the following:
Bookseller's Monocle
Sugar Swan's Shining Feather
Librarian's Enchanted Robes
Since you can only use 3 Legendaries or Ancients in your Kingdom Arena team, Espresso Cookie is a good choice to help fill in those empty spots.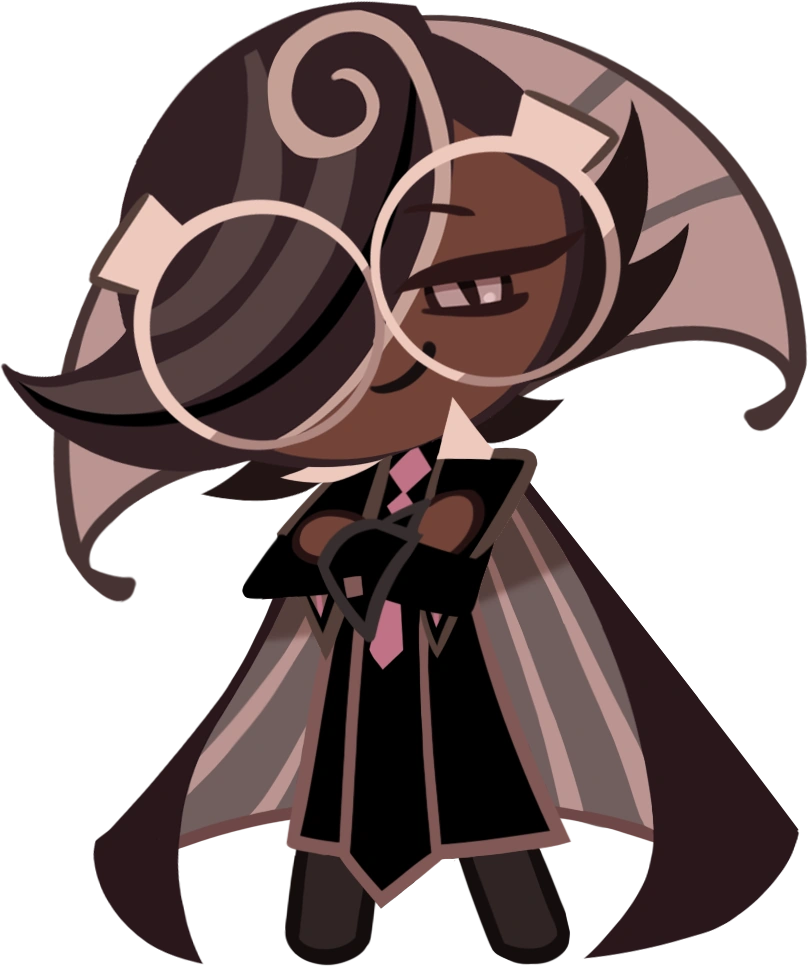 Is Espresso Cookie Good?
Espresso Cookie is a great character for dealing high amounts of damage to enemies. Although it takes some work to get the Magic Candy skill, it can be worth it to have such a heavy-hitting damage Cookie on your team.
Espresso Cookie is an EPIC Tier character. He is bonded to Madeleine Cookie and was the very first Cookie in the game to have a dedicated Featured Cookie Gacha. 
How To Get Espresso Cookie in Cookie Run Kingdom
You can unlock Espresso Cookie via the Gacha. In the regular Cookie Gacha, there is a 0.096 percent chance of drawing Espresso Cookie. You can also try to bake Espresso Cookie to summon him directly.
If you are looking for a new magic damage Cookie, Espresso Cookie is a good choice to try on your team. Pair them with other high damage Cookies or put them on a team with your Legendaries and Ancients to take down enemy teams quickly.