This Bloon TD Battles 2 Cheats guide contains a full step-by-step method for cheating in both Mobile and PC versions of Bloon TD Battles 2. The types of hacks discussed range from infinite monkey money, free monkeys, and more.
Click to jump to…
Bloon TD Battles 2 Cheats For Mobile
If you want to cheat in Bloon TD Battles 2, use the links below to quickly jump between sections of the page.
What You'll Need Beforehand
Before continuing, you'll need to make sure a few things are done. This is to make sure the cheats work properly. These are:
Have one of the following:

Cydia Substrate
Substitute
libhooker
What the Bloon TD Battles 2 Cheat Does
What you'll unlock with these cheats is unlimited monkey money (also known as cash). With this, you'll be able to purchase tower upgrades and cosmetics. However, you'll not be able to buy hero upgrades (because of the way BTD Battles 2 servers work).
How to Install Bloon TD 6 Cheats on Mobile
To install Bloon TD Battles 2 Cheats, just follow these steps:
Firstly, open Cydia (

if you don't have Cydia, click here

), and download

Filza File Manager

.

While Cydia's open, install Preference Loader.
Next, download the .deb file by clicking here. Once you've clicked the link, click download. You'll get taken to a new page. Here, click Open in Filza. If this doesn't appear, click More… , then tap Copy to Filza.
Open Filza File Manager on your mobile device.
In Filza, go to where the .deb file was saved. Then open it.
Click Install in the top right corner (refer to the images below for more detail).
Press Respring in the top right corner.
Click Yes.
Enter your password (if you have one).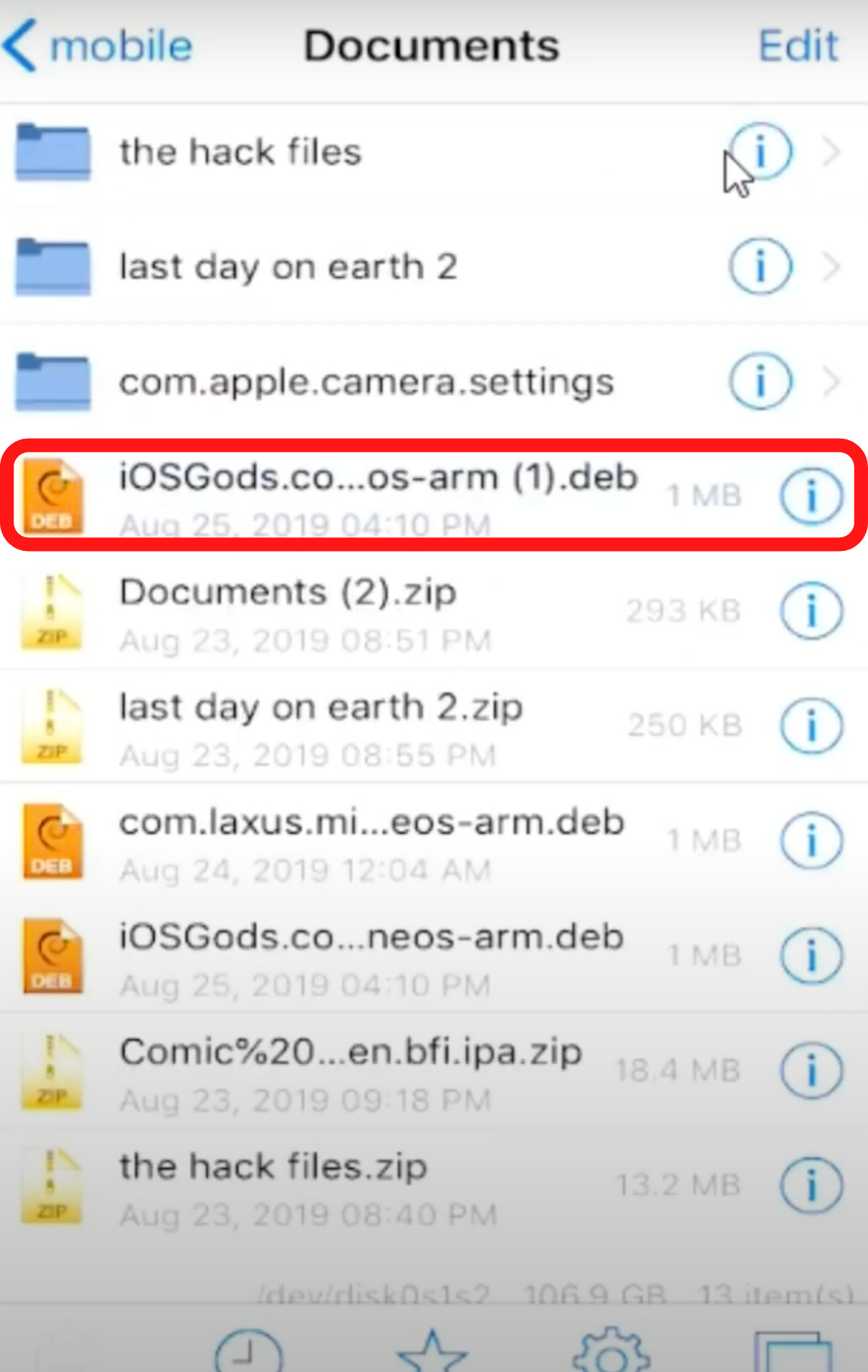 How to Use the Unlimited Monkey Money Cheats
Before using the cheats, you'll first have to:
Have downloaded Bloon TD Battles 2.
Have finished the tutorial (the tutorial has finished once you've bought upgrades for the Dart Monkey)
Once you've done those, click on the small Monkey icon, on the right of your screen (refer to images below). A pop-up should appear, and continue by clicking Unlock/Cash.
Bloon TD Battles 2 Cheats for PC
Unlike its mobile counterpart, cheating Bloon TD Battles 2 on PC is much harder than expected. Let's explain the situation…
What Makes Cheating Bloons TD Battles 2 So Hard?
To make sure no one's hacking, Bloons repeatedly checks with the server to make sure that any given amount of something is correct. This is called Debug Protection, and it means that you can't spawn in Monkey Money like you can on mobile.
Has a Cheat Been Made Yet?
Unfortunately, there are no publically available cheats yet for Bloons TD Battles on PC. However, Cheat Engine Tables are currently in the process of being made. Many players have made requests to developers to make cheats for the game, and it seems that they're still trying to figure it out.
Reports of Cheaters in Bloon TD Battles
However, there is still hope. Players are now claiming that they've been seeing more-and-more hackers within the Bloons community. This means that we could be on the edge of a new release of Bloons Cheats.
Submit Cheats Here
Aware of a cheat that we're not? Submit them here.