Welcome! Our Video Game Guide discusses whether or not the game Astroneer can be played offline without internet. We will look at the game's features, the requirements for playing offline, and the pros and cons of playing offline.
RELATED | Before We Leave: Coop and Multiplayer Explained
Do You Need Internet To Play Astroneer?
NO; players don't require an internet connection to play Astroneer—you can enjoy the universe in single-player without internet access; players looking to play online with friends must be connected to the internet to join a multiplayer game. This comes with the added benefits of sharing the experience of exploring the game, building bases, and sharing resources.
Can You Play Astroneer Offline PS4
Similarly, PS4 users can run Astroneer offline. Consequently, players who own the PlayStation 4 version of the game Astroneer can play the game without an internet connection. Yay!
How to Play Astroneer Offline (on Steam)
TL;DR: To play Astroneer offline, open Steam and select Go Offline from the Steam menu. Confirm that you want to go offline.
Follow these steps to play Astroneer in offline mode:
Step 1: Open Steam
To begin, open the Steam application on your computer. From here, make sure you are on Steam's homepage.
Step 2: Click the Steam Tab
Once Steam has opened, click the 'Steam' button in the top left corner.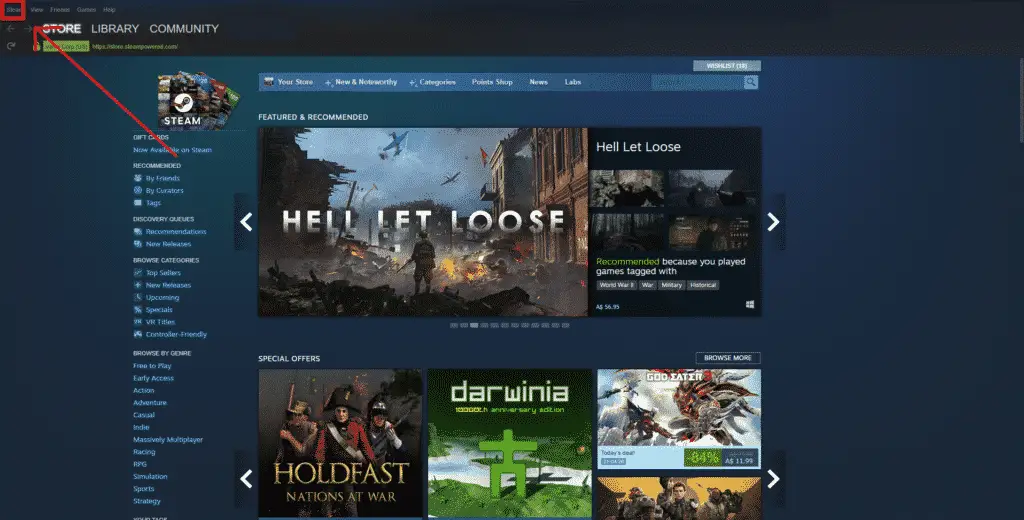 Step 3: Click 'Go Offline'
Next, click 'Go Offline…' from the dropdown menu that appears.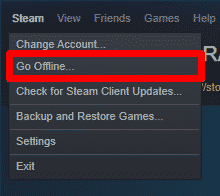 In conclusion, Astroneer can be enjoyed in the single-player mode without an internet connection, while players looking to join a multiplayer game must be connected to the internet.