Today we are going to talk about Challenge 15. This is a very challenging level, so it gives many players difficulty. Part of this is because of all of the Dead Land it contains. But don't worry; we will show you how to beat Challenge 15 in Merge Dragons with an easy-to-follow walkthrough. 
NEXT: How to Beat Challenge 16 in Merge Dragons
Challenge 15 also goes by Level 99 and costs you 7 Chalices. The goal is to create a Gaia Statue, and the Goal Stars are to drop dragons onto bushes 12 times, score 20,000 points for the expert, and find the secret. Shrub sprouts, a Green Dragon Egg, and a Magic Shroom Cluster are potential rewards.
Challenge 15 Walkthrough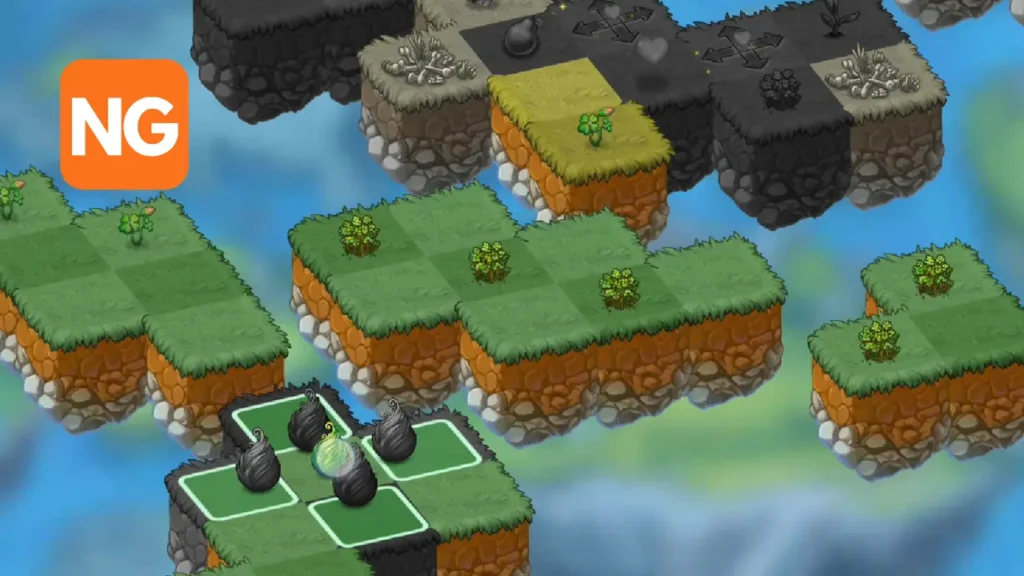 You should start by merging the Grass Dragon Eggs, then merging the Life Flower Sprouts and harvest to get a life essence. Merge this on the island with five other life essences. Take care of the demon gate by sending the dragons to shoot it.
Take the egg from the island and then merge it on the island on the upper lefthand side. Cause it to rain and merge the rain puddles on the island in the top middle. Now you have two destroyed statues that are free. Harvest the shrubs at the lower right, then merge five mushroom caps.
Next, merge the shrubs to get the budding shrub. Tap and harvest it, so mushroom caps appear. You want to merge the level three magic shrooms on the top-right island. Once you have done that, heal that land that the demon gate's on. Just one sentence will do. Shoot that demon gate and then merge the three statues. That's all there is to it!
Although it looks intimidating at first, it isn't too bad once you know what to do. We hope that you enjoy our posts about Challenge level walkthroughs on Merge Dragons and that they're helping you with your gameplay. Please keep returning to our site and let us know what you think.