Some challenges in Merge Dragons are more difficult, while others are simple and straightforward. The one we will cover today is one of the less difficult challenges. Today we will guide you on how to beat Challenge 4 in Merge Dragons. Are you ready? Let's go!
Before starting the walkthrough, we'll look at the challenge's specifics.
Level: 24
Chalice Cost: 3
End Goal: Create Gaia Statue
Goal Stars:       

Simultaneously merge 5 Life Stars 5 times

Activate 3 Life Orbs Level 1

Potential Rewards:

Life Flower
Life Flower Sprout
Grass Dragon Egg
NEXT: How to Beat Challenge 5 in Merge Dragons
Challenge 4 Walkthrough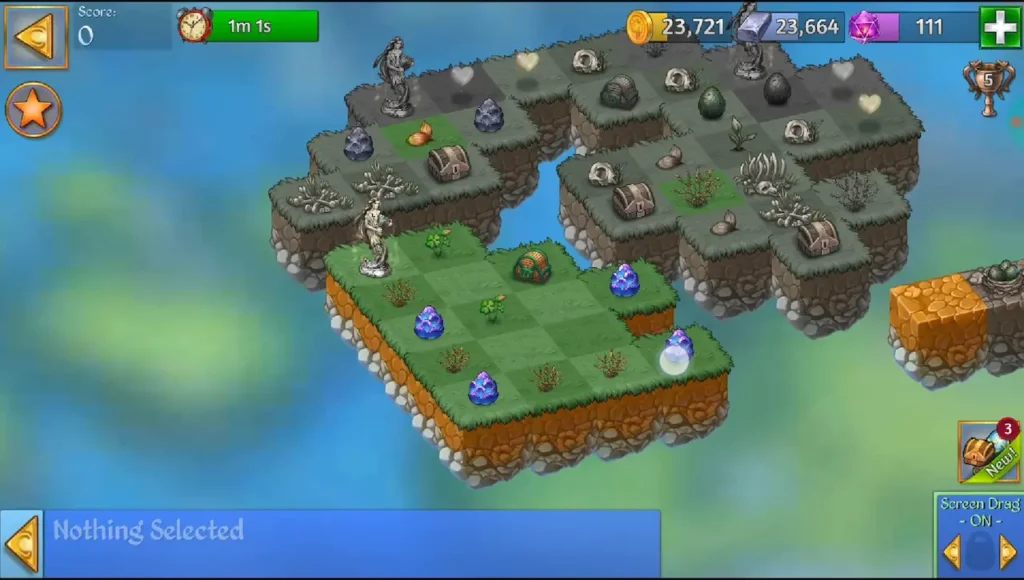 To start out, you want to create two Rock Dragon Whelps and some Life Flowers. Then, heal the nest of Green Dragons. It's on the screen's bottom right. Once this is done, you want to create Green Dragon Whelps and heal the whole land.  Merge the treasure chests and open a level 3 chest. Then merge the Gaia Statues. It's as simple as that!
We know that this one is an easy challenge. We hope that you enjoyed this blog and that you will have a look at the rest of our blogs. We're sure that you'll find many useful tips here. Enjoy the rest of your day!