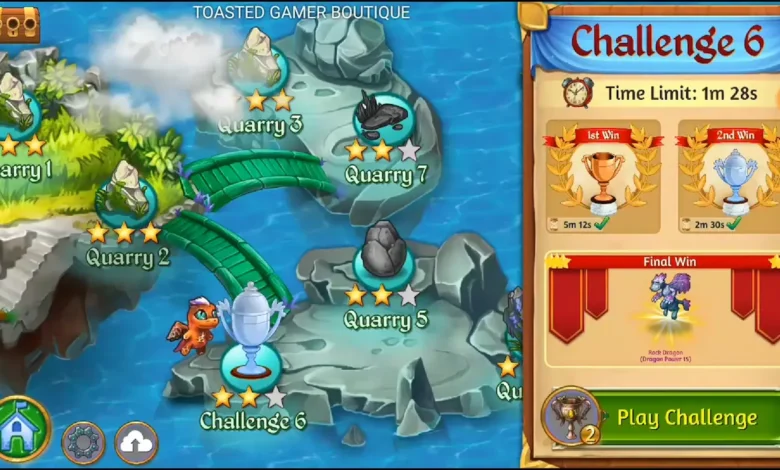 Merge Dragons is a very popular game with people of all ages. But a big problem many Merge Dragon players have is how to beat the different challenges in the game to win the prizes offered. Among the most challenging ones is Challenge 6. So, we offer the following guide on how to beat Challenge 6 in Merge Dragons. 
NEXT: How to Beat Challenge 7 in Merge Dragons
How to Beat Challenge 6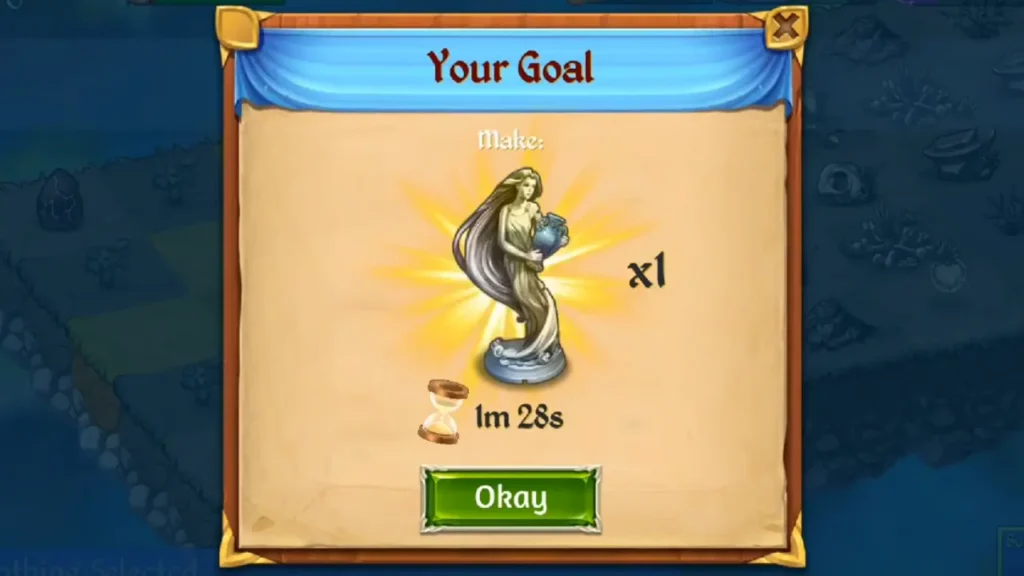 As challenge levels go, Challenge 6 is an easy one to do. It's Quarry level 4, and it can be done quickly by merging the life sprouts and merging their essences. The final goal for the challenge is to create a restored statue. Below are the steps for beating Challenge 6.
Getting Started 
Begin by merging five crimson eggs.
Then merge three life sprouts. Begin harvesting the life flower's essence.
Merge three more life sprouts so that there are two life flowers on your map. Have both of your dragons harvest them. Your goal is to make eight tiny life orbs.
Then merge them to get three blue orbs.
Final Steps for Completing Challenge 6 
Merge those orbs to create a level 3 life orb. Bring it close to the dead land & click on it. Doing this will clear almost your whole map.
Start to harvest some more life orbs & click on them.
Once all the land is cleared, merge the three statues.
We appreciate that you read our blog about beating Challenge 6 on Merge Dragons. Please feel free to comment on the post below and let us know your thoughts. Keep coming back because we will be adding more Merge Dragon posts and other posts to help you beat your favorite video games and apps. Have a great day!