Cookie Run: Kingdom
How to Change Servers in Cookie Run Kingdom
This Cookie Run Kingdom Server guide will explain how to change servers in Cookie Run Kingdom and the difference between the Pure Vanilla, Hollyberry, and Dark Cocoa servers.
Jump to…
Does it Matter What Server You Pick in Cookie Run: Kingdom?
Yes, it does. Depending on what server you pick, you might be unable to play with your friends. By extension, the players you compete against in Arena Mode may be more challenging. After all, the Hollyberry server has established itself as the "easy server" that new players choose.
Can You Change Servers on Cookie Run: Kingdom?
Although players have begged the developers to add the features, there is no way to change servers on Cookie Run: Kingdom. At this time, it doesn't look like they will add it either. 
The only workaround is to uninstall, reinstall, and create a new account for Cookie Run Kingdom. The game will ask you to select your server before starting your new account. Here, you are given three options (discussed below).
We don't know why they decided not to add the server selection feature and let players swap between different regions.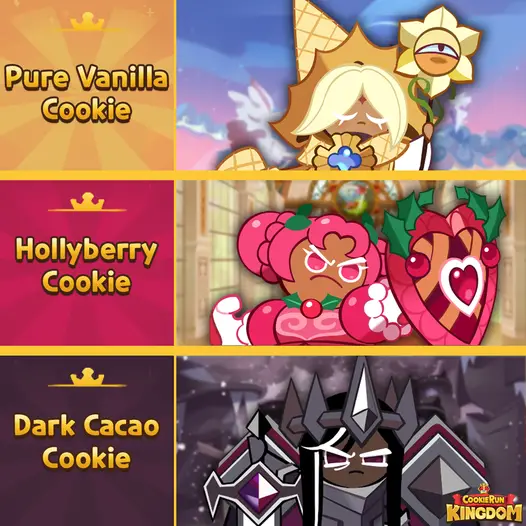 What Are The Cookie Run: Kingdom Servers?
Before creating your account, you must go through a short server selection process. Here, players are given a few opinions, such as:
Pure Vanilla
Hollyberry 
Dark Cacao
However, the developers have built a reputation of frequently updating the list and adding new servers. 
How to Check What Server You Are On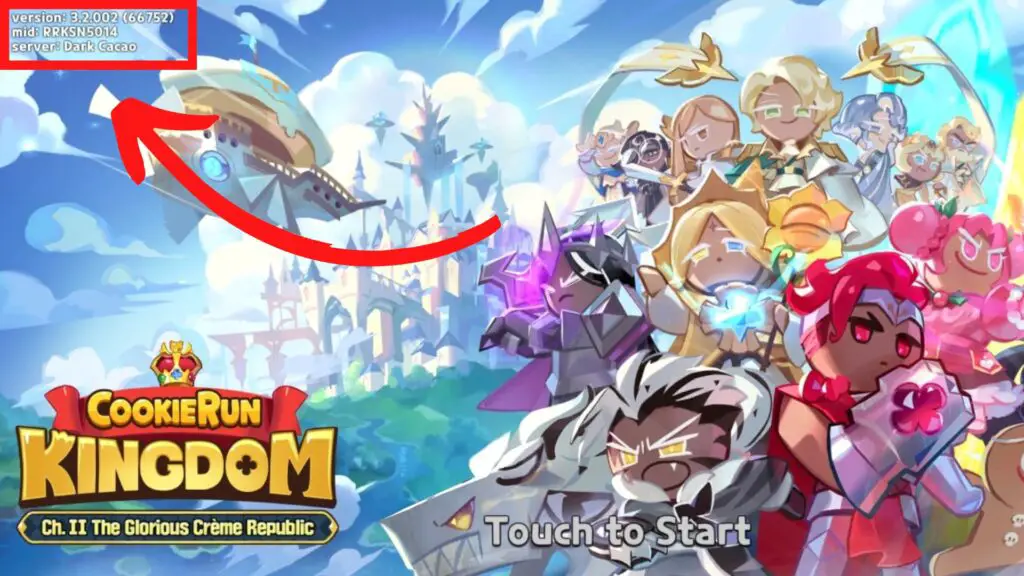 To check what server you are on in Cookie Run Kingdom, begin by opening the game. Before the screen which asks you to Touch to Start, your server's name will appear in the top left corner.
Which Server is Better for Cookie Run: Kingdom?
It's a well-established fact that some servers are better than others. Depending on your skill and situation, you might want to pick a different one from a newbie. Regardless, we analyze which server is better by weighing their respective PROs and CONs.
The Pure Vanilla Server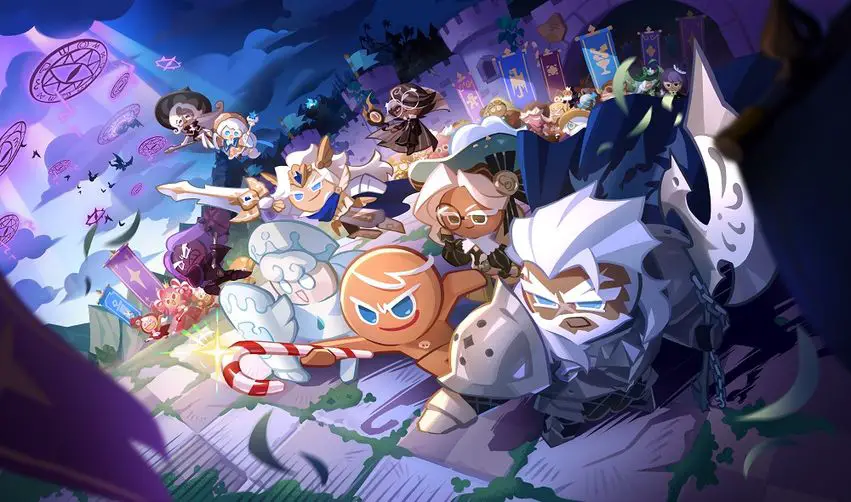 Arguably the most well-known server, Pure Vanilla, was the original—the first. When Cookie Run Kingdom was first released, this was the ONLY server available. 
As a result, this comes with the added benefit that most players can be found on the Pure Vanilla server. In turn, this also means that these players are better as they have had more experience with the game.
Read More: Codes for Slither.io Invisible Skin
Depending on what you are looking for, players wanting a competitive experience might want to pick this server. For example, pick Pure Vanilla if you are looking to compete against more challenging players. However, select either of the two other servers for an easier time. 
The Hollyberry Server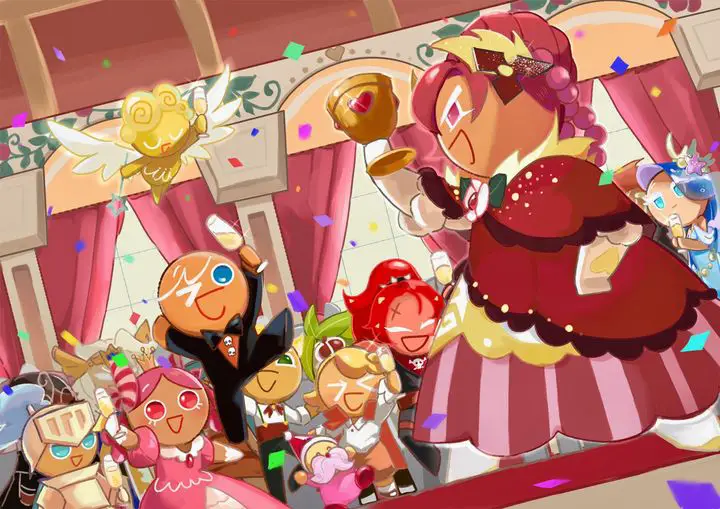 The Hollyberry server has built a reputation in the Cookie Run Kingdom community; it's much easier than the alternative servers. Its recent release in September of 2021 has impacted the type of players found on this server. Only new players were able to join it because existing players aren't able to switch between servers.
For example, it only takes 200k team power to reach Masters 5 tier in Arena Mode, which rewards players with 15000 crystals at the end of every season. Players can spend the crystals gained from this on Gacha to unlock new characters and upgrade their existing cookies. As it only takes about one month to achieve this, this server is appealing to players looking to progress through the game quickly.
The Dark Cacao Server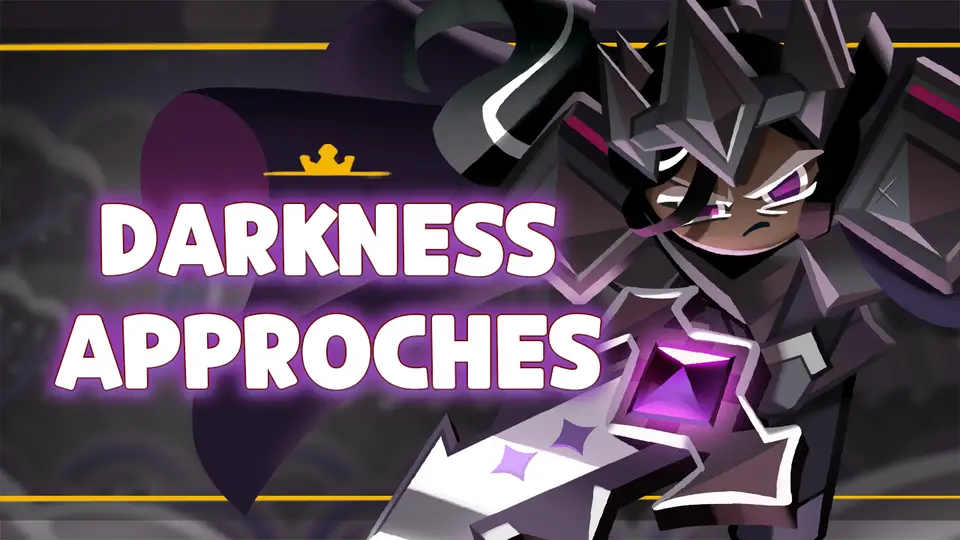 As the latest of the three options, the Dark Cacao server comes with many added benefits. Noticeably, it has the fewest number of players (experienced and in-experienced), which makes Arena Mode a cakewalk.
My testing confirmed this, which found that the players are MUCH easier to compete against.
Keep in mind that you can not change servers once you have picked one. In addition, players on different servers cannot connect. For this reason, it's dangerous choosing the Dark Cacao server. Suppose you have friends playing Cookie Run Kingdom. In that case, they are more likely to play on Pure Vanilla or Hollyberry. If you intend to join them at any point, you will have to opt for either of the two other options.
The above Cookie Run: Kingdom Server Selection guide demonstrated how to change servers in Cookie Run Kingdom. In addition, we explained the difference between the Pure Vanilla, Hollyberry, and Dark Cocoa servers. Finally, we explored which server is better.