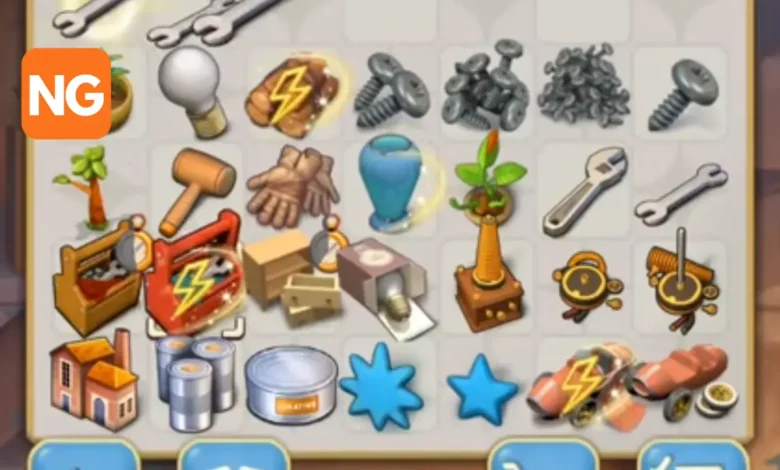 Merge Mansion is a mobile game for Android and IOS users developed by Metacore. It is themed around home improvement, housekeeping, and caring for Maddie's grandmother. One of its many puzzles requires players to know how to get bolts and screws in Merge Mansion. 
Let's give you a head start by guiding you on where to find them and even sweetening the deal with tips on maximizing bolts and screws. Let's dive in!
Contents…
Where to Find Bolts and Screws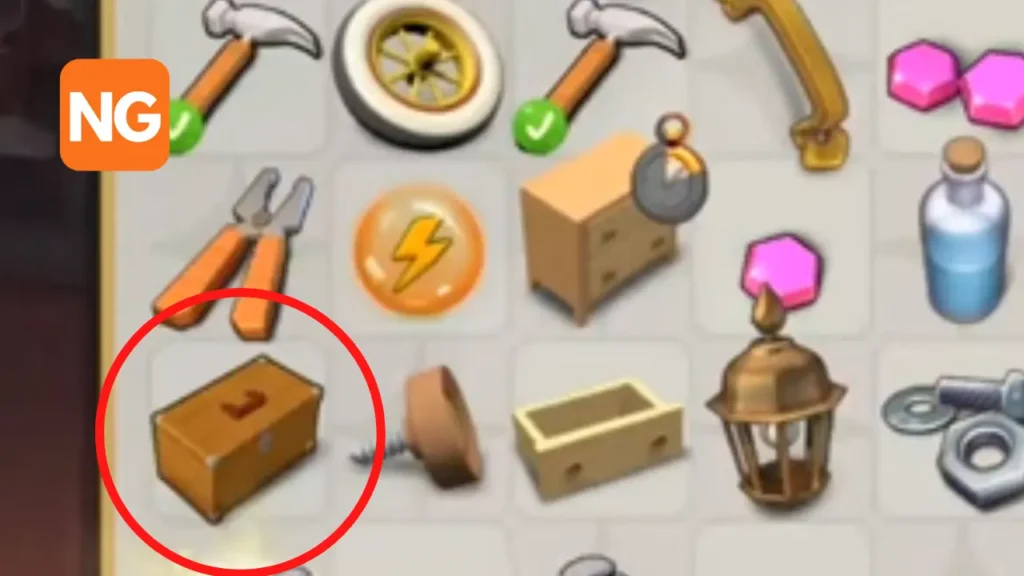 You can find bolts and screws from the toolbox, brown and blue boxes obtained after completing tasks, or in the shop. When you get the boxes with the lid from chests, you need to evolve them into a toolbox. In the game, bolts and screws are required to create handles.
How to Get Bolts and Screws
Bolts and Screws are usually scattered about in the garage at the beginning. However, to get better bolts and screws, you can obtain them from the fancy blue chest or buy them for 25 – 40 gems at the shop. 
A cobwebbed tool box also appears at the beginning of the game while opening the garage. Don't dust the cobwebbed toolbox you get at the beginning of the game, as it wastes gems, and you will have them cleared soon. 
Related: How to Get Mosaic in Merge Mansion
Tips for Maximizing Bolts and Screws
As you power up or level up, you gain access to better bolts and screws that are very difficult to come by. To maximize bolts and screws, do this: 
Screws obtained from these Toolboxes can be merged to level them up to a full 'Box of Screws.
Level 1: A base element bolt and screw can be sold for one coin.
Level 2: Combining two bolts and a screw gives a handle sold for two coins.
Level 3: Its bolts, screws, and handles can be exchanged for four coins.
Alternative Methods for Obtaining Bolts and Screws
There are over 100 puzzles to solve, all of which get you special rewards, which you can maximize to make the most of your time. Sadly, there are no cheat codes, but different tricks can help you on your way. These include changing the time in your phone settings and basic tips to optimize your experience.