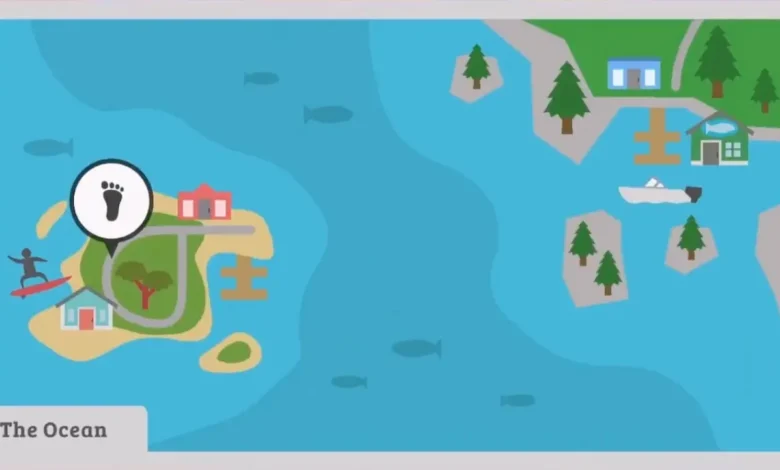 If you have been looking around online and reading posts about Sneaky Sasquatch, you may have heard of a little place in the Ocean called the Island. This Island is a place of many wonders. But you might wonder how to get to the Island in Sneaky Sasquatch. We will show you how to get there and talk about some of the things it offers.
How to Get to the Island in Sneaky Sasquatch
The Island is found in the Ocean. To get to the Ocean, you must either enter it by the Marina or boat down the River. From the Marina, you go west on the Ocean. This is how you get to the Island in the game. Don't go to the south in the Ocean because there isn't any dry land there.
How Do You Take the Ferry to the Island in Sneaky Sasquatch
As mentioned above, the Island is out in the middle of the Ocean. So, it's not like you can walk there or take your car. There are various ways to get there. Initially, you can only get there by taking the Ferry for 200 coins. But as you progress, this can change.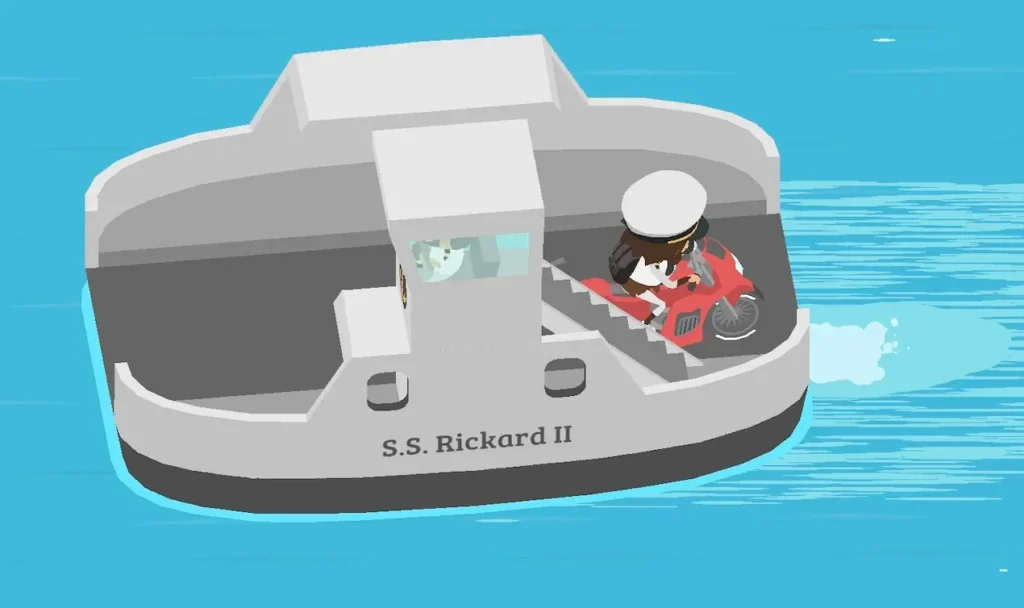 Where's the Island Visitor Center in Sneaky Sasquatch?
The Island's Visitor Center should be one of your first stops. It's near the dock and across the street from the Island Boat Club. The clerk here will tell you about the activities the Island offers and give you the valuable Ocean Map. This map allows you to get to the Island quickly.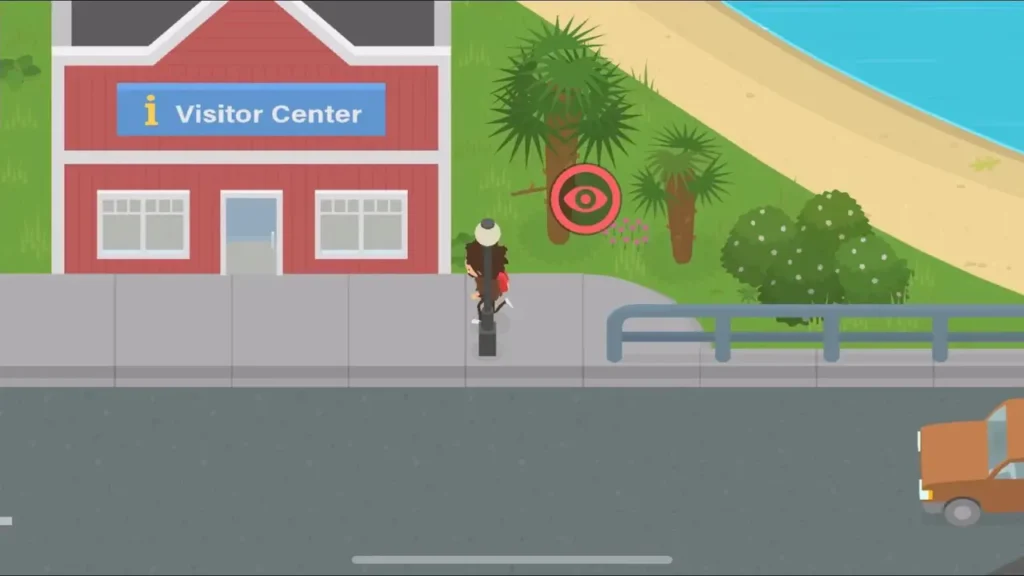 Beware the Island Ranger
This Ranger is patrolling the Island, riding around on her 4×4. She's going to chase the Sasquatch if Ranger Danger is provoked. The difference is she has no reinforcements to call, so it's easy to escape her, especially if you have Scuba Diving Gear. You can simply jump in the Ocean. Once you have lured her far from the 4×4, you can steal it.
She's also one of the game's few characters who can see through disguises, so Ranger Danger is triggered when you get too close. This also will happen if you're driving, and the vehicle collides with the Ranger's 4×4.
We hope that you liked this glimpse into getting to the island in Sneaky Sasquatch. We are always trying to think of ways that we can help our readers. If you like it, please comment below and let us know what you think and keep coming back since we are always adding new blogs.