As you progress in the game Sneaky Sasquatch, there will be times when you have to get off the main map and venture to unknown places. For that, you will need to know the answer to the question, 'Where is the ferry in Sneaky Sasquatch?' So we are going to show you how to get there.
Contents…
Where is the Ferry in Sneaky Sasquatch?
To find the Ferry, you have to head south from the town. There is where you will find the Marina. When you get to the Marina, you head to the west, where you will find the Ferry that takes you to the islands.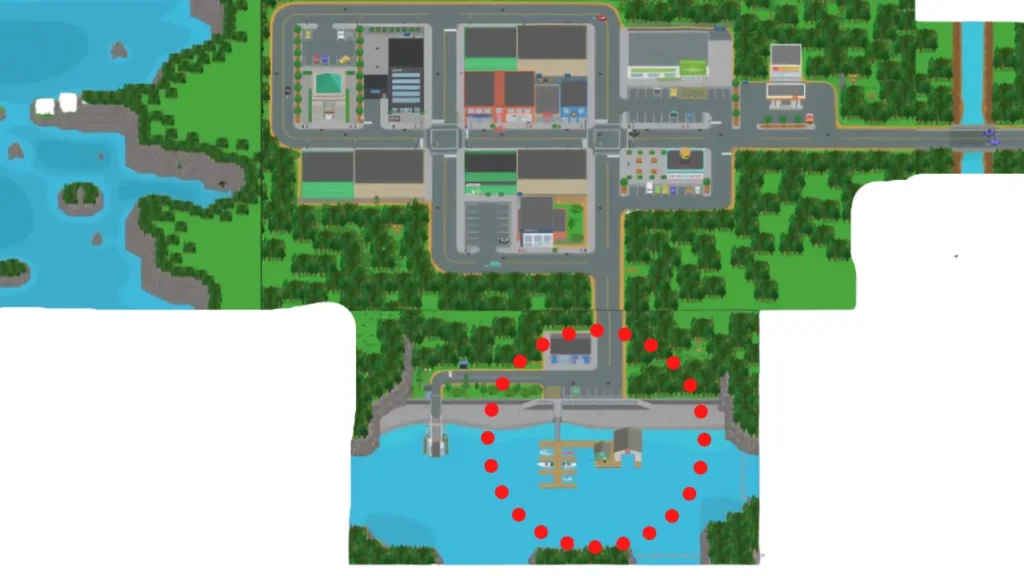 You can buy a ticket to the Island for a fee of 100 coins. Or if you're wearing the Ferry Captain Disguise, the ride is free. The name of the Ferry is randomly generated. However, every name begins with S.S., which means 'Steam Ship" or "Screw Steamer". Once you have become a captain, however, you are able to pay a fee and rename the Ferry.
How to Work as the Ferry Captain
Before becoming the Ferry Captain, you must get your Boating License from the Island Boat Club's Boating Instructor. Speak with the Ferry Captain. He will give you the offer to become a Substitute Ferry Captain for the day.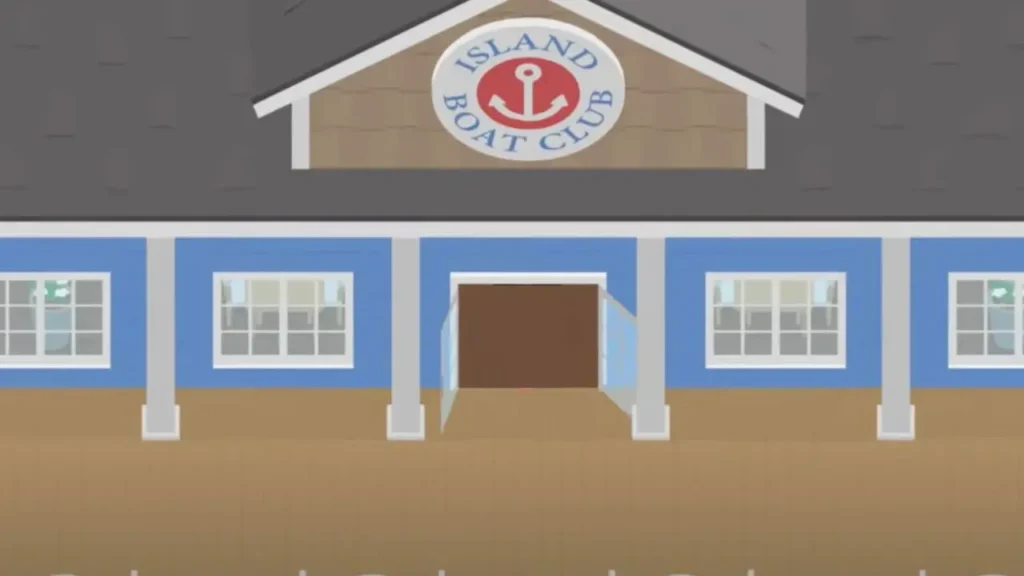 This is a handy thing to do for many reasons. You can earn money with this job by selling food. You also can deliver campers and Lumber to your personal Island Campground. Once you have made 15 trips successfully, you will get the Ferry Captain Disguise. This will give you free rides on the ferry when you're wearing it.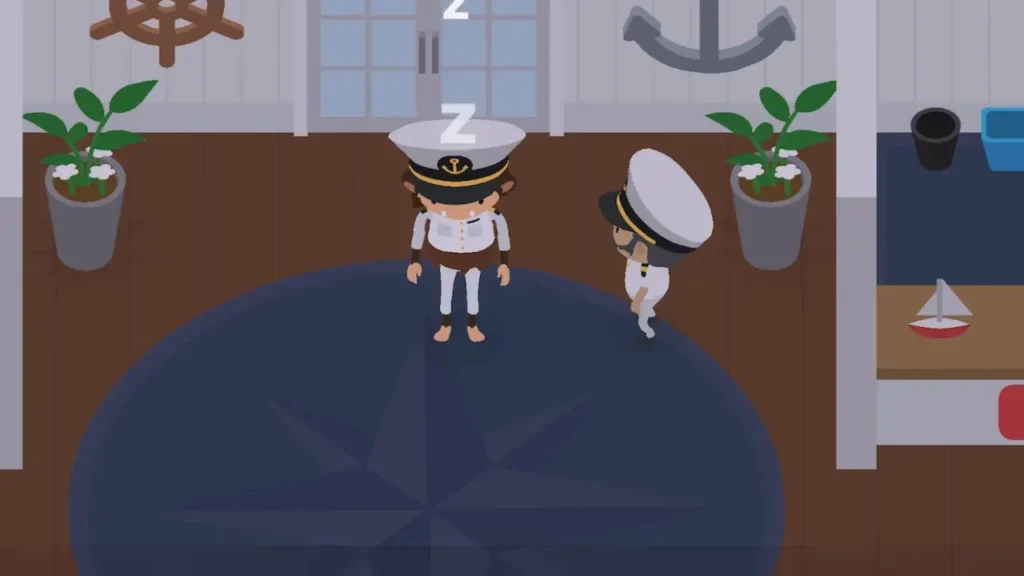 Now you know where to find the Ferry in Sneaky Sasquatch and some information about becoming a captain and earning money with it. We hope you enjoyed this blog. Please feel free to comment below and let us know your thoughts. We'll also be adding more blogs, so come back regularly! We'll have more blogs about this iOS Apple Arcade game soon.