One of the most popular games in Apple Arcade is Sneaky Sasquatch. In this iOS game, you go around and do quests and build things. Just like any other kind of game, there are different types of resources that are in the game that are important to its play. Lumber is one of those resources.
Lumber's a kind of currency that you can purchase in Sneaky Sasquatch at the lumber mill. 75 boards will cost you 1300 coins. 100 boards will cost 1675 coins. You can't steal it from the Lumber Mill. However, you can steal as many as 400 boards out of the port.
But before you can purchase lumber, you have to know the answer to the question "Where is the lumber mill in sneaky sasquatch?" We are going to answer that question, show you where to find it, and answer a few others here.
Where is the Lumber Mill in Sneaky Sasquatch?
The Sawmill in Sneaky Sasquatch, also called Lumber Mill, is where the Sasquatch is able to get lumber. You can find it when you're traveling the road leading to Ski Mountain. Drive as if you were going to the Ski Resort (or Lodge), and on the way, you will see a small wood sign like the one labeling the campground that will say Lumbermill.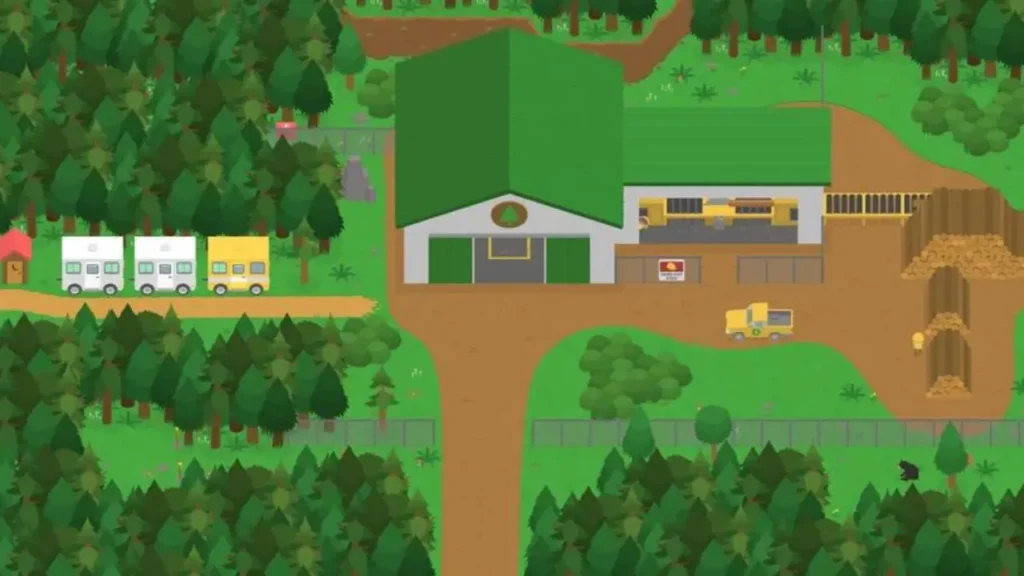 Getting, Storing, and Using Lumber
You can purchase a stack containing 75 boards. This will cost you 1,300 coins. You also can purchase a stack containing 100 boards, which will cost you 1,675 coins. Although it can't be stolen from the Lumber Mill, you can steal as many as 400 boards at one time from the Port.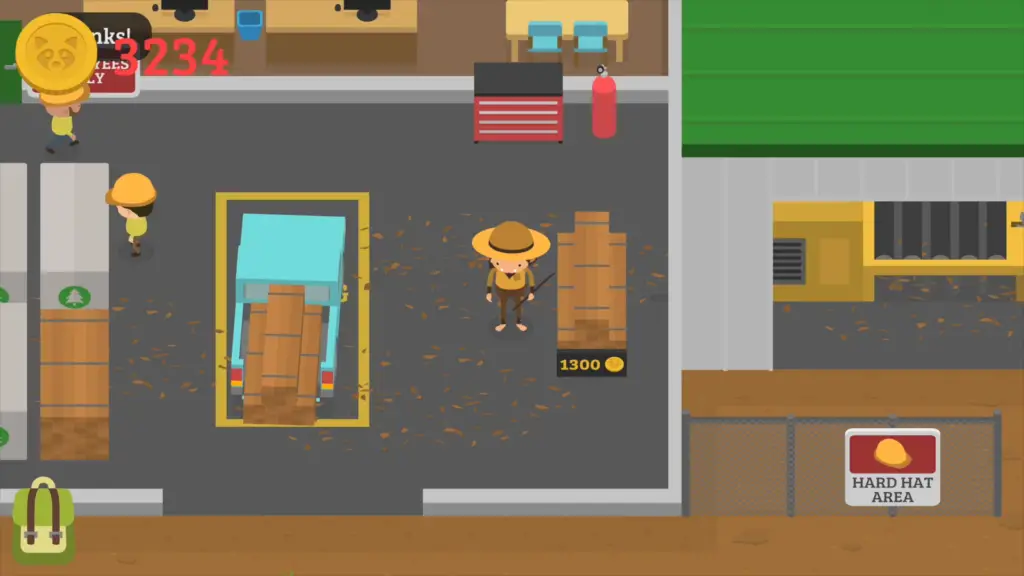 You spend lumber in groups of 25. You can leave stacks of either 25 boards or 50 boards in storage.
Lumber is used for upgrading your house with the help of Construction Duck. It also can be used to build Island Campground and the Museum. Sneaky Sasquatch loves this place!
You can store as much lumber as you want in Construction Duck's Workshop. You also can store 400 pieces of lumber or less in Island Campground.
If you leave lumber in the Pickup Truck you own, it will remain there until it's unloaded. This is true even if you don't use the truck. If you leave lumber on your forklift's blades, you'll find it near your forklift upon the ground.
If you leave it in a vehicle that you don't own, it will disappear. if you steal the lumber from the port but it doesn't make it to the Construction Dock, it's going to disappear even if you have it on a forklift you own.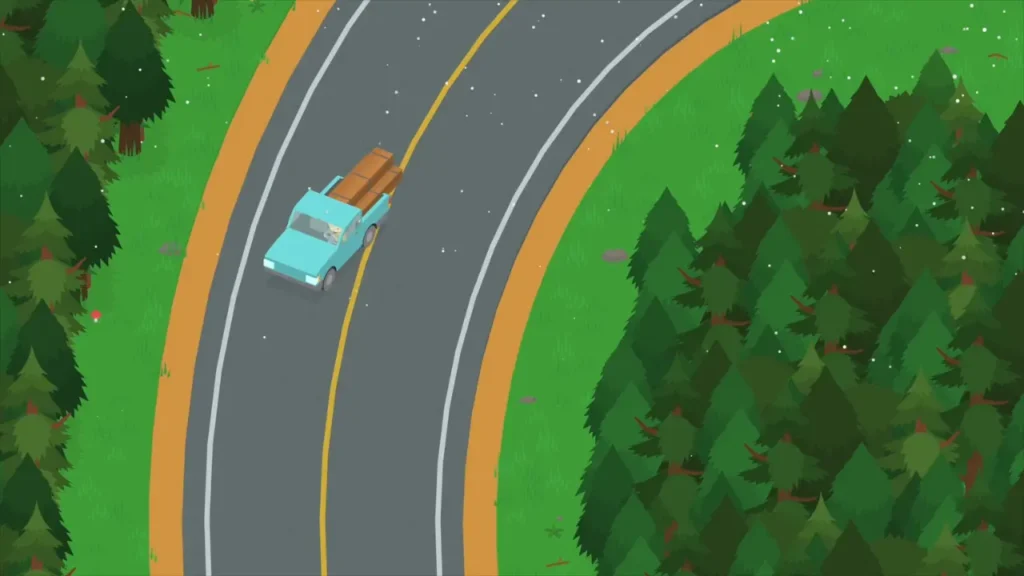 About the Lumber Mill
Also called Sawmill, the Lumber Mill's a place where the Sasquatch is able to get lumber.
The Sawmill, also known as Lumber Mill, is a place where Sasquatch can get lumber. It is located on the road to Ski Mountain.
Inside the Building
The Sawmill, also known as Lumber Mill, is a place where Sasquatch can get lumber. It is located on the road to the Ski Mountain.
The sawmill's back room's restricted. This means that you have to use stealth the first time that you go there. Go quietly, tiptoeing behind the back of the worker towards the lockers and fridge. Steal a Worker's Disguise.
This is going to let you get into the back and not raise Ranger Danger. It also will let you enter the area where you cut logs on the machine. Behind this machine, you'll find a great Secret Cache.
You will need a key to get into two of the lockers. You can find this inside a drawer in a desk in one of the houses on the left. You also can find a sack full of 100 coins. The locker contains sushi and a burger.
Purchasing Lumber
To purchase lumber, you'll need to park your truck inside the Sawmill's loading area. Once you make your first purchase of the lumber packages, the machine for cutting logs is going to break.
So, you'll need the disguise so you're able to fix the machine. The day after, you will be able to purchase lumber once again. You can only purchase two lumber packages each day.
Trash Bear
You can find a bear behind the fence which is to the lumber mill's front. This will pay double compared with the bear that's near the Sasquatch House for stinky food that's in trash containers. You can't sell it food that isn't stinky, though, and it will only spend a maximum of 1,000 coins per day.
Well, there you go. Now you know a bit about how to find the lumber mill in Sneaky Sasquatch and what you can use lumber for. We hope that you found this article helpful and that you will keep coming back to our site to find out more about video games. We are always adding more content and we always welcome feedback from video game players, so let us know what you think. Have a great day!