Roblox
How to Refund Gamepasses on Roblox (Step-by-Step)
This guide will explain how to refund gamepasses on Roblox. Before continuing, you must define your situation by picking one of the two options below…
Can You Get a Refund on Gamepasses in Roblox?
Unfortunately, Roblox doesn't clearly state that they allow players to get a refund on gamepasses. Their Refund Policy indicates that you can not get your money back once you have bought an item in-game. This applies to clothing and in-game purchases. However, there have been reports of players getting their Robux back after they've purchased a gamepass. We guide you through how to do it below…
Related: Phantom Forces Script For Aimbot, ESP, and More
How to Refund Robux in Roblox
Roblox allows players to refund their Robux if they haven't spent any yet. How you apply for a refund will depend on which platform you're playing on, whether that be PC, Xbox, or Mobile. We guide you through the process below. 👇
What platform are you playing on?
How to Refund Robux on iPhone
Follow these steps to refund Robux on iPhone:
Visit reportaproblem.apple.com.
Select request a refund in the top box.
Enter a reason.
Scroll down and choose Roblox.
How to Refund Robux on Android
Follow these steps to refund Robux on Android:
Visit play.google.com.
Click your profile in the top-right corner.
Select Payments and subscription from the drop-down menu.
Choose the Budget and order history tab.
Select the Robux order you want to refund.
Choose the Request a refund option.
Keep in mind that the Google Play Store will only accept the refund request if you bought the Robux less than 48 hours ago.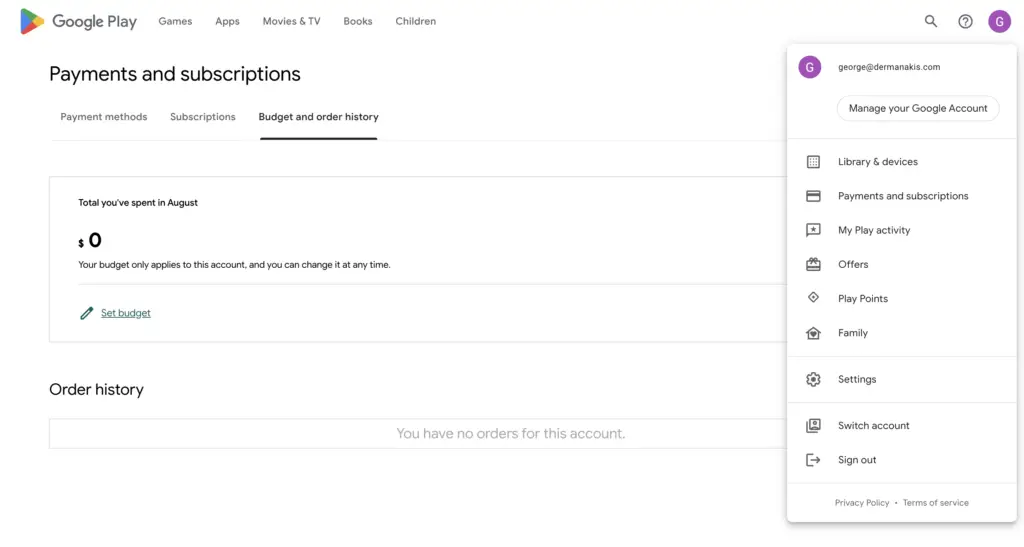 How to Refund Robux on PC
Follow these steps to refund your Robux on PC or Computer:
Visit roblox.com/support.
Login to your Roblox account (if you haven't already).
Fill in your contact information.
Select Billing & Payments > Robux – Purchase Issue under the Type of help category drop-down menu.
Under Description of issue, say that the item doesn't work as expected.
Click Submit and wait for a response.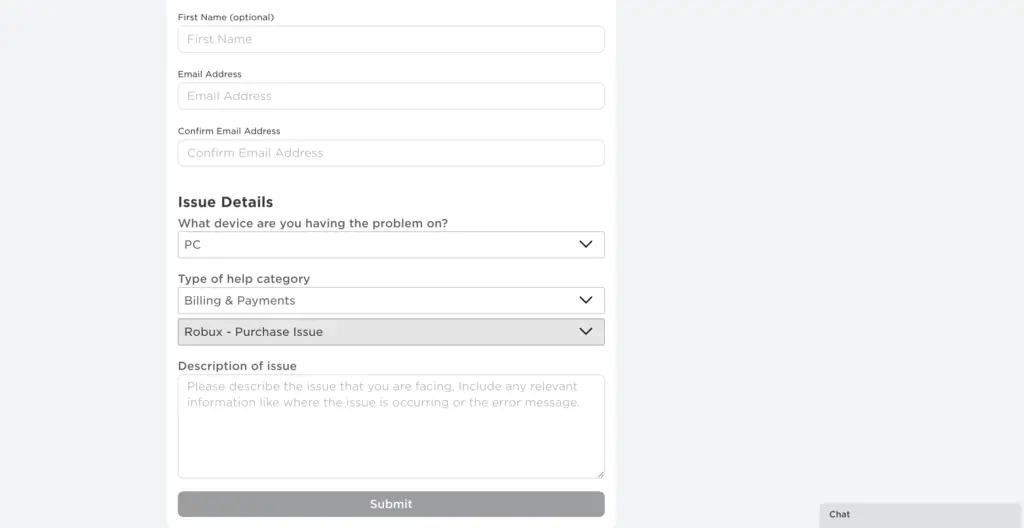 How to Refund Robux on Console (Xbox and Play Station)
In order to refund Robux on console, you must have access to a computer and contact Roblox support. Luckily, we outline exactly how to do this in our guide above, explaining how to refund Robux on a PC.
Related: Roblox Pet Simulator X Hack (Gems, Auto Farm, Duplicate)
Summary
Thanks for reading our guide explaining how to refund gamepasses on Roblox, as well as how to refund Robux. We answered many common questions players have, like whether you can even get a refund on Gamepasses.