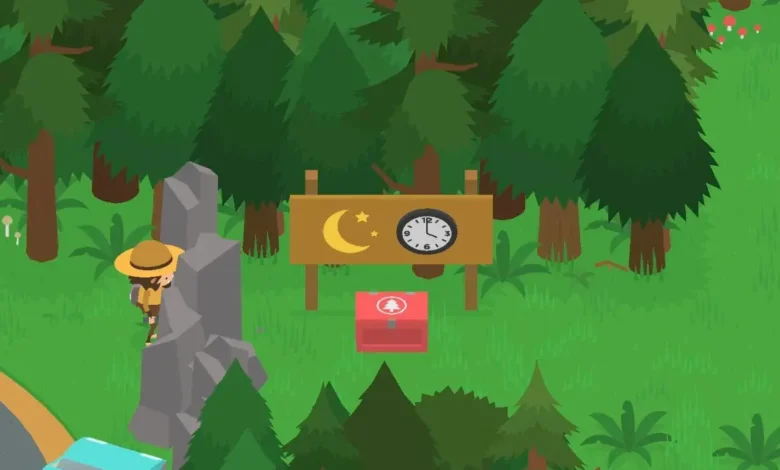 Time is only sometimes crucial in Sneaky Sasquatch. But there comes a time when you will need to know the time to do certain activities. So, it's a good idea to know how to tell time in Sneaky Sasquatch. We're going to get right down to why below.
How to Tell Time in Sneaky Sasquatch
One of the best ways to tell what time it is in the game when you are playing Sneaky Sasquatch is to purchase one of the available watches. When you wear one of these watches, the time is displayed on your inventory screen.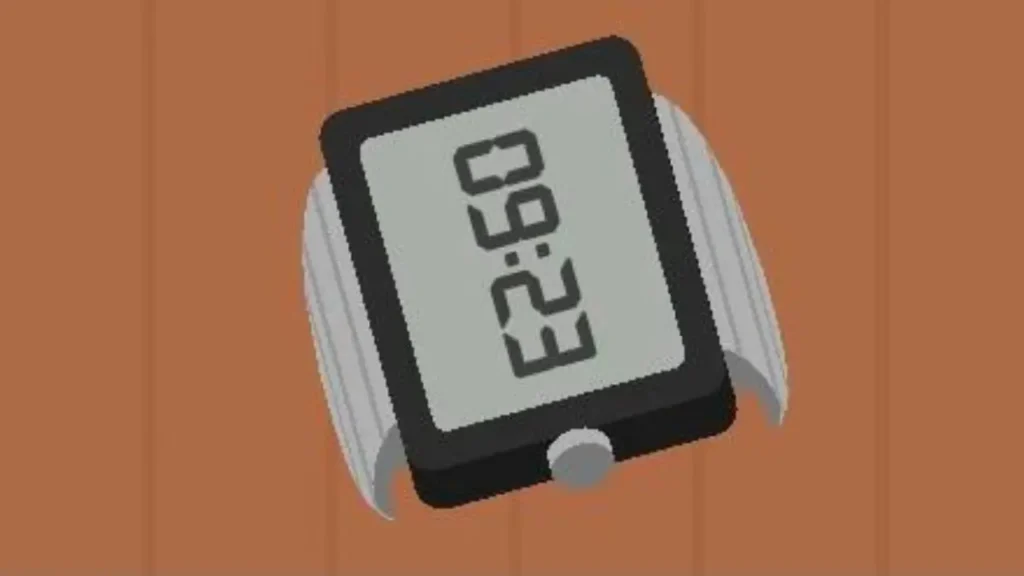 The two watches that you can purchase are:
Wrist Watch (Digital) – Purchase in the Arcade for a price of 50 tickets
Wrist Watch (Gold) – Can be purchased in Clothing Store for 15,000 coins (only using a card)
Why is It Important for Sneaky Sasquatch to Know the Time?
The main reason to know the time is that the Sasquatch will pass out if he's late. Raccoon will bring him home. Without drinking a Café drink or Energy drink, this will happen at 3:10 in the morning. But if he drinks an Energy Drink, he can delay it until 8.
How Time Affects the Game
| Sasquatch | Animals | Stores | Miscellaneous |
| --- | --- | --- | --- |
| He does not fall asleep underwater. | Animal races happen at night. | Most stores close at 9:30 at night except for Stop and Snack and Raccoon's store | 2 caches open at specific times. |
| He does not fall asleep while in the deep water in a boat. | Fish are only able to be caught during certain times | Café and Arcade close after ten at night. | The bus disappears in the evening. |
| He does not fall asleep while using his home Computer. |   |   | There are security guards at the Port in the evening. |
| He typically awakens at 8 in the morning. |   |   | R Corp executive events occur at specific times |
| He gets released from jail at noon |   |   |   |
| Time doesn't change while in the Elevator. |   |   |   |
| Time doesn't change during conversations. |   |   |   |
| Time doesn't change when he's on interactive screens apart from being on his home Computer. |   |   |   |
It's easy to see why you want to have a watch in the game and keep an eye on the time. We hope that you found this blog useful and will keep coming back to read more of our blogs here. We are constantly adding new and helpful tips.