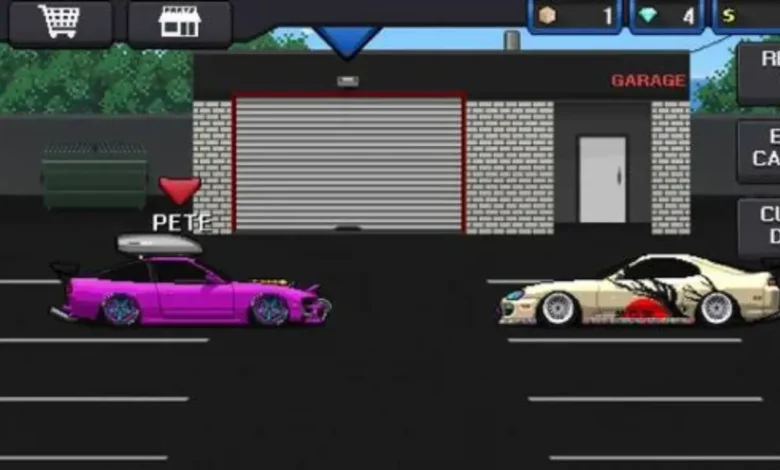 After a while, any player would get tired of switching between the same two modes over and over again. It's the situation of Pixel Car Racer players. With little hope of getting a story mode any time soon, they have looked to the alternative and want to know how to unlock rivalry in Pixel Car Racer.
We also wanted to have an answer to this question. After all, playing the same game modes for 6 years will eventually get tiring. Also, you can't truly call yourself the best if you haven't competed against the millions of players out there. So, here's what we found out.
Why Is Rivalry Locked On Pixel Car Racer?
With the ever-expanding possibilities of the online world, and is typical of game developers, Studio Furukawa wanted to give their fanbase a complete experience of the game. Pixel Car Racer was first released as a beta game, and rivalry mode was included, but locked as part of a planned update.
Related| Pixel Car Racer: How To Unlock Story Mode
How To Unlock Rivalry In Pixel Car Racer?
There's currently no way to unlock rivalry in Pixel Car Racer. We tried everything; maxed out our cars, got the best times, won tournaments, and reached the highest level we could, you name it, but none of that worked. There's a high chance that rivalry will never be unlocked. It may have become part of Studio Furukawa's abandoned projects list.