Roblox
Roblox Material Girl Music ID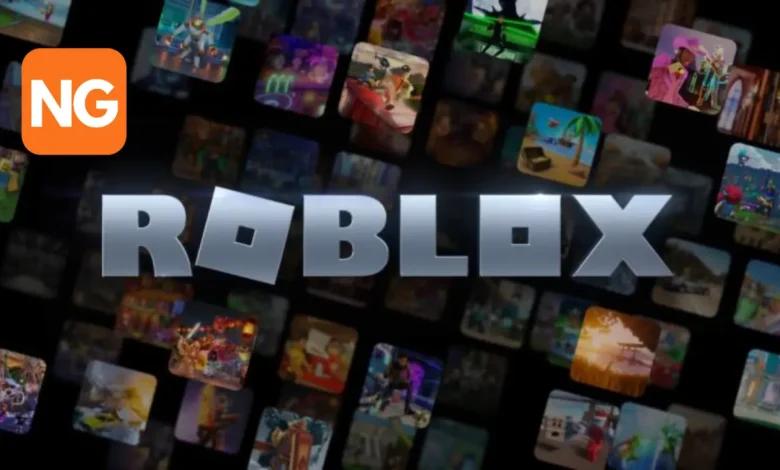 Saucy Santana's popular hip-hop number Material Girl has received over 52 million plays on Spotify and is a massive hit on Tiktok. Well, now you can play the song on Roblox as well.  
Roblox has 2 versions- a Pitched and Bass Booster version of the song that you can play in-game and enjoy with your friends. 
Here are the codes for the song, Material Girl by Saucy Santana:
Material Girl Song ID Code: 3421152742
You can use this single Roblox code for both versions of the song. 
In case the above-given Roblox Music ID code doesn't work, you can try out these additional codes for the Material Girl song. 
8634118812
7929110456
419284223
But how do you redeem the Roblox Material Girl Music ID Codes? There are 4 easy steps involved. 
Also: What Does Softie Mean in Roblox? Explained
The first thing you need to play music on Roblox is the Boombox. You can find the Boombox in the avatar shop. 
You can also browse through the Roblox Catalog Heaven for a free boombox.
Next, paste the above codes into the Boombox. 
Click on Play and enjoy!
Roblox is a great platform for gamers to enjoy the best in music. Several Roblox music ID codes allow you to listen to popular songs. Make sure you follow us to get the latest Roblox music ID and codes.