The maze is where you'll need to go when you are playing Sneaky Sasquatch. But this is a place that many players have trouble finding. But don't worry because we have some tips that answer the question, "Where is the maze in Sneaky Sasquatch?" So, let's get to it.
Contents…
Where is the Maze in Sneaky Sasquatch?
Before starting the journey to locate the maze, you must visit the Raccoon's shop and buy the oar. It's necessary to cross the lake to get to the maze. Therefore, you'll need an oar to use the canoe. The oar cost 50 coins.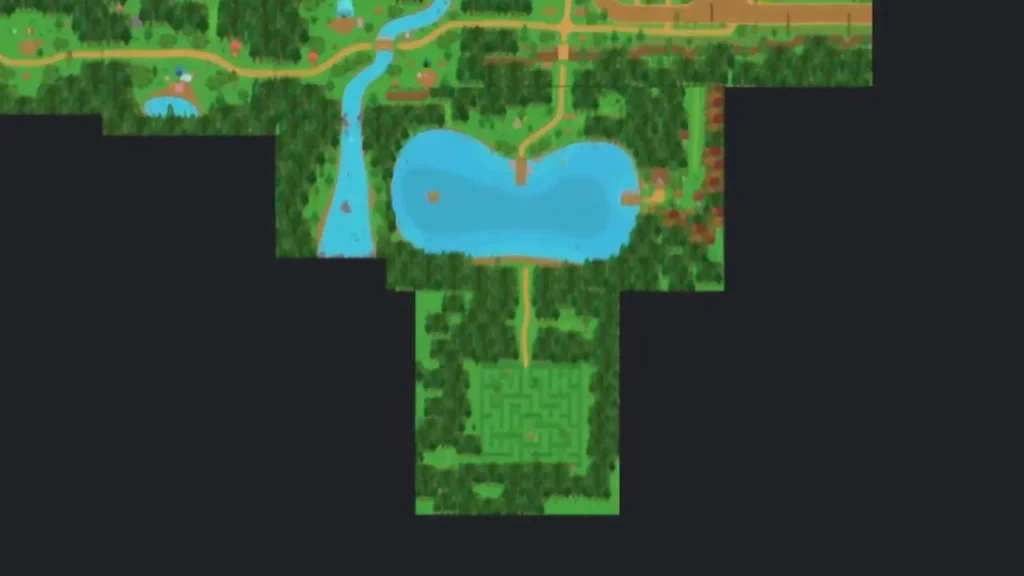 After the oar is in your possession, go to the campground's center from your house. Eventually, you will come to an intersection pointing south to get to the lake. Follow the sign.
Once you get to the lake, keep on that path. Eventually, you will reach the docks. Here you will find lots of empty canoes. So, choose the one you want and get into it. Start to row straight to the south. At some point, you will hit land with a path leading down.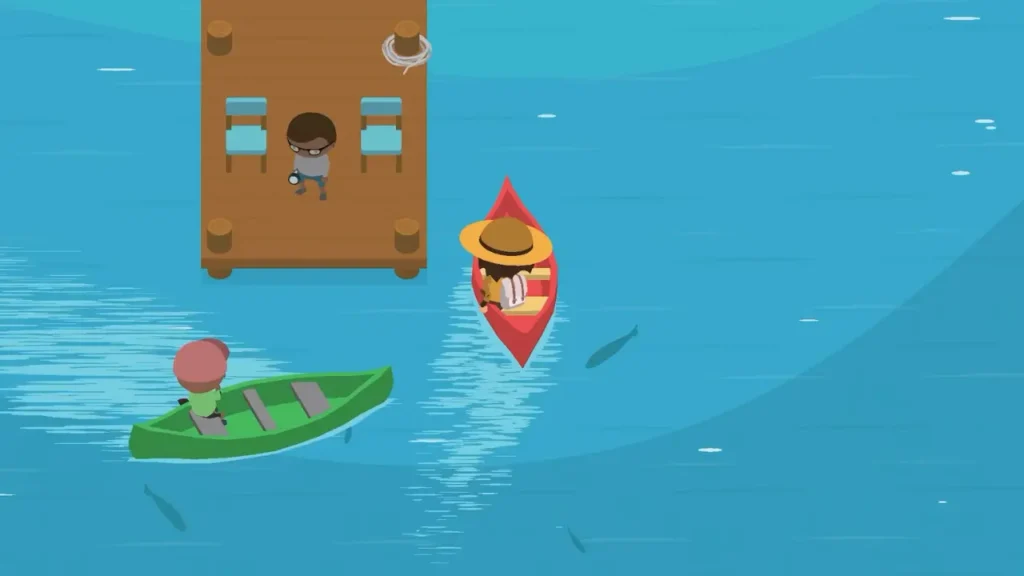 You will find yourself in a completely different area with another path continuing south. Keep on that path, and you will eventually reach the maze. The maze isn't hard to get through, and it won't take long before you get to the end, where you'll find a piece of the treasure map.
What Treasures Are in the Maze?
Is the maze really worth it? The truth is that it is, and it contains some goodies! Below we are going to look at some of the things that you can find in the maze and where you can find them.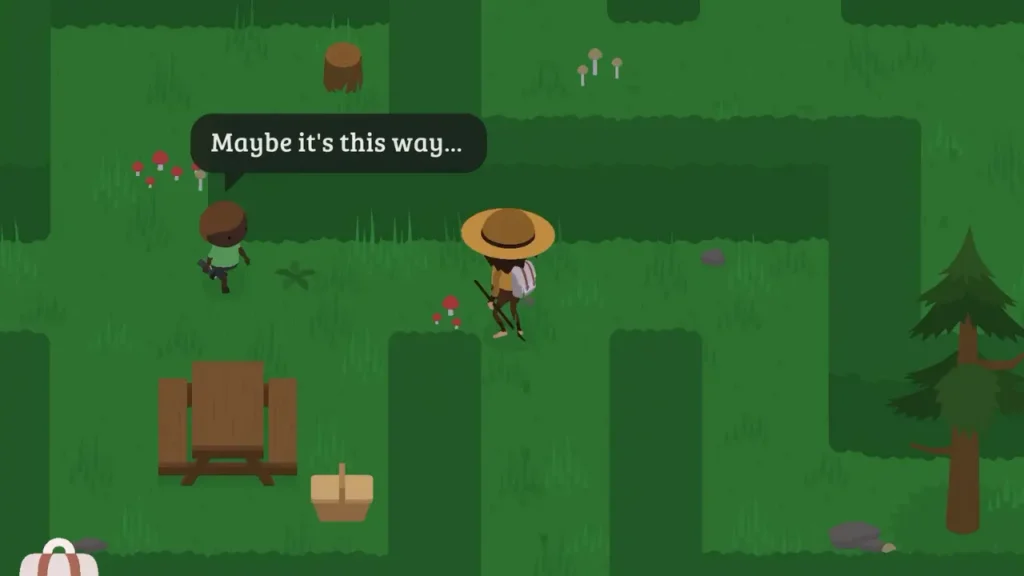 Dig Spots: 
There's a path that has yellow flags. Follow this towards the east before you reach the maze, and you'll find a dig spot.
This dig spot can be seen from the maze's entrance. You have to make your way through so you can reach it.
You will find this dig spot when you reach the maze's end inside the forest.
Secret Cache: 
In the lower right-hand corner, outside the maze, you will find a secret cache with 55 coins. There are four sacks in total (3 brown and one green.) simply go through the maze's hidden gap in its top righthand corner, then go south.
Map Piece
Go through the maze. In its southwest corner, you'll locate the Duck. This is where you get the map's 8th piece.
We hope that you found this blog to be useful and that you now know how to find the maze in Sneaky Sasquatch. Don't forget to take advantage of all of the goodies that are in the maze as well! Keep reading our blog, and we'll have many more tips for your favorite games.