Obtaining a Monster Mask provides gamers with a competitive advantage and enhances their gaming experience.
Contents…
What is the Monster Mask in Merge Mansion?
In the game Merge Mansion, the Monster Mask is a Halloween-themed item. During the Halloween event in the game, it is generally employed as a decoration in the mansion as well as its characters. Players may earn and purchase this mask, which they can use to improve their gaming experience.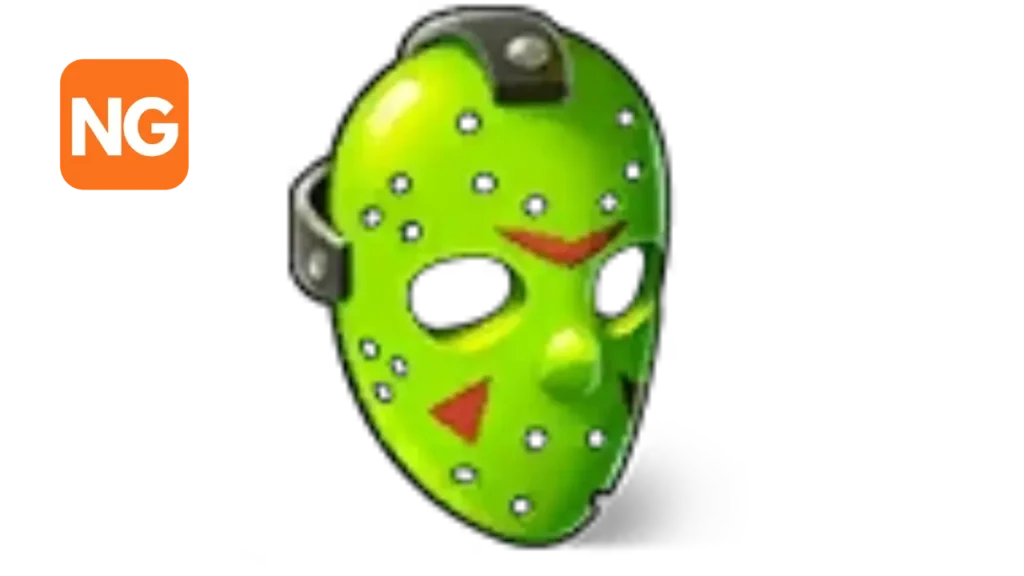 The Monster Mask is a frightening mask that is worn on the character's face. Its designs range from typical Halloween monsters like a werewolf or a ghost to more sophisticated ones like a terrifying clown or the Frankenstein monster. Its objective is to provide gamers the opportunity to decorate their houses as they see suitable.
Related: How to Get Mosaic in Merge Mansion
How to Get the Monster Mask
One of the most important requirements is to be at level 12. Afterwards, you finish the first task to unlock the event garage. The Halloween 2022 event begins on October 21st and runs until the end of October.
The Monster Masks may be obtained at the Halloween Event Garage, which is where you can find, craft, and merge objects. Some of the things in the Halloween Garage are accessible via the screen's lower right button.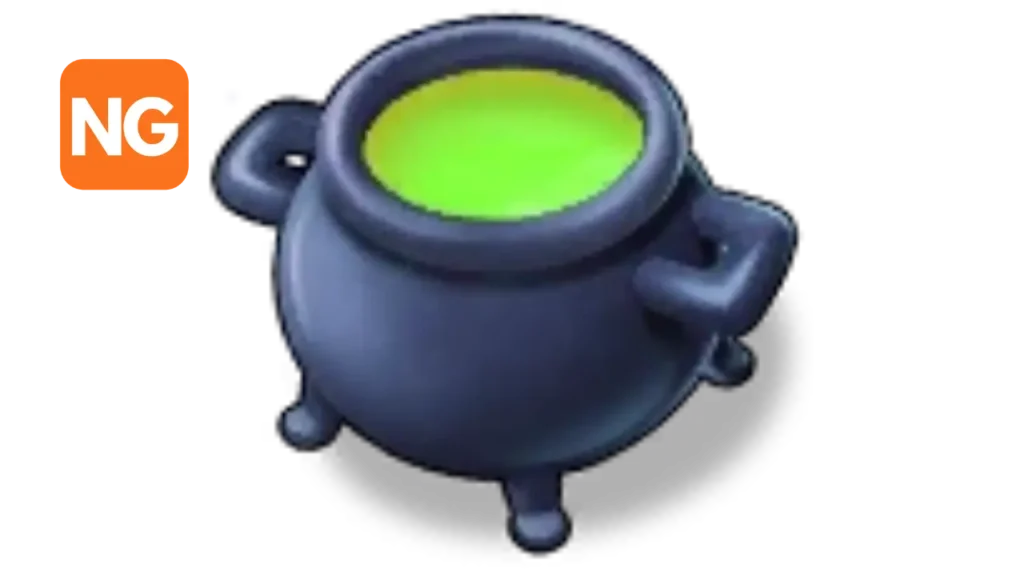 If you are unable to obtain the Monster Mask by completing the events and challenges, you can purchase it from the game's store. Using the game's virtual coins and gems is a definite way to obtain the Monster Mask.
Make sure to check the in-game store regularly for its availability, since it may be purchased at any moment.
One of the most common mistakes individuals make while attempting to obtain the Monster Mask is failing to participate in Halloween activities. This drastically minimizes the likelihood of receiving the mask. Avoid making this mistake by actively participating in Halloween celebrations.
Using the Monster Mask in Merge Mansion
The Monster Mask is a useful item for players since it allows them to decorate their mansions by putting it on people, furniture, and other stuff. This results in a lovely and elegant Halloween-themed appearance.
Also: How to Get Bolts and Screws in Merge Mansion
The mask allows users to show off their unique Halloween decorations to their friends, making it a terrific way to get into the Halloween mood and interact with other players.
With these tips and tactics, your chances of obtaining the Monster Mask should improve.