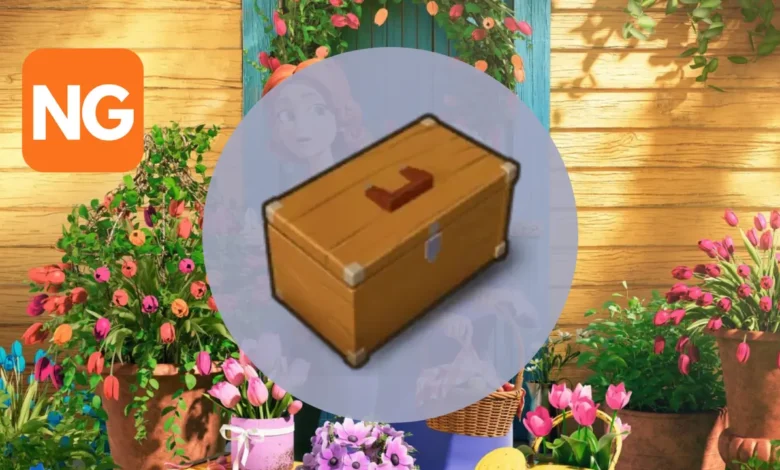 This article provides information on how to get the toolbox in Merge Mansion.
What is the Toolbox in Merge Mansion?
A toolbox is a source and in-game item in Merge Mansion. The toolbox contains certain items that players need to complete tasks. Items like Wrenches, Screws, Pliers, crowbars, Paint Cans, Hammers, etc., can be found in toolboxes. These items vary by the toolbox level and will be available to players as they advance in Merge Mansion.
Different toolboxes can be merged to upgrade player toolboxes. Having a toolbox aids rapid player advancement and helps them to find permanent source items quickly. This also helps players to unlock new locations and find new objects. 
Related: How to Get Hood Ornament in Merge Mansion
Merge Mansion requires players to arrange identical items to uncover different tools and unique items needed to complete specific tasks. Toolboxes can be obtained at the game's beginning and bought in the Shop. 
How to Unlock the Toolbox in Merge Mansion?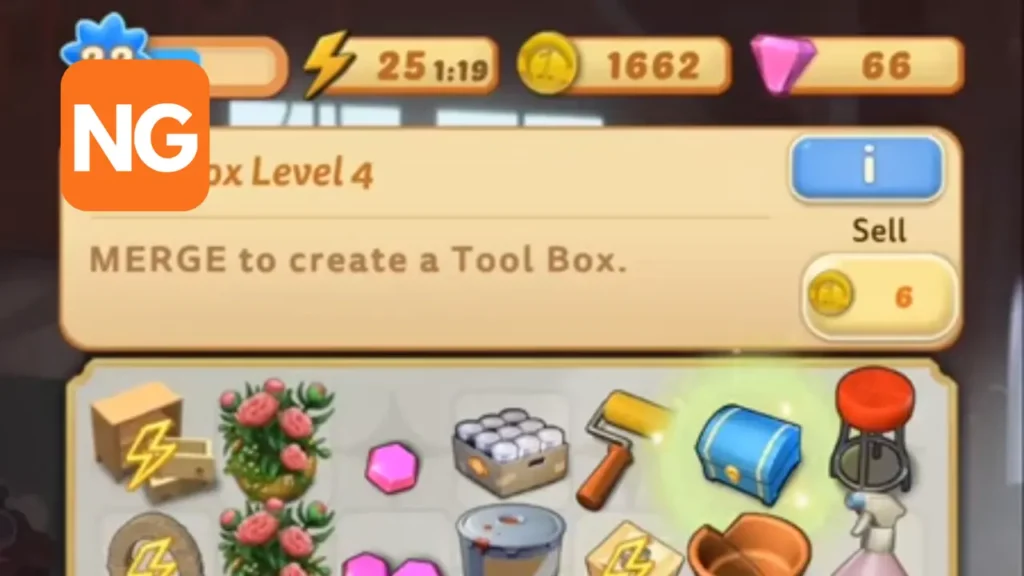 When players begin Merge Mansion, they encounter parts that make up a toolbox scattered in the Garage. Players must merge those items in the Garage to get their first toolbox. The first toolbox will only drop items once merged to level 4. Players will therefore need to keep merging toolboxes to reach level 4. 
The level 2 toolbox is usually available to players at the start of the game, but it is covered up by cobwebs, limiting players' access to the level 2 toolbox. After players have merged their level 1 toolbox to create a level 2 toolbox, they cannot merge their level 2 toolbox with the level 2 toolbox covered up by cobwebs.
Also: How to Get Planted Flowers in Merge Mansion
Merging the two level 2 boxes will remove the cobwebs. Still, players will need to continue to merge toolboxes until they reach level 4, where the toolbox can be unlocked to provide several items for players to complete important tasks.
Several tips and tricks can be explored to unlock the toolbox faster. One of these tips is buying toolboxes from the Shop. Level 1 toolboxes are available for 25 Gems, while Level 2 toolboxes are available for 40 Gems. Items available in shops are only available for specific periods, so players must quickly purchase a toolbox when they find one.
Toolboxes also have a recharge time, but players can cause time skips when they change the date and time on their devices while the game is still open. This will cause players to get their rewards immediately. Players can also save up by combining chests, merging piggy banks, and Time boosters and merging them to get extra items.